11 Naughty habits your dog can get away with but not your partner
Feb 10, 2015 at 2:00 p.m. ET
Sometimes significant others can be a little annoying when it comes to naughty behavior, but at least they aren't trying out these tricks... hopefully.
1. Lick your face
Pin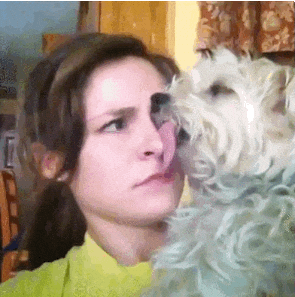 Image: Giphy
This is not a kissing technique that anyone should try.
2. Beg for treats
Pin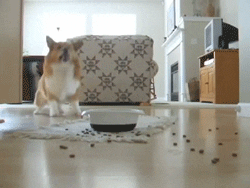 Image: Giphy
Actually, it's quite possible that some of you do let your spouses get away with this one.
3. Eat off your plate
Pin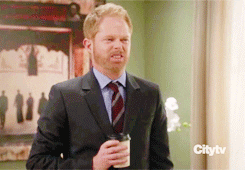 Image: Giphy
Is it too much to ask that he order his own dish when you eat out? Jeesh.
4. Sniff your panties
Pin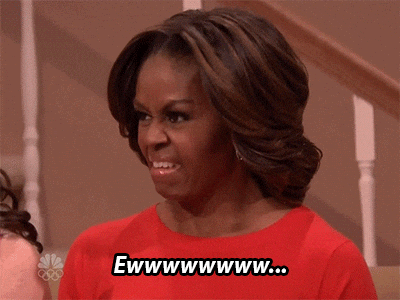 Image: Giphy
Admit it, you just got an image in your head, didn't you? You're welcome.
5. Sleep on your side of the bed
Pin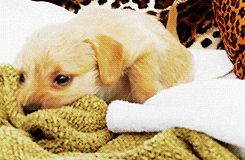 Image: Giphy.com
No matter how cute your partner is, this just isn't cool.
6. Ride in the car with his head out of the window
Pin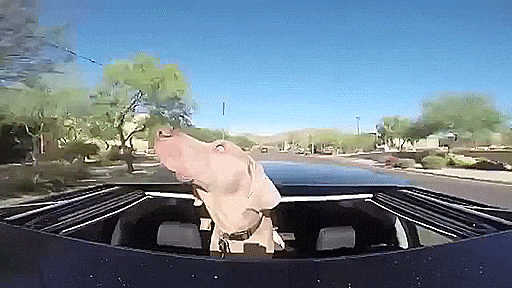 Image: Giphy
Some people may try this after the whole family eats at a spicy food restaurant, but we're going to let that slide.
7. Take up the entire couch
Pin
Image: Giphy
Everybody needs a space on the family sofa.
8. Whine until he gets his way
Pin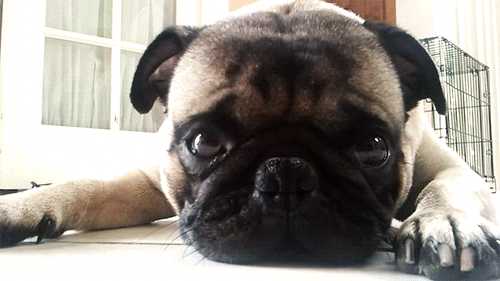 Image: Giphy
It's kind of adorable when you're puppy does it, but your bae will have to learn it will never work for them.
9. Steal the blankets
Pin
Image: Giphy
Your dog may be little enough to pull this off. You husband? Not so much.
10. Lay on the couch all day on the weekends
Pin
Image: Giphy
Weekends are for "honey do" lists.
11. Try to run away every time the front door is opened
Pin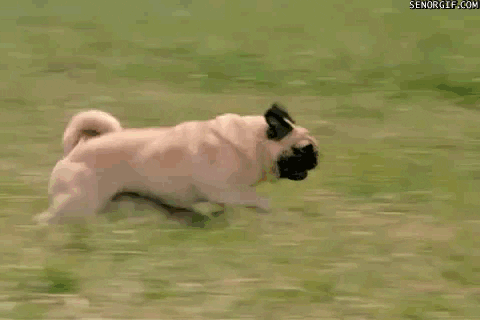 Image: Giphy
This trick is often attempted when the in-laws are coming to visit or when you announce it's time for everyone to help clean the house.
More fun with dogs
German Shepherd works out with owner, puts us all to shame (VIDEO)
100 Thoughts your dog has every day
Your ultimate guide to puppy-proofing your home