Sports parents are a unique breed. They happily shuffle kids to and from practices, tournaments, meets and matches. They stay up until the wee hours of the morning preparing and packing enough snack food to feed a small army. They spend their weekends scrubbing grass stains out of knee pads and trying to launder sweaty uniforms into smell-free submission.
More: 30 inspirational quotes about sportsmanship to share with your kids
They are, without a doubt, avid spectators. Sports parents fill the stands and linger along the sidelines, cheering on their little all-stars. And accordingly, there are certain defining moments all sports parents will recognize — here are eight sure to resonate with moms and dads of budding athletes.
1. The first time you see them put their team first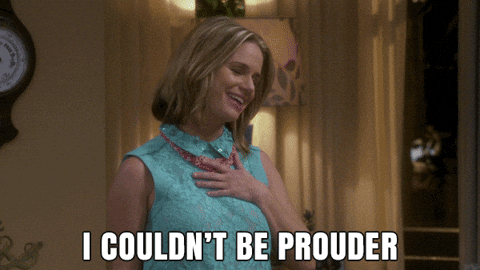 You know how grand your kid's visions of Olympic glory are, so it's saying something when they choose to do something for the greater good of the team. It's an even bigger deal if it means they don't get that classic "and the crowd goes wild" moment you know they've been dreaming of.
2. That moment when Mom brings the perfect snack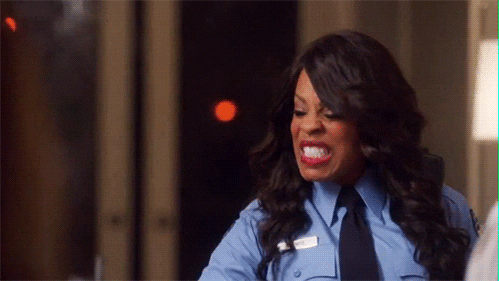 All the kids on the team want your snacks? What a time to be alive! Now you just have to resist the urge to shout, "You like me… you really, really like me," so you can instead focus on slicing 500 more oranges and freezing thousands of grapes.
More: Jillian Michaels isn't letting gender norms hold her 4-year-old son back
3. The day they score their first goal
You may have thought your wedding was the best day of your life, but that was before you watched your little one score their first goal, make their first basket or slide into home for the very first time.
4. The day they score the winning goal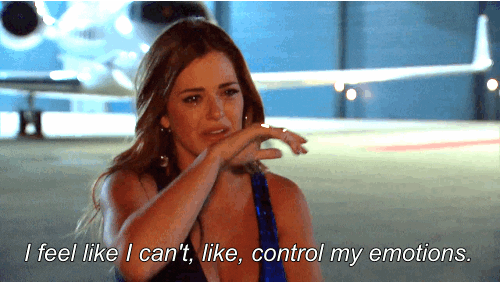 Just joking — the day your kid scores the winning goal? Now that really is the best day of your life — every single time. Don't worry; crying is a totally acceptable reaction (at least that's what I tell myself).
5. When your kid gets out of a pickle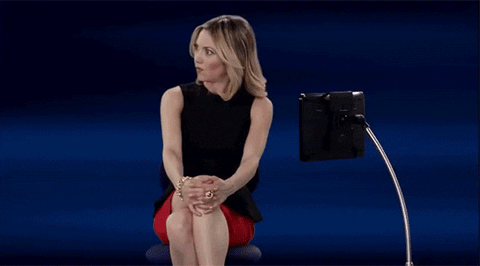 You suspected your kid had mad skills, but daaaaang — seeing them maneuver their way out of a tricky situation in the middle of a game makes you think they might be ready for, oh you know, the major leagues. Or at the very least, a nickname denoting their speed, like "Benny 'The Jet' Rodriguez."
6. The moment when your kid assists the other team — not on purpose
Hey, it happens sometimes! But you know, it can be a little jarring to the system when you see it for the first time. At some point or another, every sports mom will watch as her precious angel scores a point for the opponent. Just smile and cheer, Mama… just smile and cheer.
7. The moment when your kid assists the other team — on purpose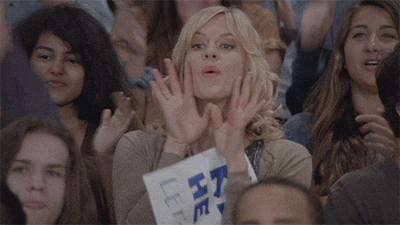 Ah, there it goes — that's what you're talking about! When your kid stops what they're doing to help up a player from the rival team, it's only natural to beam (read: cheer at the top of your lungs and/or get teary-eyed) over their good sportsmanship.
More: 4 educational indoor activities for kids when it's just too darn hot outside
8. When your kid takes a mid-game tumble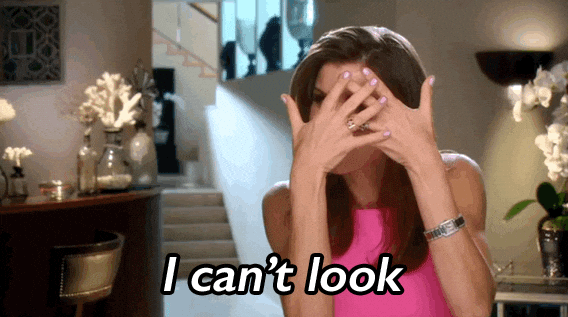 Oh no! When your kid takes a spill mid-game, there's no amount of namaste-ing that can keep a sports parent from wanting to run onto the field or court and scoop up their "baby" with wild abandon. But you sit tight, peer through the tiny slits in your hands now covering your face and wait for that most redeeming of moments when your kid dusts him- or herself off and gets back in the game.
This post was sponsored by Embassy Suites by Hilton.