If you're part of the motherhood, you undoubtedly know as well as I do that there are a million and a half moving reasons being a mom is worth it.
No matter how hard ('cause let's face it, it can be) it gets or how tired you are, having your child wrap their arms tightly around your neck and tell you they love you can make all the world seem right.
More: Just one sentence changed everything I did as a mom
But there are also some fringe benefits to being a mom that we don't talk about nearly as much, and they deserve due credit as well. Here are 14 totally relevant — albeit slightly less conventional — ways being a mom is worth it.
1. You're not afraid of the hard questions
You've become alarmingly good at telling the difference between chocolate and… not chocolate. It's like a parenting party trick.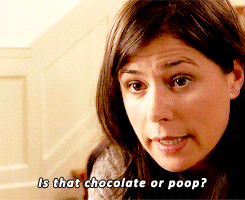 2. At this point, you're indestructable
If you're ever chosen for the Hunger Games, you can be 97 percent certain you'll survive. If you can make it through the terrible twos, you can make it through a round at the Capitol.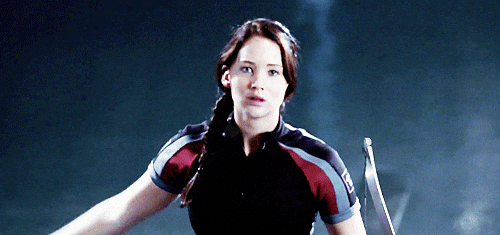 More: 10 famous movie lines that get a lot funnier when you have kids
3. The junk food
You have a legitimate reason to eat Goldfish crackers for life at least a few more decades.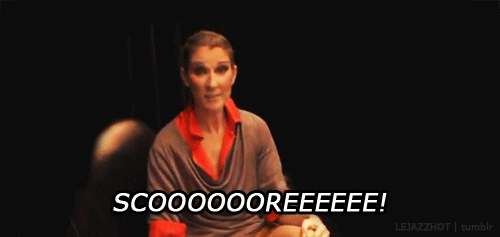 4. You're basically a ninja
Sneaking out of your kid's room at night — or escaping the vice grip of their sleeping arms — without waking them has catapulted your stealth skills to ninja level. 5. You have fall guys
There's always someone other than the dog to blame funny smells on.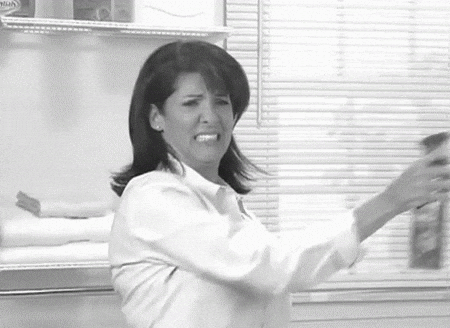 6. You're an early bird… like it or not
Because living with tiny human alarm clocks means you'll never miss another morning appointment. Ever.
7. You're a winner
There's always someone around you can beat at board games.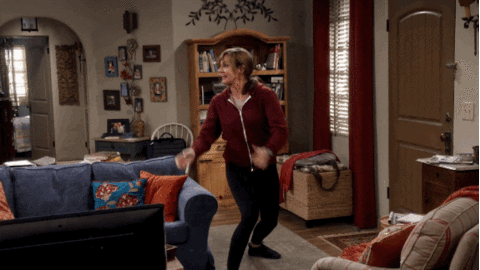 8. Nothing can take you down
By the time your kids make it through elementary school, your immune system is so strong you are basically the bionic woman.
9. You know when to keep your cool
Knowing you are responsible for molding the lives of the little people in the back seat keeps you from (totally) losing it during traffic jams.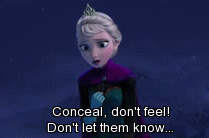 More: I felt useless as a mom after breaking my leg
10. You get things done
Learning to accomplish things in the micro-slivers of time between feedings and changings and shuttling kids all over the planet has turned you into a seriously efficient human being.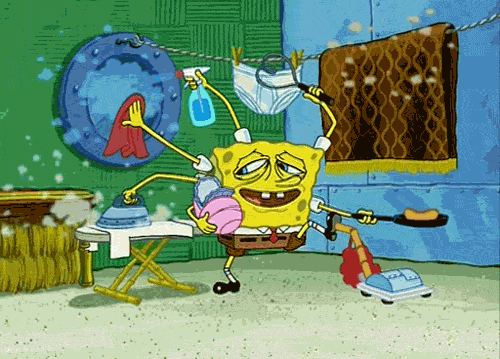 11. The coffee, duh
No one is crazy enough to tell a mom she can't have that third venti iced caramel macchiato.
12. You always have en excuse to shop
You get to live vicariously through your kids' wardrobe. When else can you buy tutus and frilly socks with reckless abandon?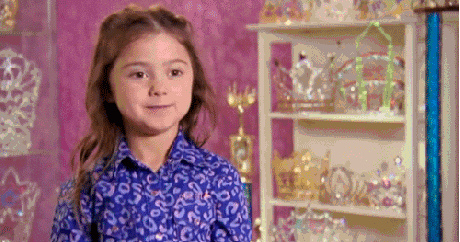 13. Play dates aren't just for kids
You get to have play dates. 'Cause, real talk, getting together with your kid's friends' mamas is just as important to you as chilling in the sandbox with their pint-sized posse is to them.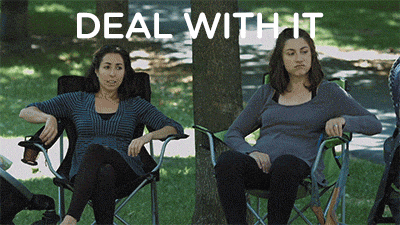 14. The wine
Because, bedtime.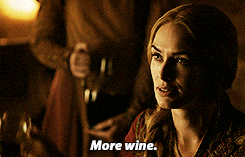 This post was sponsored by JCPenney.