Some of my fondest memories of summer — before Netflix, before smartphones — include reading with my sister in our backyard fort.
We drank Coca-Cola and ate Fun Dip candy while reading The Babysitters Club. It was the best of times.
Now that summer is upon us, it's time to roll out the memories and the reading for our own children. If you're not so sure where to start, here are a few favorite book ideas for kids of all ages.
Toddlers and preschoolers
Love You Forever
Even the smallest children perk up to hear this story of a mother's love for a lifetime. Just be prepared to cry the whole way through. (Amazon, $3)
Where the Wild Things Are
This classic book introduces children to the wild frontiers of imagination and relationships for a perfect summertime read. (Walmart, $6)
I'll Never Let You Go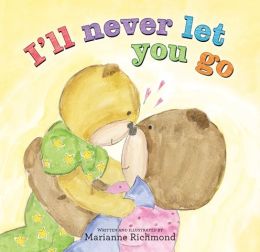 If your child is starting pre-K after summer comes to a close, this book is a great introduction to the classroom and the concept that parents never forget their kids, even when they're away at school. (Barnes & Noble, $13)
Kindergarten through second grade
The Magic Tree House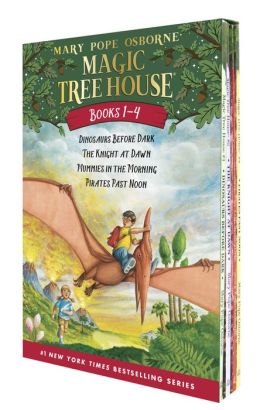 The Magic Tree House series is a fantastic introduction to chapter books, and the reads are adventurous enough to capture the imaginations of even reluctant readers. (Barnes & Noble, $12 for books 1-4).
The Giving Tree
Do you remember when The Giving Tree first broke your heart with its generosity? You, too, can teach your kids the value of generosity with this age-appropriate tale of love. (Amazon, $12)
The Big Big Sea
Particularly if you're a parent to a little girl, this book will stun you. Its images are breathtaking, and its story of the enduring love of a mother for a child will offer your child peace in a shaky world. (Amazon, $1)
Third grade to fifth grade
The Lemonade War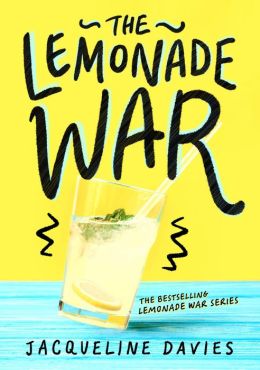 If your child is a summer entrepreneur, he or she will revere The Lemonade War. It's a business-savvy novel that also teaches the moral codes that young people should carry into the business world. (Barnes & Noble, $7)
The Candymakers
Kids love candy and competition, and this book is full of both. Mystery, intrigue, friendship and all kinds of candy abound in this book about coming of age in a competitive world. (Amazon, $8)
James and the Giant Peach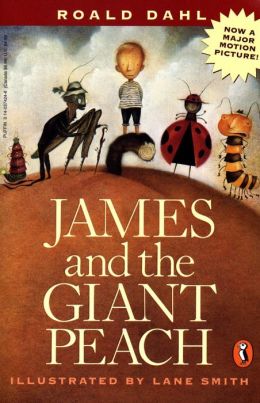 How did author Roald Dahl come up with this wild tale? Your children will surely enjoy the fantasy of floating away in an oversized peach with magical characters. (Barnes & Noble, $8)
Middle school kids
Hatchet
Your middle school kids will love the thrill of this adventurous book about bravery and survival in an uncertain and dangerous world. (Scholastic, $4)
The Librarian of Basra
This true story about an Iraqi librarian's fight to save her town's books is a reminder about the importance of knowledge and the ravages of war. (Amazon, $13)
Roll of Thunder, Hear My Cry
Introduce your children to our nation's difficult history with racism and discrimination with this novel about a young girl growing up in Depression-era Mississippi. (Amazon, $6)
High schoolers
A Tree Grows in Brooklyn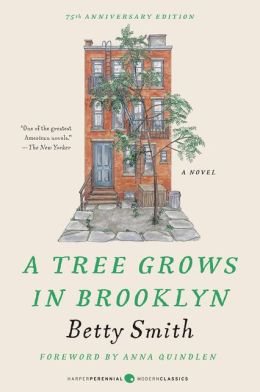 If you have a girl, she must read A Tree Grows in Brooklyn. It's a moving and hopeful coming-of-age story set during the turn of the last century. (Barnes & Noble, $13)
Snow Falling on Cedars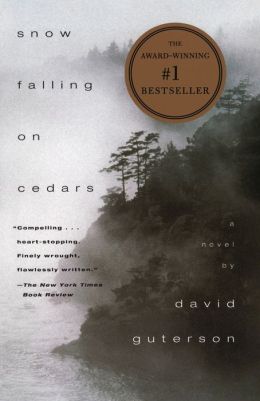 This book is heavy, but beautiful. It delves into love, grief, loss and our nation's difficult history concerning World War II internment camps. (Barnes & Noble, $13)
Stones for My Father
Set in South Africa, this book explores resilience in the face of loss, cruelty and uncertainty. Since its story occurs during the Boer War, it is likely that this book will introduce your children to history they would never otherwise encounter. (Amazon, $16)
Which books do you plan to add to your child's reading list this summer?
More kid activities
Kids get surprise trip to Disney World, we try not to be jealous (VIDEO)
How to make your own curly ribbon hair bows
Popular kids' books that are actually terrible