A Mother's Day brunch is great and all, but what about some sleep? A day off from household chores? A lifetime supply of wine? Don't waste your money on gifts that will never be used — give the mom in your life what she really wants for Mother's Day this year.
As a somewhat experienced mom who will be celebrating my fourth Mother's Day this year, I'm confident I know a thing or two about what makes moms tick. Here is a big, fat hint: It isn't roses (though they certainly don't hurt). It isn't breakfast in bed (though I'll eat that too).
It's everything we deprived moms don't get enough of in our daily lives.
1. A hot takeout meal eaten while sitting down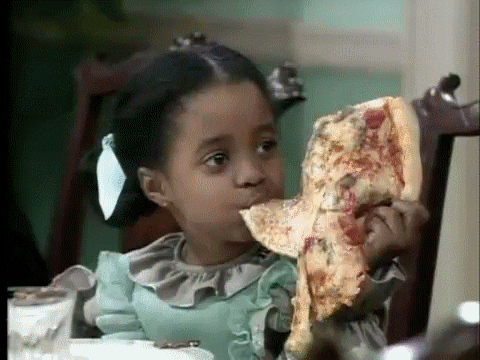 Image: Giphy
Order my food, pay the delivery guy and serve it to me hot on a TV tray while you try to get the kids to eat their vegetables, and I just might love you forever.
2. Exclusive control over the Netflix queue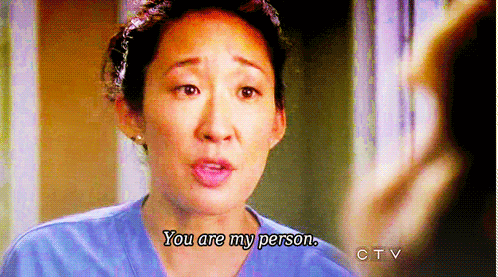 Image: Giphy
I want to watch Season 1 of Grey's Anatomy and wax poetic about my early 20s, and no one is going to stop me.
3. A basket of folded laundry
Image: Giphy
Is it too forward to say that I am getting aroused just thinking about this?
4. A trip to the grocery store alone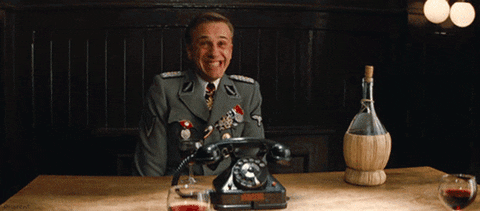 Image: Giphy
All I want is to gently squeeze produce and read nutrition labels without jingling my keys at a baby in the cart. Is that too much to ask?
5. One uninterrupted hour on Facebook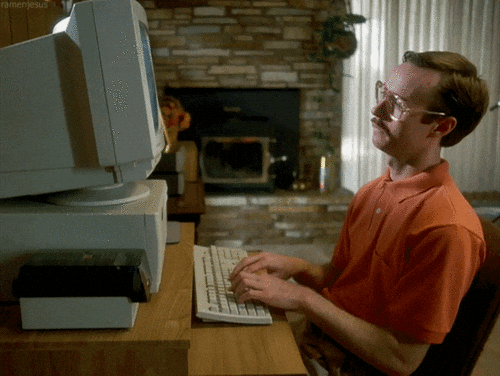 Image: Giphy
Who are these people that I call "friends?" Give me a solid hour to leave a few witty comments and a winky emoji face, and maybe they'll remember I exist.
6. One ticket to a movie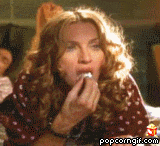 Image: Giphy
Which also happens to be a ticket out of a boring Mother's Day lunch with the in-laws that I would have had to cook and host. SCORE.
7. A night off from bath and bedtime duty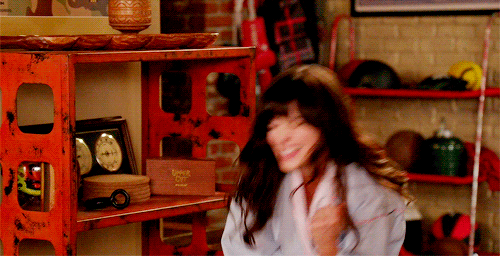 Image: Giphy
So you're telling me I don't have to get splashed with lukewarm bathwater that my kids peed in for the seventh night in a row? If I wasn't so tired, I would kiss you.
8. One hour in bed with a good book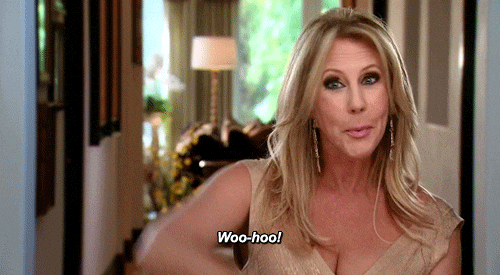 Image: Giphy
Don't forget to download it to my Kindle for me, turn down the sheets and leave a square of chocolate on my pillow.
9. Wine club membership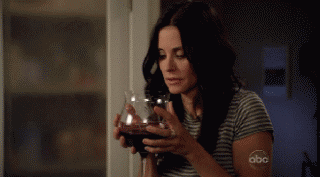 Image: Giphy
Do you know me at all? Have you ever seen me drink anything else? A year's supply is a great place to start, thank you please.
More on Mother's Day
DIY spa day crafts for Mother's Day
Homemade Mother's Day gift ideas
Throw Mom a party she won't forget