Just like Kate, we all treat the second kid a little like a spare
Apr 24, 2015 at 5:00 p.m. ET
Growing up as a kid of the '80s, "the heir and the spare" was commonly used to describe the two baby Princes of Wales William and Harry.
Princess Diana pulled off the ultimate royal breeding two-fer: she produced two healthy boys who, from the birth of the second brother, were referred to as the "heir and the spare."
And now the elegant and loveable Kate prepares to give birth to her second child. We imagine she may fall into the same traps as every other mother and treat her second born slightly, shall we say, more casually than the first. How so, you ask?
1. Kate might not take quite as many pictures of baby number two
Pin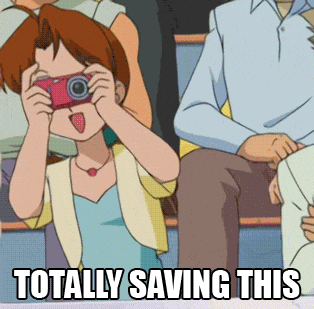 Image: Giphy
2. Second kids are usually less sheltered and more street smart than the first-born
Pin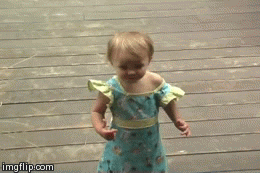 Image: Giphy
3. You're not nearly as picky about what you feed baby No. 2
Pin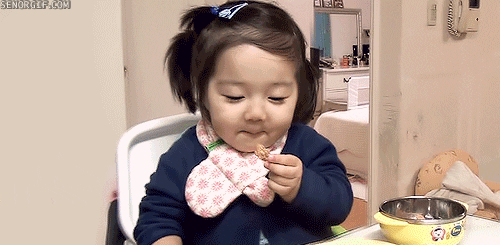 Image: Giphy
4. Parents are much more comfortable handling the second kid
Pin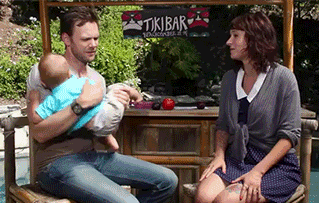 Image: Giphy
5. You're willing to have more fun with it
Pin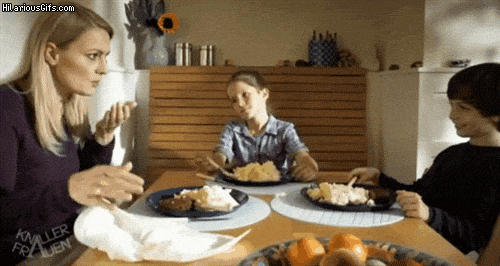 Image: Giphy
6. Your second born just has to accept that mommy can't be bothered at work
Pin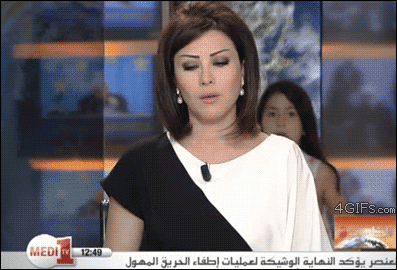 Image: Giphy
7. And that sometimes you're just too tired and busy to cook
Pin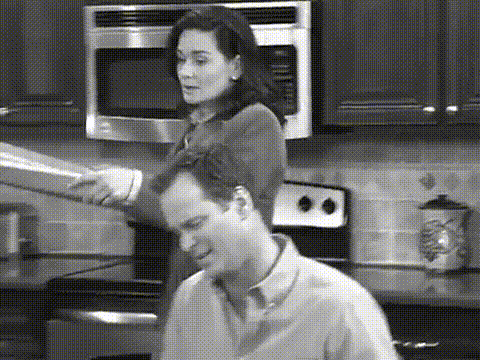 Image: Giphy
8. Which is why everyone in the family has to pitch in and help with the youngest
Pin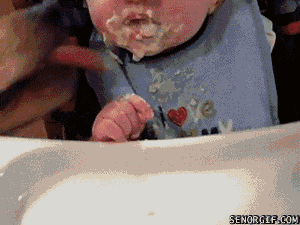 Image: Giphy
9. And the housework, too
Pin
Image: Giphy
10. When there are two kids, it gets way harder to figure out who broke the lamp
Pin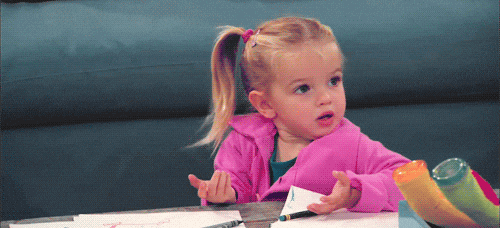 Image: Giphy
11. Second babies might not get as much attention as the first
Pin
Image: Giphy
12. But we'll always be there to catch you when you fall
Pin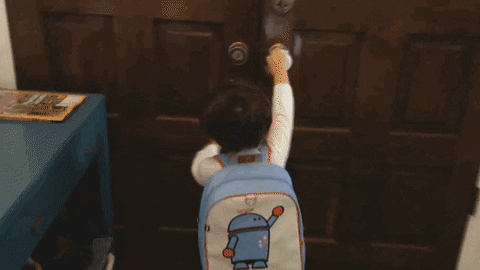 Image: Giphy
13. And even though they aren't the first, second babies are every bit as special
Pin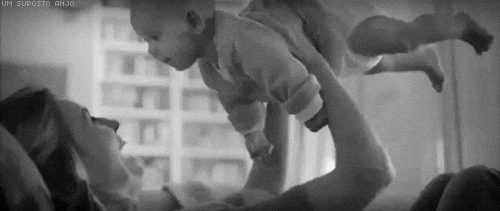 Image: Giphy
More on the second baby
Should you have a baby shower for a second pregnancy?
Throw a baby sprinkle
Has Katherine Heigl adopted baby number two?