10 Things to look for in a babysitter
Apr 2, 2015 at 3:00 p.m. ET
Booking a babysitter for the first time is no small feat. You'll laugh, you'll cry and you'll snap at your husband. You'll eventually decide on the right candidate based on irrational criteria that you vow to never share with anyone else.
I know that for me, I have a special preference for one babysitter who kind of looks like me. Call me weird, call me narcissistic, but never call me late for an appointment. Our young babysitter's slight resemblance to my bubbly, responsible teenage self puts my mind at ease when we ditch our kids with her to go out in public once a month.
Just like falling in love, there is no rhyme or reason to choosing the perfect babysitter — beyond a clean criminal record and experience with kids. Trust me when I say that you won't find these top qualities on a babysitter's resume.
1. Anal-retentive
Pin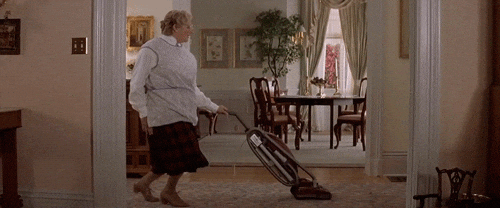 Image: Giphy
What might be considered mildly annoying translates into the perfect babysitting trait when all she wants to do is tidy up instead of watch TV.
2. Cat-like reflexes
Pin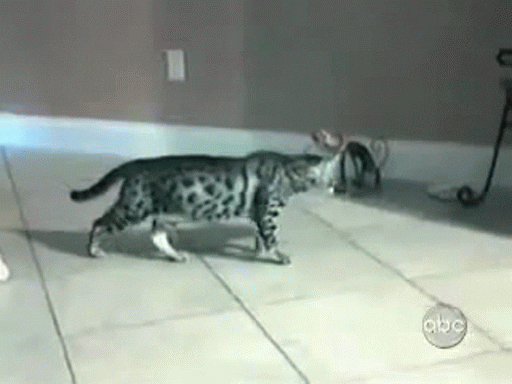 Image: Giphy
Can she catch a sippy cup of juice in midair? Can she grab the back of a shirt before a toddler tumbles down a flight of stairs? Congratulations, you're hired.
3. Convincing fake laugh
Pin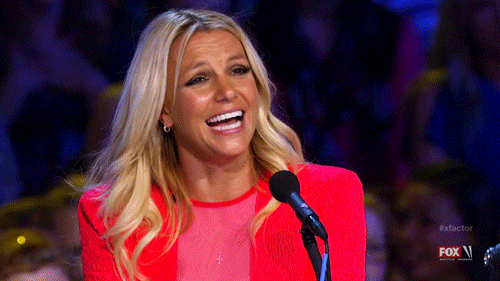 Image: Giphy
All I want is a cheerful babysitter to fake laugh at my lame parenting jokes as I cut her a check at the end of the night. Is that too much to ask?
4. DVR proficient
Pin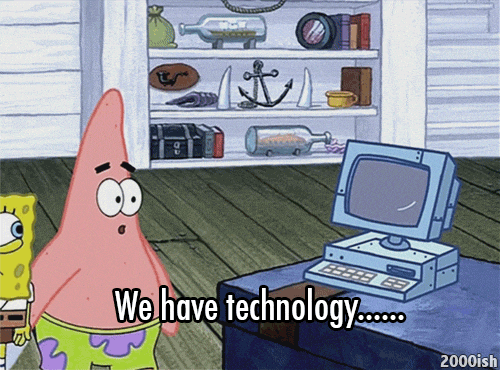 Image: Giphy
Can she work a newfangled DVR and entertainment system without texting for help and passwords all night long? She's a keeper.
5. Fast texting thumbs
Pin
Image: Giphy
When I text periodically to ask how the kids are doing, I want a speedy response, so get those texting thumbs ready. Please add several cute emojis to distract me from my separation anxiety.
6. Nice smelling hair
Pin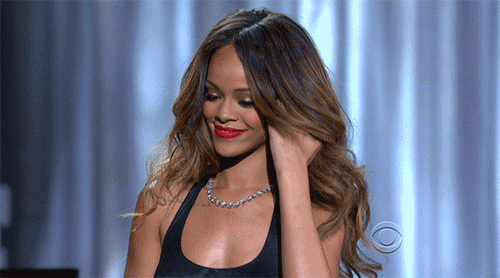 Image: Giphy
A babysitter with nice smelling hair that you can sniff as you tearfully hug her goodbye when leaving your children for the first time is worth its weight in gold.
7. No boyfriend
Pin
Image: Giphy
No boyfriend means no chance I'll come home to find the babysitter boning on the couch. I like those odds.
8. No social life
Pin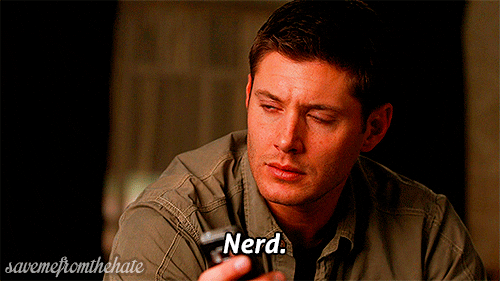 Image: Giphy
There's something to be said for a nerdy teen babysitter who will always, always be available when you call.
9. Strong forearms
Pin
Image: Giphy
Lifting toddlers in and out of cribs, stacking heavy toys, wrestling a baby to put on a diaper — does she have what it takes to get the job done?
10. Squeaky-clean Facebook rep
Pin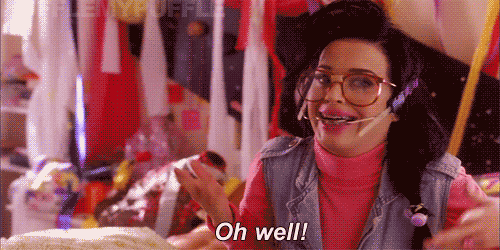 Image: Giphy
We all have a right to a personal life, but nothing makes me feel better about my choice in babysitter than when she tags herself at church on Sunday or at the library on the weekend.
More on parenting
Moms decide which gross parenting situation they'd rather be in (VIDEO)
Christ, Lucifer and other baby names that have been banned
Moms share their deepest secrets resulting in intense honesty