The most unpleasant part of the holidays is hands down the other parents you'll encounter while you're trying to survive it.
I've never been a big lover of shopping, which puts me directly at odds with one of the most pressing activities of my favorite holiday: shopping for the people that I love. No matter what, we'll all encounter one of these parents in the crowd of people at the mall.
1. Coupon mom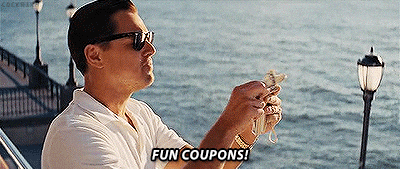 Coupon mom has an accordion file folder of coupons and plans her entire Christmas list and shopping trip around it. Be prepared to stand behind her in line for an hour as she argues with the cashier about tripling the coupon she has that will allow her to buy her mother-in-law that discounted dildo "personal neck massager" from The Sharper Image that she never wanted.
2. The Zoologist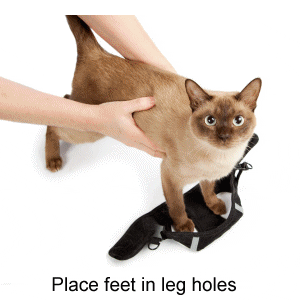 This dad has a pack of snarling, snapping kids on leashes, and can be heard yelling, "No, NO!" at the pretzel stand all the way from the acne medication kiosk.
3. "Just one more minute" mom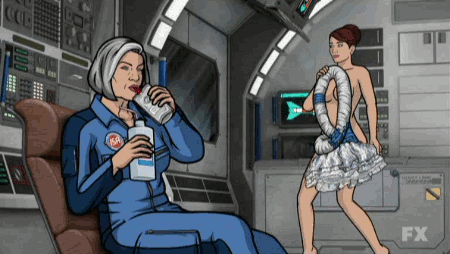 This mom's children have had enough. They are at the end of their little ropes, but this is the first time she's gotten out of the house in over three months. She can be heard murmuring, "Just one more minute. Just give Mommy one more minute, OK?" as she gazes longingly at the mall salon.
4. Lord Grantham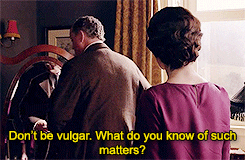 Lord Grantham thinks it's adorable but mildly annoying that the khaki masses of employees at the mall think they're people. He often demands to speak to the manager, and if his children make a mess he'll ignore it, knowing that it's some underling's job to refold all of the piles of pants they've destroyed.
5. The rolling blockade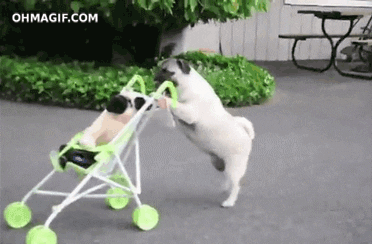 This is a group of parents, usually moms, who take up every inch of spare real estate with their identical, double-wide, $900 strollers, weaving from one side of the skyway to the other. Their children are rarely in the strollers, because the moms need that space for all of the crap they bought from Crazy 8.
6. The mules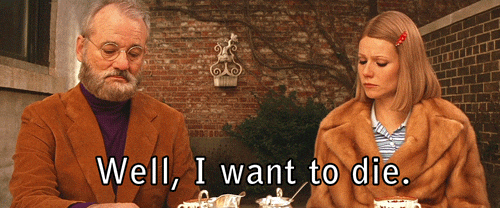 The mules hate shopping. They can't stand the idea of navigating a crowded department store, so they stand just outside the entrance, as if some invisible force field prevents them from going inside. They are usually loaded with bags of varying sizes and have an aggrieved look of martyrdom and resentment on their faces.
7. Mrs. Thunderdome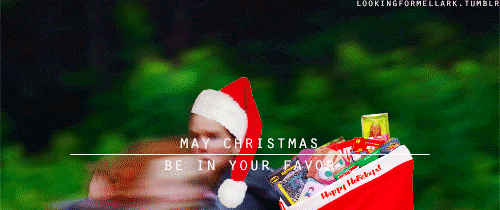 This woman will unapologetically punch you right in the face for an Elsa dress. She knows that the mall is no place for the weak, and that the Disney Store is just a whimsically decorated gladiatorial arena dedicated to the blood sport of Christmas.
8. Buddy the Elf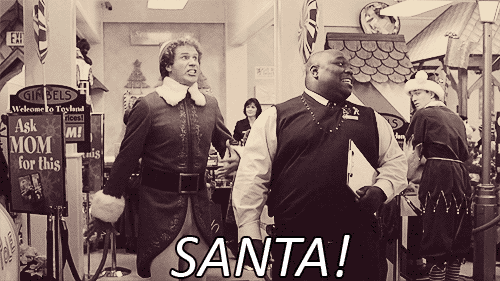 This dad loves Christmas more than any child. He usually has a sweater with jingle bells on it and herds his embarrassed-looking children toward the mall Santa while he hums Christmas carols. He did his Christmas shopping in September and is only there to purchase more collectible figurines for his intricate and extensive miniature Christmas village back at home.
9. The candle connoisseur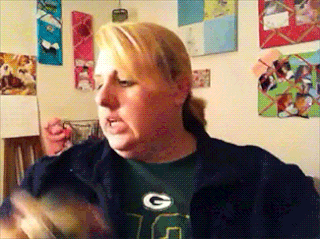 The only vacation this mom ever gets is her annual trip to Yankee Candle, where she loses herself in a Sparkling Snow two-wick tumbler special, inhaling deeply and creepily while you stare stupidly at the clearance bin she's standing in front of, too embarrassed to ask her to move.
10. The shells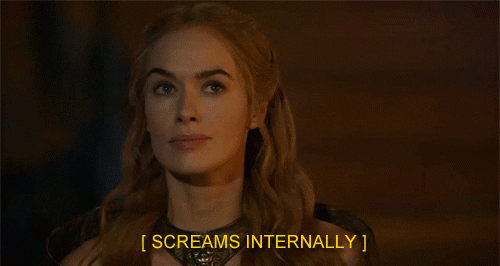 No matter what kind of parent you are, we all turn into this at the end. Empty husks of what we used to be, wandering along the urine-scented perimeter of the mall's plastic playscape, reflecting on a previous lifetime, when we didn't even know malls had plastic playscapes.
More on Christmas shopping
Holiday shopping techniques that will help you save this season
Classic toys that still make great Christmas gifts
Holiday shopping survival guide