The weather outside is frightful, but inside it's so delightful — as long as you have a plan to keep those wild kids entertained.
The bad news, of course, is that without a game plan for miserable weather, you're absolutely doomed. Keep these high-energy and time-consuming indoor games in your repertoire to avoid a mommy's case of Seasonal Affective Disorder.
Touch and feel box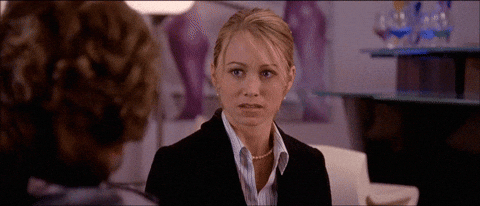 Here's a game to prove that moms are just as fun as dads, obviously. Load up the nastiest sensory box you can possibly imagine. Leave out the tennis balls and the rubber bands. We're talking cooked spaghetti and mashed potatoes. Your kids will be shocked that you're so rad and gross when they have to guess what's in your sensory shoebox.
Indoor bowling alley
Place six empty 2-liter bottles in a row, and instruct your kids to roll a ball across the floor to knock them down. The winner is the kid who knocks over the most pins at the end of the 10th round. For added fun — and only if you have tile or hardwood — forget the ball and have your kids slide in their flannel pajamas to knock over the bottles. Or you can just slide your Corgi.
Sick-awesome electronic board game
Here's a battery-operated board game that you've never heard of, but is completely worth the purchase risk. Catch the Thief asks kids to solve one of three in-depth mysteries with an impressive CSI-style lab and corresponding evidence. Don't worry, Mom, none of the mysteries involve murder. (Amazon, $20)
Miniature pizza chef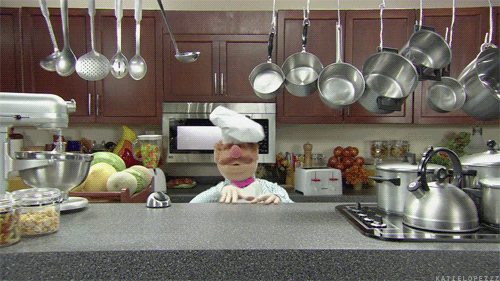 Now is your chance to unload your stash of pre-prepared sugar cookie dough. (Not that you have any, right?) Encourage your kids to make miniature cookie pizzas, decorated with tasty chocolates and sprinkles for a yummy treat.
Balloon baseball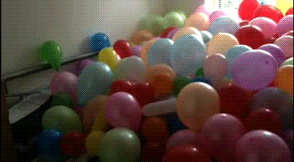 Blow up a balloon and instruct your children to go nuts with their own version of baseball. Kids don't need rules when it comes to games like this. They just need a balloon. They're geniuses with a balloon.
Master puppeteers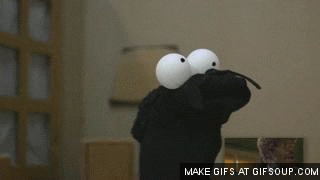 Have a few craft supplies lying around? Steal your husband's socks and create your own puppets for a show! You can affix buttons, pipe cleaners and ping-pong balls to your masterpieces before calling the family together for a veritable puppet show masterpiece.
Pencil in a bottle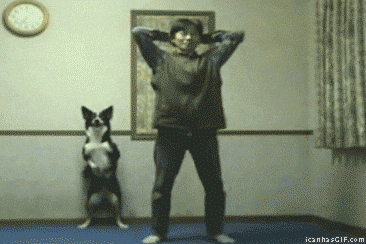 Tie a piece of yarn around your kids' waists, and affix the yarn to a pencil. It should hang down like a little tail. Have them squat down and try to place the hanging pencil in the top of a Coke bottle. The kid with the best time is the winner. Also, all those squats are sure to tire them out.
Ridiculously challenging obstacle course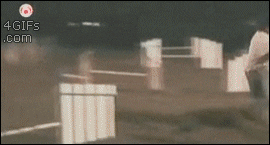 We've all heard of obstacle courses for indoor family fun, but a high-speed obstacle course is over before you know it. Not so, if participants have to run the course while army-crawling from the inside of a sleeping bag. Your kids will look like little worms as they crawl through the course — and they'll move as slowly as one, too.
See all of our holiday articles
More ideas for family fun
3 Printable holiday 'thank you' cards kids can color themselves
12 Types of parents you'll meet at your library's story time
Use this awesome book to combat sexist superhero stereotypes