With the hustle and bustle of daily life, we all deserve a break to catch our breath and unwind sometimes. Unfortunately, we've somehow fallen into a trap of believing we have to leave home and pay an arm and a leg for the things that make us feel happy. In reality, though, there are lots of things you shouldn't have to leave your home to enjoy.
More: 8 tricks to make your living room the comfiest place in the house
Our homes are our sanctuaries, and some days (read: most) we want nothing more than to curl up somewhere inside and simply relax. This is especially true during the winter, when it's cold outside and the very thought of leaving the house sends shivers up your spine.
Good news: You can shove your coat and scarf back into the hall closet and get ready for some R&R — nesting-style. Why? Well, you don't actually have to leave home to indulge in the following things.
1. Watching a theater-quality movie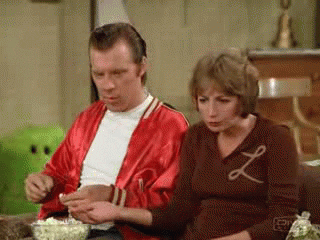 Granted, you won't be able to recreate the sheer size of a movie theater screen (unless your home is palatial, in which case…), but you can pull together a theater-quality movie experience a lot easier and more affordably than you probably think. Get yourself a great projector, screen and speakers, and subscribe to a streaming service that offers new releases and you're well on your way. Don't forget to fix some buttered popcorn to get the full effect.
2. Dining on a gourmet meal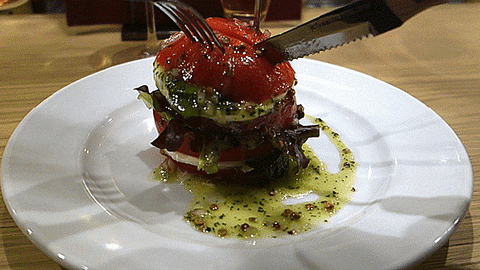 While eating out at a fancy restaurant occasionally is lovely, you shouldn't have to rely on it entirely if you're craving a gourmet meal. And, newsflash, you don't have to. There are myriad mouthwatering options available. Why not try a cooking class so you can actually create your own gourmet meals from scratch? Or if you prefer having someone else do the heavy lifting, there are meal-delivery companies popping up every day that will deliver healthy gourmet dishes for a little as $7 per meal.
3. Soaking up a spa-like experience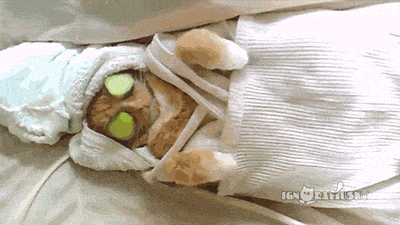 Want to go to the spa but hate the thought of having to leave home — not to mention shell out big bucks for spa treatments? Soaking up your own in-home spa experience can be as easy as drawing a tub filled with soaking salts or bubbles. Dim the lights and play a soothing instrumental in the background, and you'll feel like a new person. Plus, if you're feeling adventurous, you can find DIY spa tips (think at-home facials, sugar scrubs and seaweed wraps) with a quick internet search.
More: Make your own candles in the colors and scents you've been dreaming of
4. Having a great cup of coffee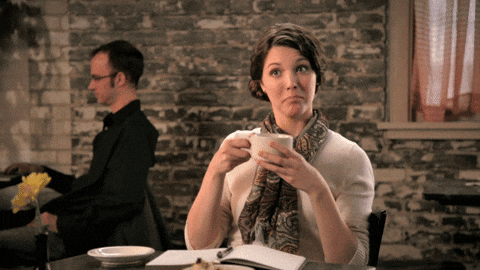 Let's be real: Coffee is life, and there are some stellar ways to elevate your home brew. A few pro trends to try in your coffee for a coffeehouse experience at home: cardamom, salt, cinnamon, butter, booze, vanilla extract, coconut milk, ice cream and egg (yes, egg!). Another tip? Pairing coffee with a newspaper is a quintessential combo.
5. Getting everything off your shopping list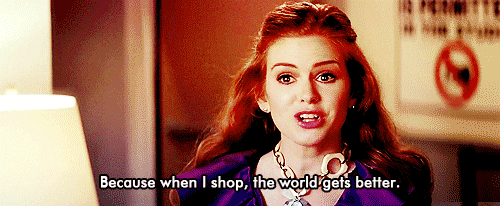 Shopping can be great fun… or it can be a nightmare. Particularly during the holiday-packed winter months, the crowds are hectic and seemingly more willing than ever to trample you in order to snag the last waffle iron. So why bother? Sites like Amazon ship fast, and oftentimes, free (with an Amazon Prime subscription) directly to your door. And if you live in an area where Amazon Prime Now is available, that includes free two-hour delivery of household goods like groceries.
6. One word: Karaoke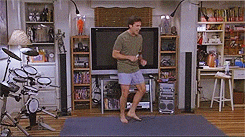 I mean, right? Finding a karaoke joint where you feel comfortable enough to belt out your own song pick is daunting enough. Admittedly, it's fun to watch the endless parade of karaoke contenders take the stage and sing, but you don't have to load up and pile into a crowded bar for that. Even if you don't have a home karaoke entertainment system, you can easily turn your smartphone into a karaoke machine using this free hack.
7. Going to a concert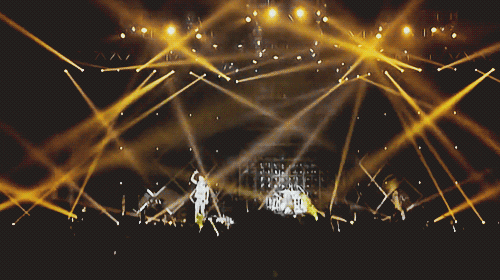 You've heard of Netflix and chill, but how about Netflix and concerto? Turns out, you don't have to brave the cold or nosebleed seats to see a truly moving musical event — Netflix actually has several secret categories devoted entirely to streaming music. There is category 1701 or Music, category 90361 or Music & Concert Documentaries and category 2856 or World Music Concerts.
8. Basking in silence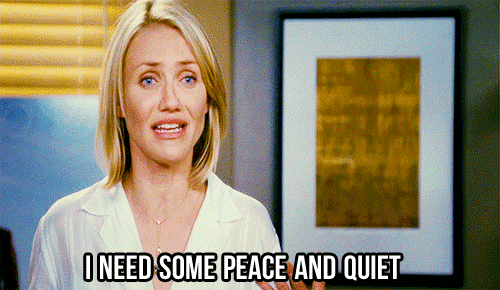 If you have kids, you may very well be scoffing at the notion that your home could ever be a place of peace and quiet again. But, hey, that's what relatives and babysitters are for, right? You shouldn't have to leave your house to get some much-needed quiet time, especially when you are wiped out after a long week at work. Rather, call in reinforcements to whisk away the kids and then revel in the silence.
9. Throwing a picnic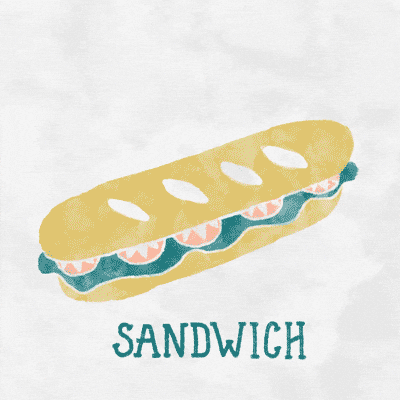 Not only is throwing a picnic in the home practical, it can also be super-romantic. Just think about it — some fine wine, a blanket laid out on the living room floor, dinner for two and perhaps some candles too? Swoon. Family-friendly indoor picnics are a blast too. Besides, having a picnic indoors as opposed to out means you don't have to worry about things like bugs… or, you know, bears.
10. Dancing your heart out
Sure, going out dancing is an exciting indulgence every now and then. But you don't have to wait for the next time the stars align on a night out dancing to get your rhythm on. Crank up your MP3 playlist or a music streaming service like Spotify or Pandora, and dance to your heart's content right there in the middle of your living room. Perks? It's great cardio, and no one can see you do the Carlton.
More: Save your sanity with this holiday family travel checklist
This post was sponsored by Starbucks® Caffé Latte K-Cup® pods.