Whether you're renovating your kitchen for resale or you've just been dying to update it since you moved in, one truth is virtually inalienable: It will be hard. It will probably take longer than you thought, not to mention stretch your budget to the limit. You will lose sleep over it.
More: Give your kitchen a whole new look in just two days
You know what, though? When all is said and done and you're cooking in your brand new kitchen, all those stressful days and sleepless nights will fade from memory.
Of course, it might not feel like that when you're in the maelstrom of reno madness. So buckle up, because you're in for a bumpy ride. But when the going gets tough, just remember these reasons why the hassle is totally worth it.
1. The look on the face of friends and family when they see it for the first time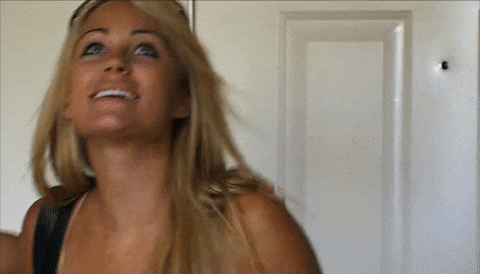 Listen, in the immediate aftermath of upgrading your kitchen — when you're still a wee bit sleep-deprived and trying to process the blow to your budget — you're going to welcome any reminder that this investment was worth every penny. And some of the most satisfying reminders will come in the form of the "oohs" and "aahs" you hear whenever someone sees your shiny new kitchen for the first time. Wow factor? Yes, please!
2. That feeling you get every time you see it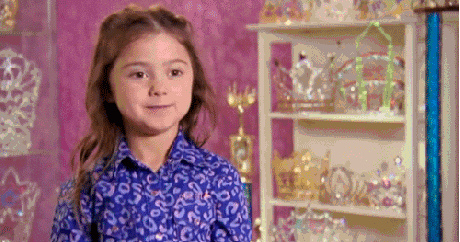 Of course, impressing friends and family (as nice as it is) will pale in comparison to the warm fuzzies you feel every time you feel the coolness of your new granite countertops on the underside of your arms. Or how happy you are when you look at your new range and think about all of the meals you'll lovingly cook for your family on it. That kind of contentment never gets old.
More: 10 things we're totally coveting about Julia Child's French kitchen (PHOTOS)
3. How much it'll woo potential buyers should you decide to sell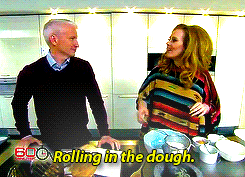 Should you decide to put your home on the market, the kitchen could very well be the room that makes or breaks the sell. You know the old analogy about judging a book by its cover? When it comes to selling your home, the house is the book and the kitchen is the cover — even more so than your home's exterior, it is the one space buyers will use to base their judgment of your home. Happily, depending on the scale of upgrade, a kitchen remodel will recoup at least 70 percent of costs.
4. The fact that you'll be spending so much time there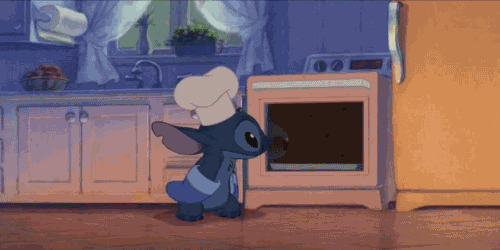 There's a reason the old adage "the kitchen is the heart of the home" is so persistent — because the kitchen is the heart of the home. No matter how nice your kitchen is or what plans you have for its future, you'll find that time and again it is the space people flock to and linger in. So, hey, if you're going to be spending that much time somewhere, it might as well be pretty, right?
5. It's going to be so much more functional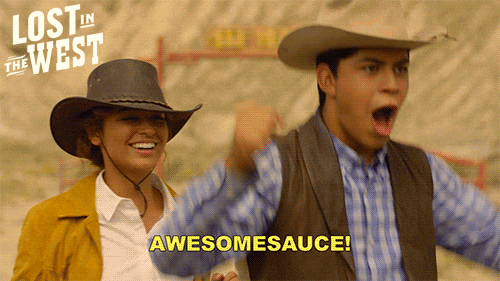 Chances are that no matter what your budget is, any upgrade you undertake will make you kitchen more functional in some way. Whether it makes it easier to clean, more efficient for cooking or just plain easier to get around in, a kitchen reno can transform the space from cumbersome to convenient with surprisingly little work. If you're able to tackle a full reno? Even better! You can address major functionality issues such as layout and wall placement.
More: Create the timeless kitchen of your dreams on a budget
6. Two words: Party central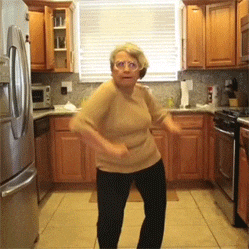 We've already covered how the kitchen is the busiest room in the house, so it shouldn't come as any big surprise that it is the place to be before, during and after parties. An upgraded kitchen will make prepping for any event more enjoyable. Similarly, it will make entertaining guests a breeze. And last but not least, it'll make you look forward to those magical hours after almost everyone has gone home — and you can huddle around your island snacking and chatting with a few of your favorite friends.
This post was sponsored by The Home Depot. Get the best savings of the season on the latest innovative appliance products from the industry's best brands for a limited time during the RWB event.