The holidays can easily spiral into frantic mode while we spend hours reading product reviews, shop till we drop and then get caught in an endless procession of events. All this, and we'd rather roast chestnuts and laugh with friends over an open fire.
Holiday demands can make it difficult to create meaningful moments, but even in the midst of the hustle we can add something worthwhile through writing thoughtful notes for those we love. At the end of the season, people won't remember the sleek Christmas trimmings or how many parties they attended, but they will remember the words that moved them to feel something.
Here are eleven tools for creating soul-moving notes for each person on your list.
First, you need a good pen. Even the best handwriting looks less than special when scribbled with cheap ballpoints, while the worst scribbles look sleek with the help of quality ink. I love Pilot pens:
1. Pilot fountain pen
(Office Supply. $12)
2. Pilot Metropolitan fountain pen, fine nib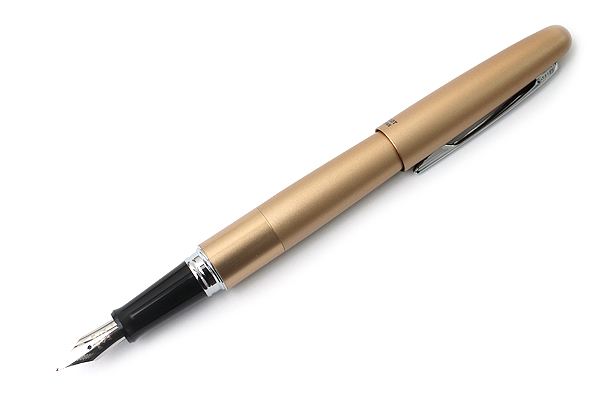 (JetPens, $14)
3. Pilot Precise V5 rolling ball, extra-fine point
(Amazon, $14 per set of 12 )
4. Amalfi folded notes
Good paper is all about texture. I love when paper feels good to the touch. Not only does it add gravity to words, but people want to keep an exquisite note as much as they want to remember a heartfelt complement. Write on paper that people can't bear to throw away, and your words will remain in one of their drawers forever. I recommend fine blank note-cards, uncluttered by pre-typed messages. These are exquisite: (European Paper, $16)
Next: More writing tools