These are the things that make doggies everywhere run around in circles, smile and shake their legs with wild joy. As much love as your pup gives you, here are a few ideas on how to return your best friend's love and loyalty.
1. Grooming, brushing and getting their fuuuur did is a ticket to pooch paradise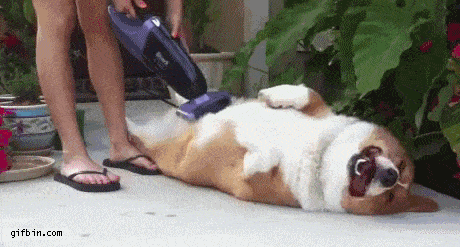 Just in time for National Dog Week, Beneful surveyed dog owners*, and their results helped create a list of life's simplest pleasures that make your dog ecstatic. Grooming? Forty-eight percent of those surveyed said it made their dog happy.
2. Just being a part of your crazy family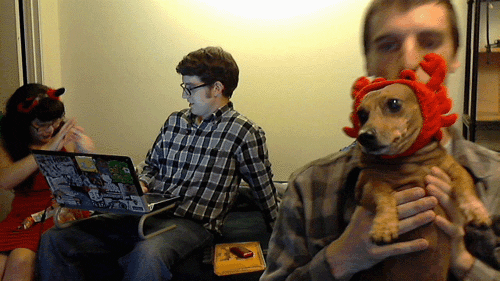 3. A favorite toy is always a good bet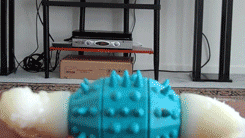 4. Or how about pulling out the leash for a walk?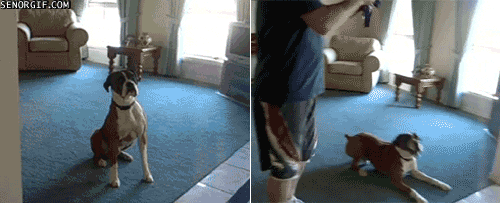 5. No dog can resist a ride in the car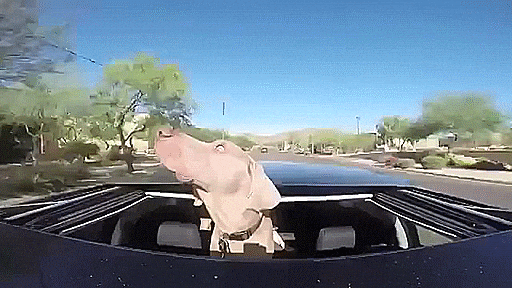 And 71 percent of dog owners agree!
6. Or a good scratch in juuust the right place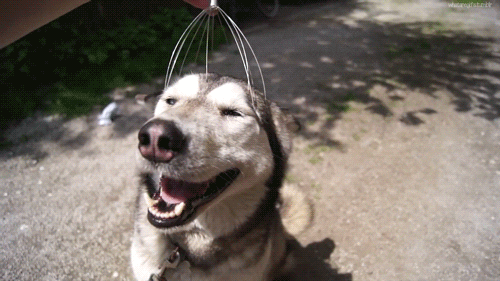 7. Playing in the water on a hot day is super fun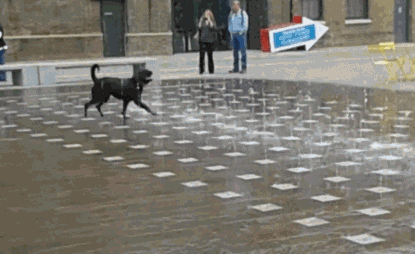 8. After that, how about a trip to the dog park?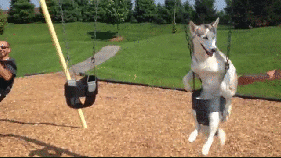 Says this guy — and 56 percent of other dog owners.
9. Your arrival home after a long day is always a joyous event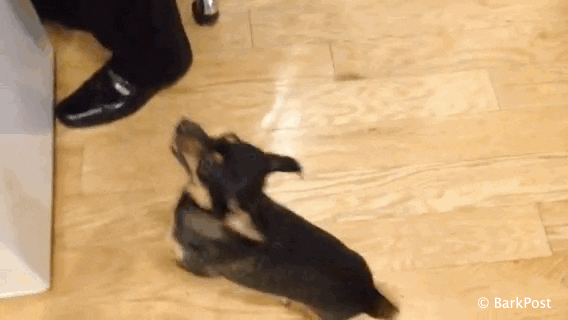 10. But while you're gone, since there's not a lot going on, a nice nap is always a good idea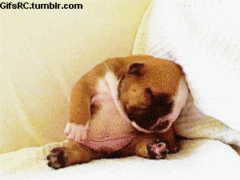 11. Playing in the snow is a big treat for a lot of dogs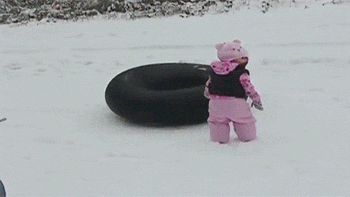 12. So is a lively game of fetch
Yep, 74 percent of dog owners think this is a great time for their dogs. This pup seems to agree.
13. Or a magical off-leash run on the beach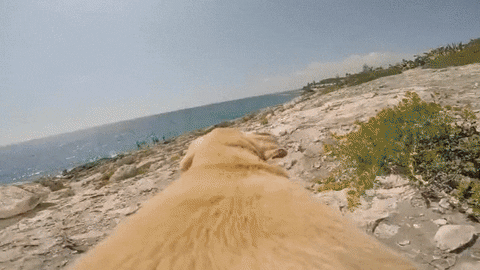 14. Playing with friends indulges your dog's social side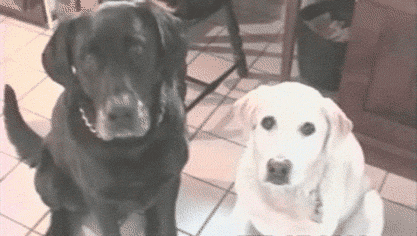 15. But nothing feels as good as your snuggles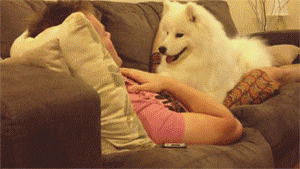 Up to 84 percent of dog owners think this is the dang truth.
16. A big, delicious bone can brighten any doggy's day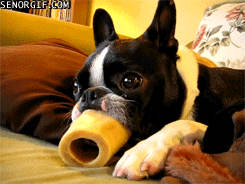 Getting close to the most favorite on the list here — this one got 87 percent.
17. And they're always happy to help out around the house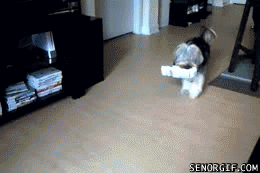 18. But the No. 1 thing any dog lover knows will always make a dog the happiest? Treats!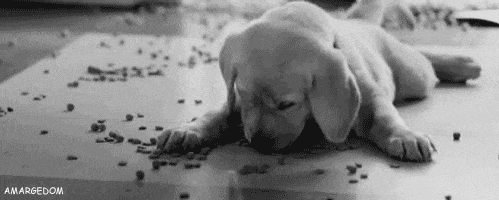 At a whopping 96 percent, most dog owners think treats make their pups the happiest.
This post was brought to you by Beneful. Try it out for your dog and save with this coupon.
*The 2015 Beneful National Dog Week Survey presents the findings of an online survey conducted September 10-13, 2015 among a sample of 426 U.S. adult dog owners, comprising 193 men and 232 women 18 years of age and older. Had this been a probability sample, the margin of error for a sample of this size is ± 7 percent at a 95 percent level of confidence.
More dog fun
This dog is so happy he wags his tail when he sleeps (VIDEO)
How long can humans withstand puppy licking? (VIDEO)
15 Most affectionate dog breeds