Life would drastically improve if more everyday items responded to voice activation.
Thanks to XFINITY, we can now control and navigate our TV by simply saying, "Watch Scandal." But there are still a ton of items that would be better if they could respond to a voice command. Consider the following.
1. Espresso machines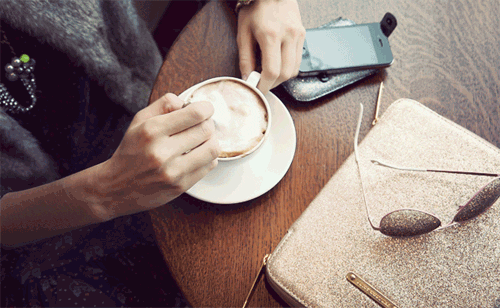 Image: Giphy
Sure, some people call voice-activated espresso machines "baristas," but it would be so much better if a cappuccino would just brew itself before we stumble out of bed each morning.
2. Bras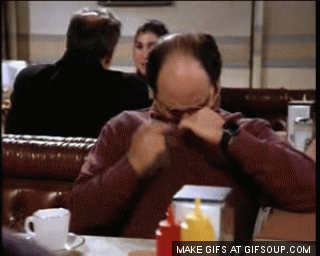 Image: Giphy
Wouldn't it be great if you could just stand in front of the mirror and say to your bra, "I need the girls a little higher and tighter"? No more wrestling with straps!
3. Children
Image: Giphy
We all know that our sweet little cherubs don't respond all that well to voice commands. It might be time for a voice-activated model.
4. Nail polish
Image: Giphy
If a simple command could make nail polish appear on our toenails, life would be so much easier. No more straining to reach the toes, and no more painting outside the lines.
5. Boyfriends
Image: Giphy
I want a model who responds quickly to, "Get it together, boyfriend."
6. Car seats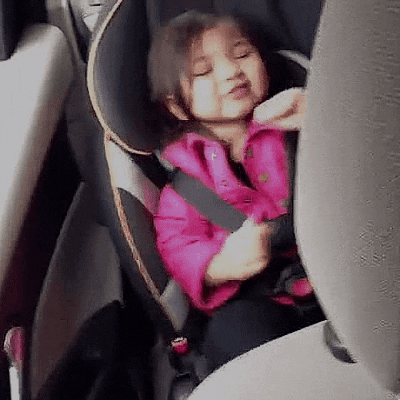 Image: Giphy
Imagine the blissful freedom of placing your squirmy child in his or her car seat, then commanding the car seat to take care of the belt and harness so you could turn on the AC in the blazing hot car already.
7. Makeup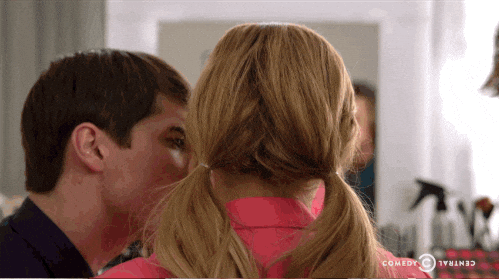 Image: Giphy
So many years of life wasted putting makeup on each and every morning. Shouldn't a voice command be available to apply mascara and blush? How is this not a thing yet?
8. Clothes dryers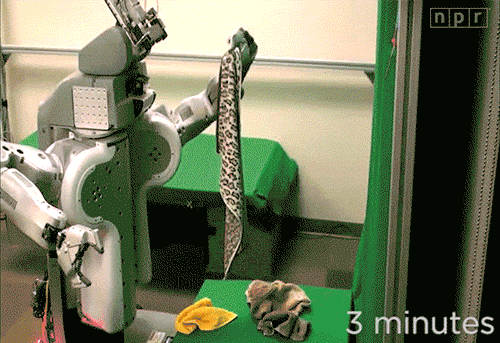 Image: Giphy
Sure, more and more appliances are equipped with voice activation these days, but I'm pretty sure I haven't yet seen a dryer with that responds to the voice command, "Now, fold!"
9. Cardio machines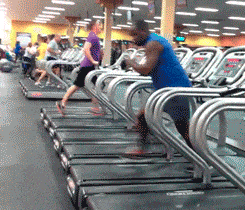 Image: Giphy
Because it sure is hard to tell the elliptical to slow down when 1) you're breathing hard and 2) you've already started to fall off of it.
10. Spatulas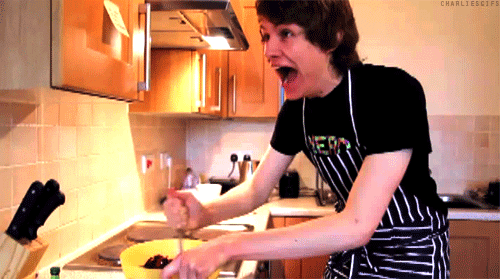 Image: Giphy
The possibilities of a voice-activated spatula are endless. Not for the spatula — the spatula would just stir and flip on command. But if we didn't have to stand by the stove, just imagine all of the other hobbies we could pick up!
11. Curling irons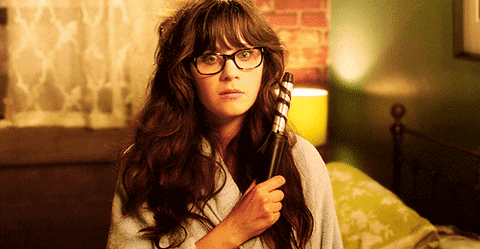 Image: Giphy.com
Curling irons hurt my arms and my wrists. A curling iron that responds to voice command, though, would do all the heavy lifting for us.
Which items would you put on your wish list for voice activation? Come on, technology!
This post was brought to you by XFINITY.
More from Living
Sharing our unique life stories connects us as women
12 Stereotype-busting pro-female ads that help pave a path (VIDEO)
15-year-old science intern discovers new planet