Let's face it: Browsing for a new car can be as stressful and fraught as online dating.
The emotional ups and downs are totally worth it, though, when you head to the car dealership to purchase your new ride with a flawless game plan in mind. You just might need to put up with the internal upheaval first.
1. The stark realization
Image: Giphy
"My side mirror is hanging on by a thread and the epoxy that's holding up my back windows is no longer working. It might be time to look for a new ride."
2. The mental preparation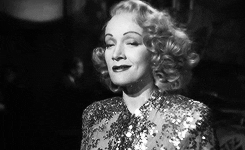 Image: Giphy
"It's time to open up the old laptop. You've got this, girl."
3. The online browsing
Image: Giphy
"Oooh, this might actually be fun. It's like looking for a swagged-out purse, only better!"
4. The first wind of excitement
Image: Giphy
"A new ride is exactly what I need. These cars I'm seeing are spectacular, just like me. Corvettes and Teslas, FTW!"
5. The thrill of your top pick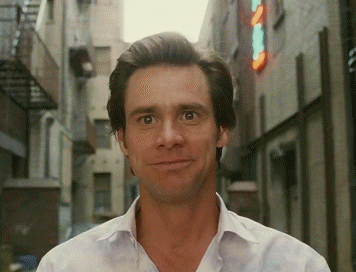 Image: Giphy
"OK, dial it back a little bit. A sports car is probably impractical, but this luxury SUV looks like it was made for me. Yes, this is the one."
6. The utter horror of your actual budget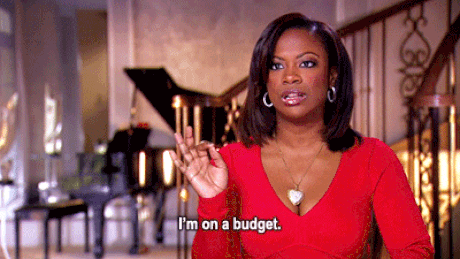 Image: Giphy
"Nope, shut it down! Car payment calculators might be a spawn of the devil. I can only afford a scooter and/or a bus pass."
7. The wary return to the computer screen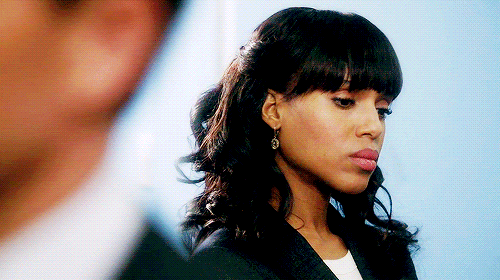 Image: Giphy
"It's just you and me, classifieds."
8. The tenuous and confused perusing
Image: Giphy
"I suppose this process must run its course. Online classifieds hold the keys to my new scooter, after all."
9. The indecision
Image: Giphy
"Oh, my God; I haven't felt this confused about my next move since my dating debacle of 2007."
10. The delight of a reasonable first choice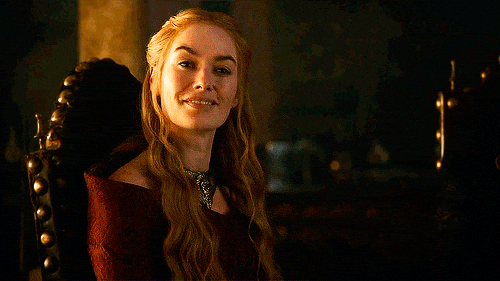 Image: Giphy
"Yes. Yes, this might be the one."
11. The mirror pep talk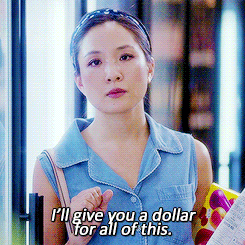 Image: Giphy
"The best negotiation plan is always created in a woman's bathroom mirror, obviously."
12. The confident computer shutdown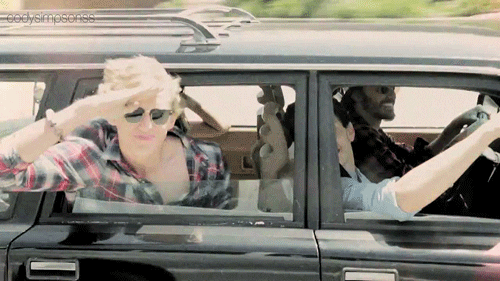 Image: Giphy
"A purchase is nigh — time to shut this down and get to business."
13. The smug and confident car-buying game plan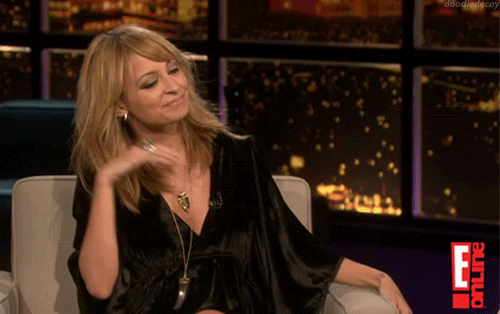 Image: Giphy
"Who has a plan to purchase the best car at the best possible price? Who managed to avoid purchasing a scooter? This girl, chumps."
This post was brought to you by Autotrader.
More from Living
How one defining moment can give you the courage to change your life
1 in 7 cars in the U.S. is part of the Takata airbag recall
The millennial dictionary