13 Reasons we wish life was like a musical
Mar 10, 2015 at 12:00 a.m. ET
If you're like most people, you've probably daydreamed about living your life to a musical soundtrack.
OK, maybe I'm extrapolating just a little too much from my own experience, but I often think that my life would be infinitely better if it were set to show tunes. Come on, whipping together dinner with Oliver's "Food, Glorious Food" playing in the background? Yes, please.
But it doesn't stop there. Here are 13 more reasons why we wish life was like a musical.
1. The timing is perfect
Pin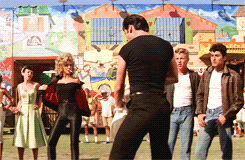 Image: Giphy
No weird lulls in action. No wasted years. Just perfect choreography for every action and every song.
2. The kids are all right
Pin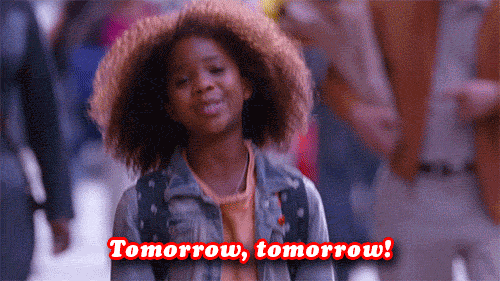 Image: Giphy
The child prodigies in musicals are a lot more talented than most real-life children, who's voices tend to sound more like screeching than actual singing.
3. There's seldom a dull moment
Pin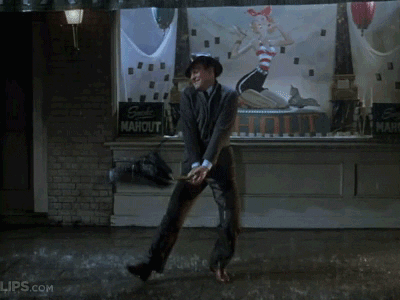 Image: Giphy
Bored? Time for another number. It can be about anything — there's nothing too dull for a song and dance.
4. The victorious breakup
Pin
Image: Giphy
Just walk away, girl. It's a lot more victorious with a heartfelt solo.
5. An energetic leading man
Pin
Image: Giphy
What a nice departure from a leading man who mostly watches football.
6. Random spinning
Pin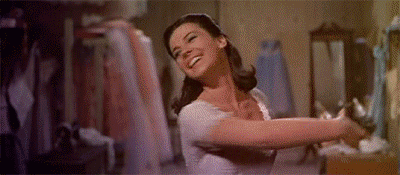 Image: Giphy
Spontaneous leaping, twirling and skipping is good for the soul.
7. Oh, the costumes
Pin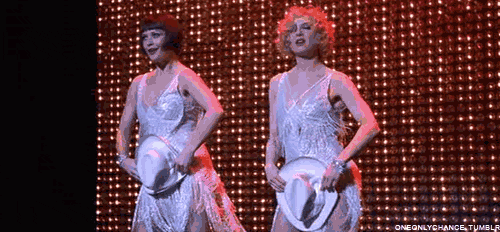 Image: Giphy
Forget yoga pants. I'll take that spicy little number from Chicago any day.
8. The catharsis
Pin
Image: Giphy
In musicals, there's nothing about keeping a stiff upper lip or choking down the emotions. They let it all hang out there — the more emotion, the better.
9. The well-rounded men
Pin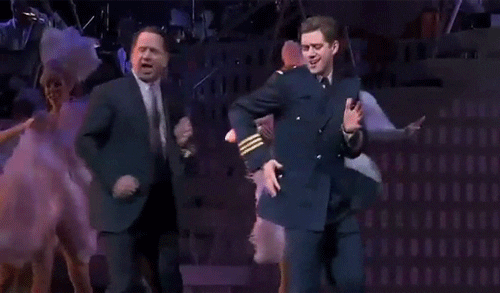 Image: Giphy
Sure, musicals are full of all types of male characters — from businessmen to athletes to gangsters. But you best believe they can dance, sing, emote and fall in and out of love like an image of male perfection.
10. The straight-up giddiness of it all
Pin
Image: Giphy
When was the last time you just had to shuffle and twirl because you were so happy?
11. Headgear
Pin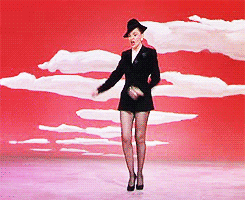 Image: Giphy
I think it's fair to say that the world would be better if we could all wear a nice hat with every outfit.
12. The diffusion of awkwardness
Pin

Image: Giphy
Musicals tackle some wild stuff. No matter. Not sure who of three men is the father of your child? Bring them all together for a little singing and dancing; that should solve it.
13. Harmony
Pin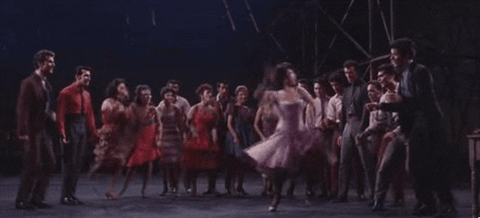 Image: Giphy
Both enemies and friends know how to share the stage and harmonize with one another. How quaint.
This post was brought to you by Annie Movie.
More from living
Would you use a drink holder disguised as a baby?
Inspiring teenager shovels snow for elderly stranger
How to handle awkward work conversations like a boss