The upside and the downside of Craigslist is that you never know what you're going to get. If you haven't delved in to the madness that is the Best of Craigslist, you're in for a treat.
What is the Best of Craigslist, you ask? Well, for me personally, it provided hours of LOL-cry entertainment as I browsed some of the strangest Craigslist listings I had ever seen. According to the official Best of Craigslist page, the list is compiled from the best Craigslist postings nominated by Craigslist readers.
Grab your popcorn. It's about to get real. Here are 10 unbelievable Craigslist listings, courtesy of the Best of Craigslist:
1. Free giant cardboard dinosaur
Image: Craigslist
The action shot taken whilst riding a bicycle really highlights the versatility of the costume.
2. Free photo of a free mattress
Image: Craigslist
The photo is free. The mattress is long gone by now.
3. Free Shakeweight
Image: Craigslist
Duh, this is what every person with a free hand needs. But free doesn't always mean free on Craigslist. You have to meet this poster's lofty requirements to earn your free as-seen-on-TV exercise gear, "Must include a worthy response stating why you want the Shakeweight."
4. Holy shrimp! This "scampi" happening!
Image: Craigslist
This poster wins the award for the best puns you will ever find in a personal ad, ever. Take notes. "I figured all the good gills already had a buoy in their life. Whale I was dolphinitely wrong. No squidding! Let minnow, I'd turtley like to hook up sometime. Or maybe you're koi and need time to mullet over? I hope to be herring from you soon!"
5. Idiot needed to beat Vanilla Dome in Super Mario World — SNES
Image: Craigslist
Can someone throw this guy a bone please? He can't beat the Vanilla Dome in Super Mario World after trying 476 times. Now he seeks a random idiot to come over and do it for him.
6. I think I was kissed by a ninja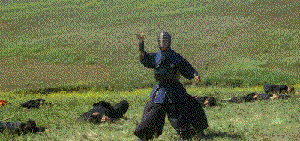 Image: giphy.com
What exactly went down in this missed connection (w4m)? The OP says, "The shadow blocked out the sun for the briefest moment in time, as I felt a slight pressure on my lips. I think I was kissed by a ninja. I know this is a long shot, but I'm hoping to find you."
7. Let's f*cking Frisbee
Image: Craigslist
The OP sounds like my kind of guy, "All I wanna do is toss a goddamned Frisbee at you, and you throw it back."
8. Looking for six corgi rental for wedding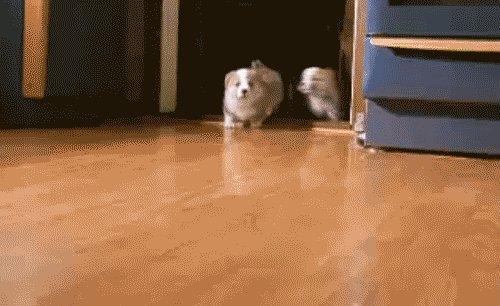 Image: giphy.com
As if the posting title wasn't funny enough, it gets better. The OP states, "Traditionally, bridesmaids hold bouquets; in our wedding, I want them to hold corgis. Unfortunately, I do not have enough corgis for my bridesmaids. I require six more in order to make this dream come true."
9. Open margarita mix and used lipstick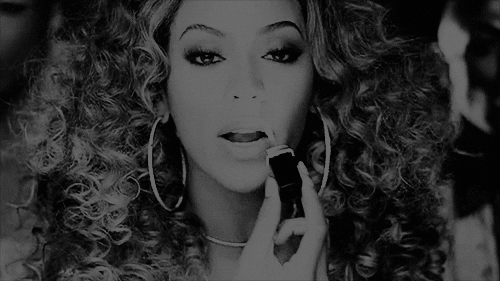 Image: giphy.com
If you have ever given away used crap on Craigslist, this PSA is for you. The OP rants in response to other Craigslist listings for open margarita mix and used lipstick, "There's a line between upcycling and not knowing when to just let it go."
10. Sharpie on napkin portraits
Image: Craigslist
"I draw sharpie on napkin portraits only. Must send an email with clear forward facing picture. Nothing else is necessary. Upon completion I will hide the picture at a public place in your area and send you instruction (sic) on how to retrieve it. I don't want your money, and I don't want to meet you." Seems legit.
More from living
10 Ways to look for awe in the ordinary
14 Reasons you need to stop living life through your cell phone
14 Snow hacks to help you win at winter