While some people welcome winter with open arms, those of us with dry skin know the truth: winter is the devil. If you're fortunate enough not to deal with dry skin problems, here's a glimpse into life as a lotion-aholic.
1. Hmm, I wonder how many bottles of lotion it would take to fill up the bathtub.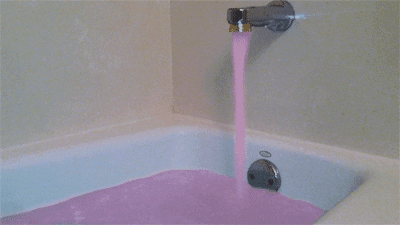 Image: Giphy
2. Dear dry skin, thank you for making me scratch you so much that I bleed.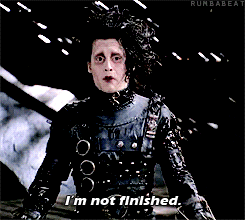 Image: Giphy
3. I bet if I took a picture of my lotion collection, I'd make the Guinness Book of World Records.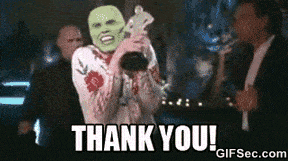 Image: Giphy
4. I think I'm just going to dunk my head in a vat of olive oil and call it a day.
Image: Giphy
5. I shall henceforth be known as the Alligator Queen.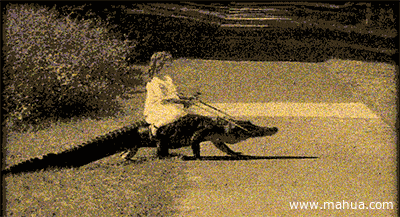 Image: Giphy
6. Can I buy stock in lotion? Is that a thing?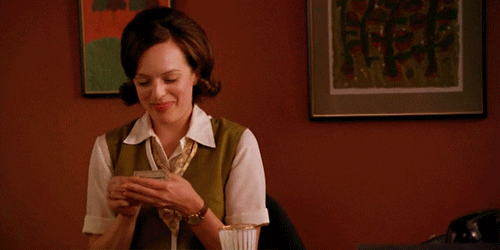 Image: Giphy
7. Standing in line at Costco with nothing but an industrial-sized bottle of lotion rates pretty high on the creeper scale.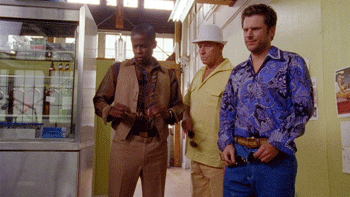 Image: Giphy
8. My skin feels like I just went slip-n-sliding. On carpet.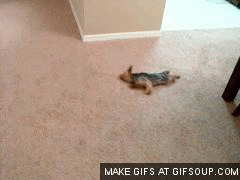 Image: Giphy
9. This can't be normal. Maybe I have shingles. Or maybe I'm just about to molt.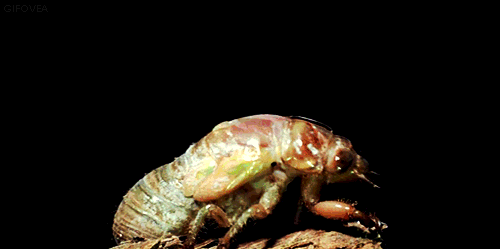 Image: Giphy
10. Maybe I should just wear a pair of mittens all day to curb scratching.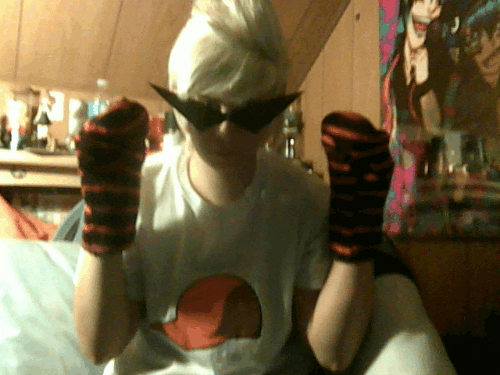 Image: Giphy
11. I just washed my face, and now my skin feels like Death Valley. Super.
Image: Giphy
12. My skin is so scaly it is actually starting to look like tectonic plates.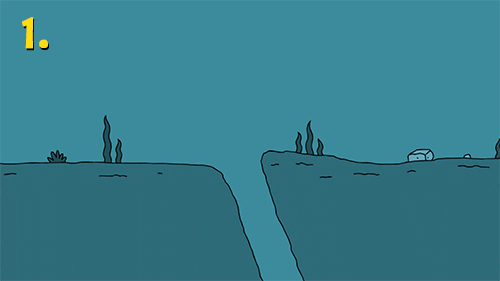 Image: Giphy
13. Eww. I'm shedding… skin flakes.
Image: Giphy
14. Are my eyebrows flaking? Seriously? What the?!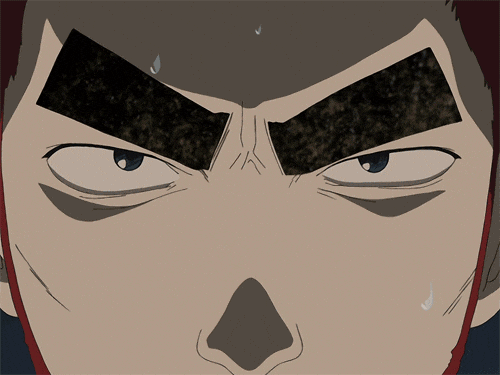 Image: Giphy
15. Now accepting applications for a full-time backscratcher. Must be willing to work nights and weekends.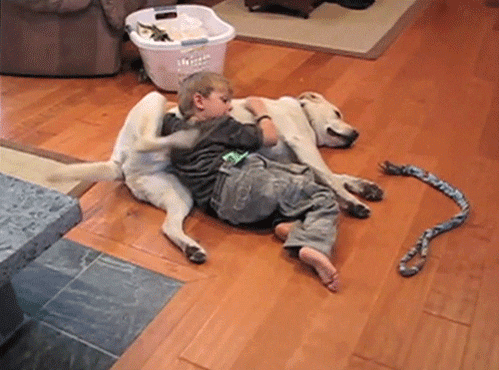 Image: Giphy
Disclosure: This post is part of a sponsored advertising collaboration.
Help for dry skin woes
Foods and nutrients to boost skin's nutrition
Winter skincare tips
Skin boot camp: The 4-week solution