If you're thinking of having children, you might want to get some of these things out of the way first. We promise, you won't be sorry you did.
1. Buy yourself a sports car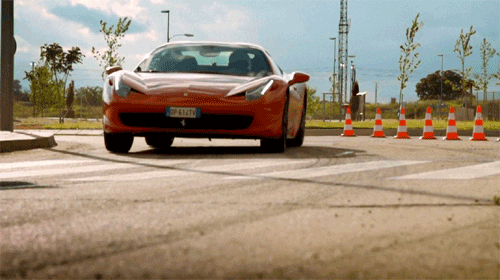 Image: Giphy.com
Car seats don't fit well in the back of a sports car, so go ahead and get one of these beauties before you have to worry about it.
2. Live in your dream city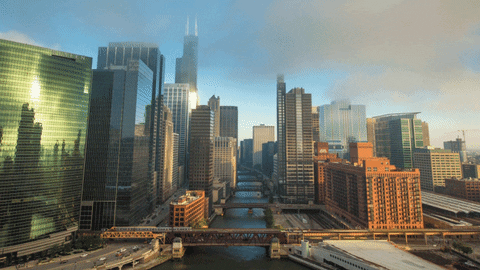 Image: Giphy.com
Once you have kids, you'll be worried about things like good schools and safe neighborhoods, so live in that crazy city known for its wild nightlife before you become a parent.
3. Take up a hobby you've always wanted to do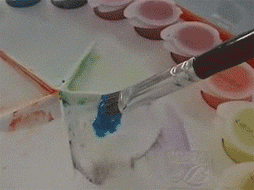 Image: Giphy.com
Once you have to worry about diapers and college funds, you may not have as much time to learn a new hobby, so go ahead and do it now.
4. Hike the Himalayas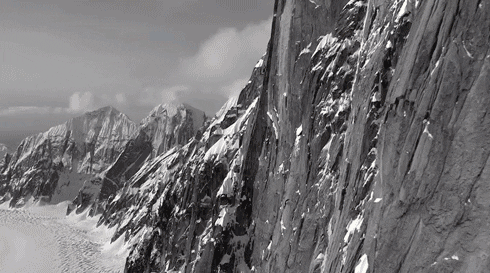 Image: Giphy.com
This is something everyone should do, but it's definitely easier when you don't have to worry about getting a sitter first.
5. Walk on a frozen lake
Sometimes you just need to sit back and enjoy the beauty the outside world has to offer before enjoying the beauty of parenthood.
6. Watch the sunrise from the other side of the hemisphere
Image: Giphy.com
Whatever side of the world you live on, going to the other side is an adventure you should partake in at least once in your life.
7. Go on a safari in Africa
Image: Giphy.com
Just think of the stories you can tell your children once you've had them and they're old enough to understand how amazing it was to see a lion in person.
8. Go to Italy and make wine with your feet
Image: Giphy.com
Admit it, you've always wanted to stomp on grapes ever since you saw the Italy episode of I Love Lucy. So why not get out there and do it?
9. Drive across the country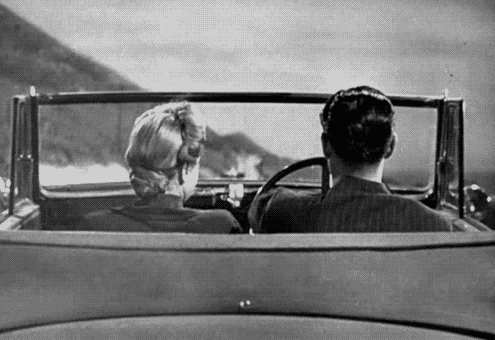 Image: Giphy.com
As a parent, you will likely have many road trips with screaming kids in the backseat of the car. Treat yourself to at least one peaceful trip before the little ones arrive.
10. Have sex in every room of your house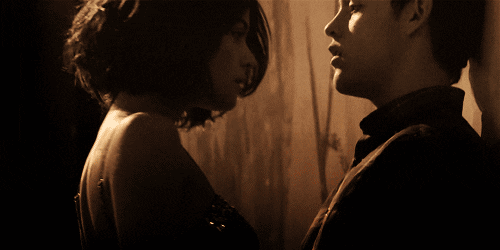 Image: Giphy.com
Because once the kids arrive, this will no longer be an option. Unless, of course, you enjoy awkward moments.
11. Take your Christmas bonus and buy something completely spontaneous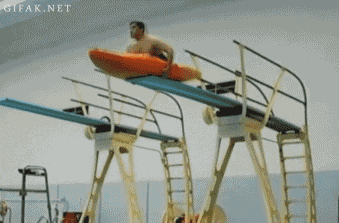 Image: Giphy.com
It could be a trip to Vegas or heck, even a kayak. Just buy something crazy for yourself.
12. Spend New Year's Eve in Times Square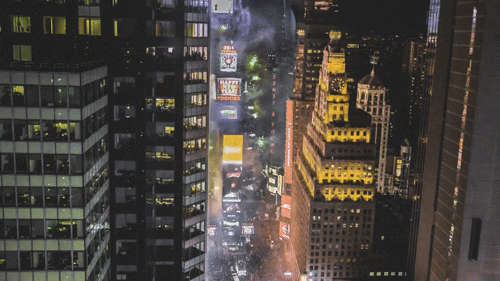 Image: Giphy.com
Sure, you'll likely freeze your butt off, but the memory you'll have will be worth it.
13. Go on a backpacking trip through Europe
Image: Wikipedia
Life with children is an adventure, so who knows, maybe going on an adventure of your own will prepare you for being a parent.
14. Dance in front of the Eiffel Tower in Paris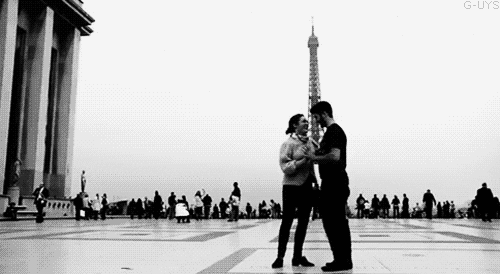 Image: Giphy.com
It doesn't make any sense, but it doesn't have to, does it? Do it anyway.
More in bucket lists
Create a family bucket list
10 Things that should be on your family bucket list
Make a summer bucket list with your kids