Everyone has that one friend or family member: the one who's impossible to shop for.
Whether they already have it all or they're Fort Knox and refuse to divulge any information, not even the slightest hint of what they want, these people make us second-guess ourselves like crazy, with thoughts like, "But will they even like this?" and "Will they use this?" or "Do they already have this?" passing through our minds.
But this year, forget all that and have a little fun with their gifts.
We scrolled through Oprah's Favorite Things and checked out Amazon, Target and a few other popular sites' gift suggestions and pulled the items they likely wouldn't purchase for themselves but would actually use.
From the wacky to the practical and the whimsical to the functional, here are 11 gifts for those impossible-to-shop-for people in your life.
More: 14 Gifts for Her She'll Actually Love
Blue light-filtering glasses
Peepers Shine On women's blue light-filtering reading glasses, $25 at Amazon
Mini-waffle maker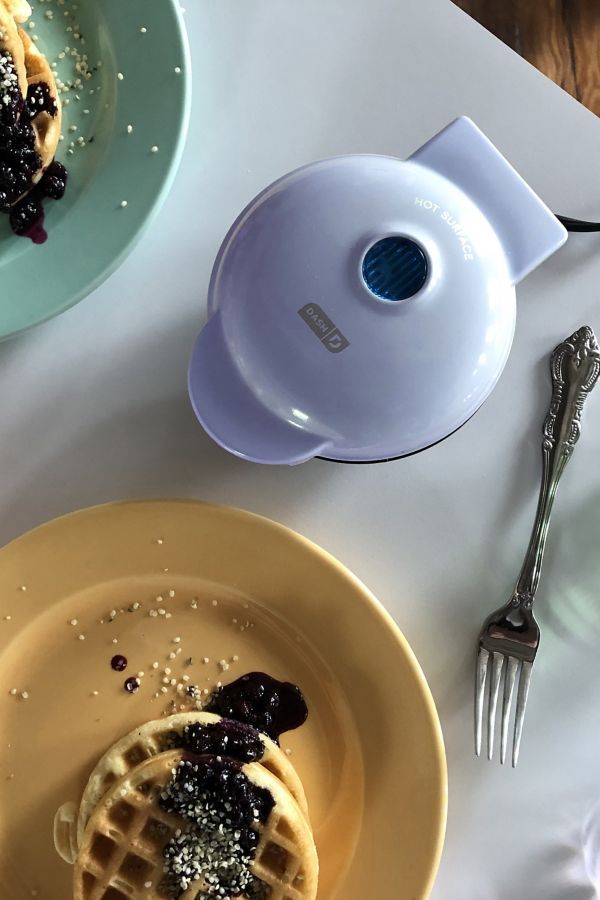 Mini-waffle maker, $18 at Urban Outfitters
A luxurious bath gift set
The Claw Foot gift set, $127 at Teak & Twine
Bloody mary cocktail branches
Bloody mary cocktail branches, $18 at UncommonGoods
Upcycled record coasters
Upcycled record coasters, $18 at UncommonGoods
Katana Safety Arc
Katana Safety Arc, $79.99 at Amazon
P.F. Candle Co. amber jar soy candle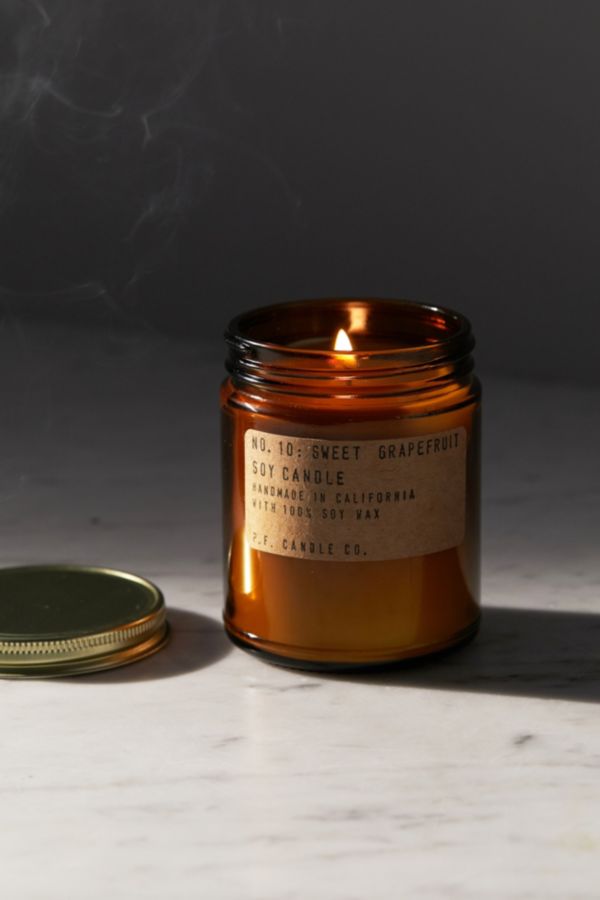 P.F. Candle Co. amber jar soy candle, $20 at Urban Outfitters
More: 9 Celebrity-Approved Gifts to Give Your Favorite People
Amethyst wine stopper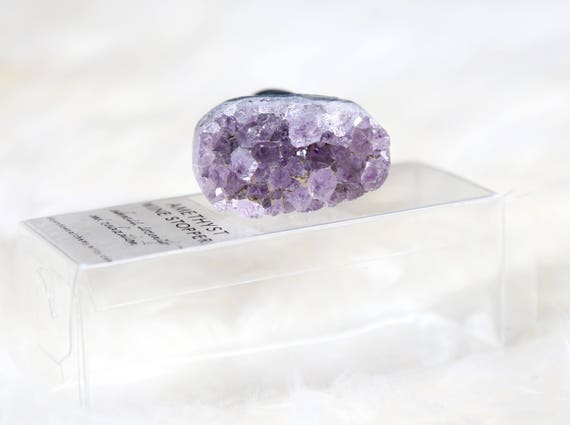 Amethyst wine stopper, $20 at DowntownAlchemy/Etsy
Matcha book, whisk & shaker gift set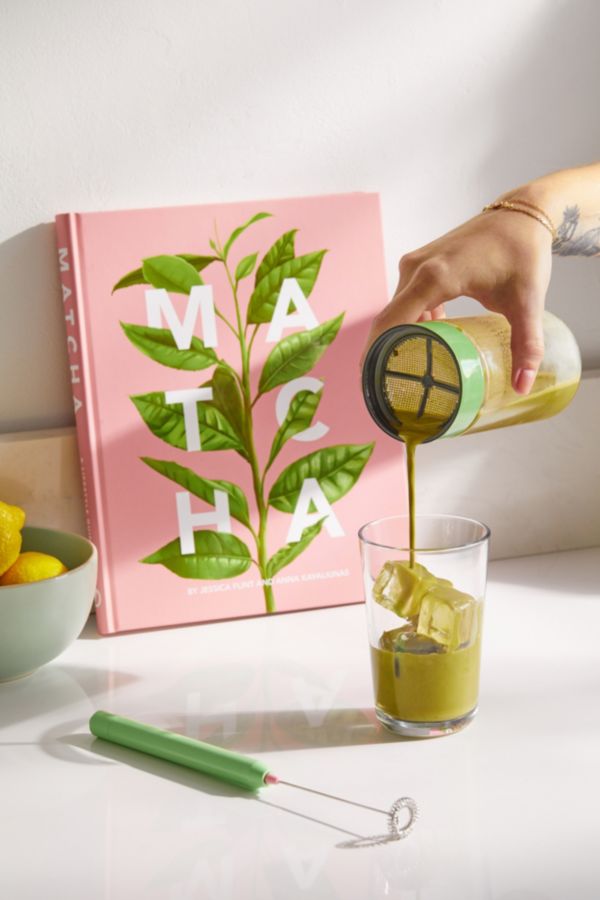 Matcha book, whisk and shaker gift set, $65 at Urban Outfitters
Burst toothbrush
Toothbrush, $69.99 at Burst
Unstable Unicorns base game
Unstable Unicorns base game, $19.99 at Amazon
Oven mitt
"Droppin' a New Recipe on Your Ass" oven mitt, $12.99 at The Paper Store
Hatch Ideas notebook
Hatch Ideas Notebook, $25 at UncommonGoods