Party planning is like a marathon, sprint and choreographed dance, all in one nightmarishly fun evening.
It's evident that you have your work cut out for you, after all. Every party planner has to overcome the following challenges, and can't even wear yoga pants while doing it.
1. Create a delicately balanced guest list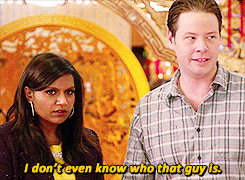 One best friend, an uncle and 30 co-workers isn't acceptable, sadly. You'll need to balance without offending, which is no small task.
2. Arrange adequate seating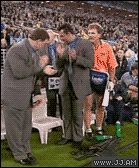 Your sofa and chaise lounge probably won't suffice, and folding chairs look unrefined. Maybe you can place some throw pillows on the floor and hope for the best?
3. Roll out a decent menu
It needs to be make-ahead, but fresh. It needs to show off your skills, but not take too much time. It needs to impress, but still appear casual. Better call the caterer.
4. Dress your husband with class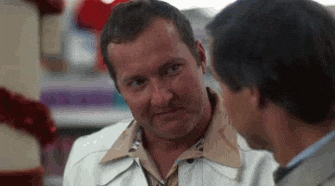 Ugly Christmas sweaters are so 2007, so you can't even pretend he's being ironic.
5. Deal with persnickety guests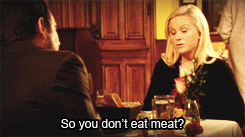 Vegetarian, vegan, gluten-free and allergic guests certainly create difficulties, albeit unintended. Perhaps a vat of gazpacho will satisfy? Who even knows?
6. Wrestle with decor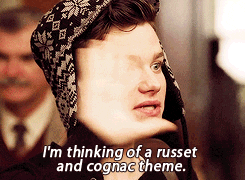 Decorative items are the work of Ebenezer Scrooge — but you go ahead and enjoy that tinsel, before your aging cat knocks it down tomorrow.
7. Manage your socially anxious pets and/or children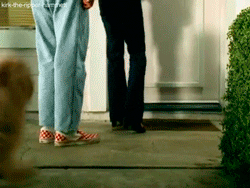 Just send them all outside to avoid potential embarrassment.
8. Make sure you don't run out of goods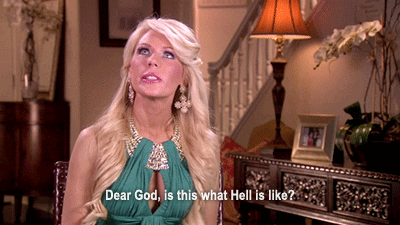 It's a sad day when appetizers, food and drinks run out well before the close of the evening. Make sure you have enough on hand by ordering affordable wholesale party items and food through Boxed Wholesale.
9. Apologize for your drunk aunt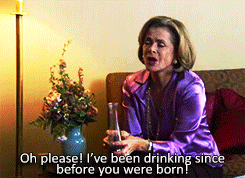 Good gracious, Aunt Sally. It's not even 8 p.m. yet.
10. Enjoy yourself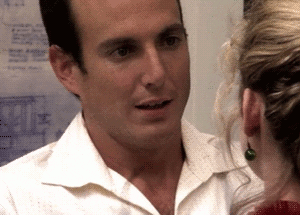 An utter impossibility.
11. Graciously wrap things up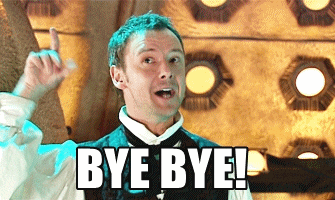 It's 2 a.m., and your dad is starting to tell stories about his time in 'Nam. Walk casually to the kitchen and run the garbage disposal while scrubbing dishes. That should run them off in less than 45 minutes.
12. Clean up the disaster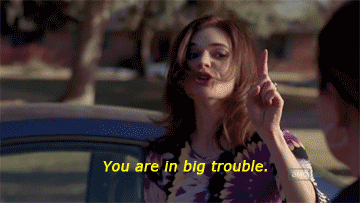 Who are these slobs? Don't they even know you gave up yoga pants on their behalf? The chaos will have to wait for tomorrow.
See all of our holiday articles
This post was sponsored by PayPal and Boxed Wholesale.
More about party planning
What does your drink say about your party style?
How to cater your holiday party without going broke
Serve Indian-inspired chickpea phyllo bundles for a yummy appetizer