'Tis the most wonderful time of the year! Unless, that is, you've put off your present quest until the last minute (again) and find yourself on the roller coaster of emotions that is Christmas shopping down to the wire.
1. Pure Christmas spirit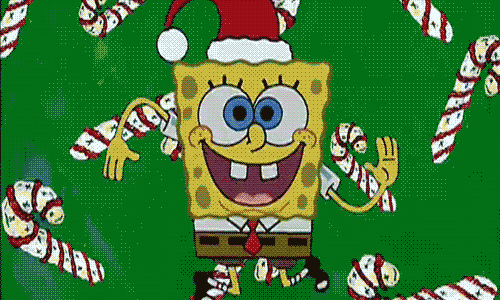 Ahh, what could be better than Christmas? You woke up this morning with a special pep in your step — the same pep that has been welling up since the first of November. Your house is decorated, your stockings are hung… all that's left to complete the Christmas perfection are presents under the tree.
2. Excitement over every and all holiday decorations
The moment when you step out of the car at your first shopping stop is unrivaled — and, in that moment, nothing could dampen your spirits on this glorious day. Never have you seen a vision more beautiful than this fine purveyor of presents bedazzled with faux-holly wreaths.
3. Momentary shock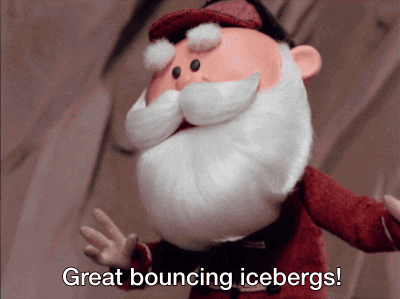 Can you possibly mark off everything on your list with this many people standing between you and Christmas shopping nirvana? Still, you rationalize, we're all in this together! Nothing like the shared human experience to really enhance the Christmas spirit.
4. The tsunami of crowds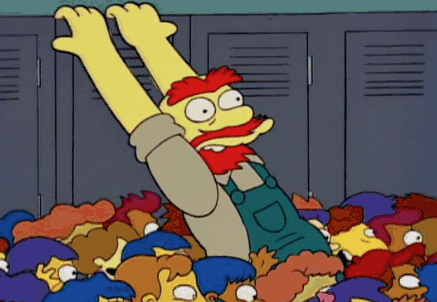 When you step into the sea of shop-goers, you're nearly carried away by the rush of goal-oriented shoppers.
5. Your cart begins to fill
You manage to drop the first of many presents into your shopping cart. They call that winning.
6. Distraction! Adorable winter-clothed babies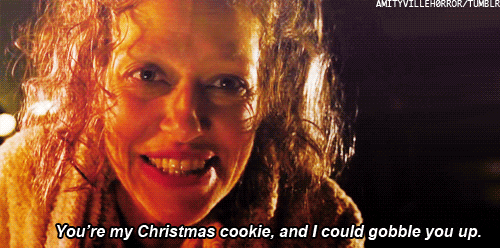 Any boundaries you once had disappear in the blink of an eye when a cute baby ventures into your line of sight, and you become the kooky old lady saying sweet-but-borderline-creepy things to all those itty bitty Christmas cookies.
7. Starvation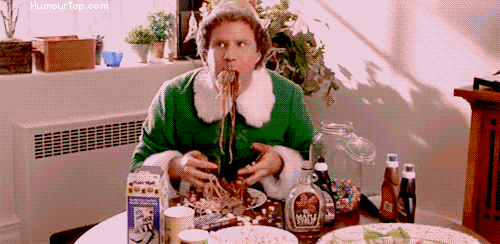 Sheesh, spreading Christmas cheer sure does burn some calories. You might actually be dying of hunger, and you need some food court lo mein in your life, like, yesterday.
8. Back into the fray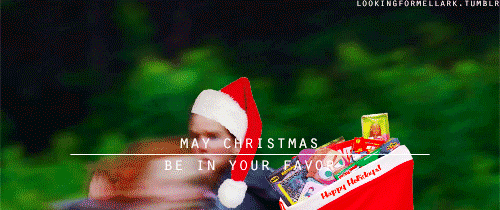 After lunch, the shopping arena starts to get serious. All hell breaks loose when the final five WowWee Robots make their way to an end cap. It's a mad dash to snatch one — lest suffer frostbite from the cold shoulder your kid will inevitably give you — before the other tributes, er, shoppers deplete them.
9. Winning a tug-of-war over the last toy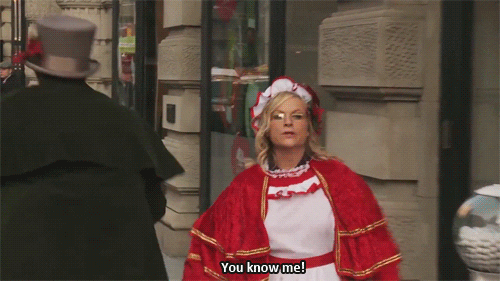 When you do happen to grab the last in-demand toy, you catch a teensy case of cockiness. C'mon, though, those other chumps never saw you coming. Sure, it's decidedly un-Christmas-like behavior, but between the palpable tension in the air and your competitive nature, who could blame you?
10. Closing time panic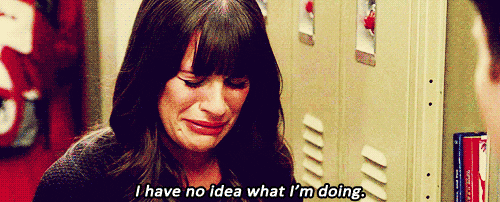 The store's PA system announces the 10-minute warning mark for closing time, and you go into full-blown panic mode. You can't possibly have hit everyone on your must-buy-a-gift-for list. Soon you're questioning everything from the skillet you bought for your mother-in-law to the candy cane socks you were so certain were the cutest socks ever created when you pulled them on this morning.
11. The "When the heck did I buy all this?" moment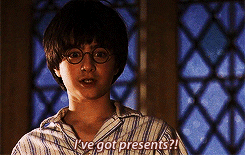 You vaguely remember tossing that cologne into your cart, but you've got no recollection about the Coach purse or Dora the Explorer doll. Or, you know, the gazillion other gifts that someone threw into your cart while your subconscious was preoccupied with the yuletide Hunger Games going on.
12. Pure Christmas spirit… again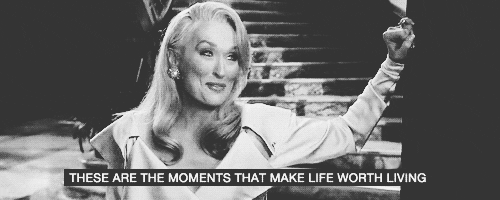 The cycle is complete. Your calves are on fire from power trucking it through 17 department stores and you may or may not have thrown shade at a few unsuspecting senior citizens slowing your pace, but you did it. And now, thanks to your perseverance, you get to see your loved ones' faces light up on Christmas morning. It really is the most wonderful time of the year!
See all of our holiday articles
More Christmas fun
15 Epic Christmas light displays to inspire you this season
15 Holiday traditions to keep, modify and kill this year
5 Christmas cocktails made in 5 minutes or less