'Tis the season of giving, as they say! And, well, sometimes that means gifting your husband things that are just as much for you as they are for him. Don't worry… we won't judge. On the contrary, here are a few solid mutually beneficial suggestions.
1. Golf clubs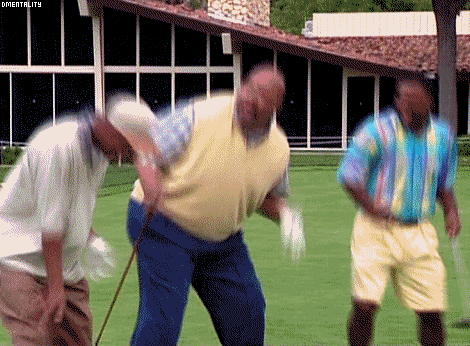 What man wouldn't want to get a nice new set of golf clubs? But while the husband will think you are the most amazing and no doubt selfless woman to ever walk the earth, the truth is you're sweet on the idea of getting him out of the house for a whole Saturday. You can tackle that towering pile of laundry — or, you know, read gossip magazines while moisturizing your cuticles and rocking a pore strip.
2. Dinner at an upscale steakhouse
Your husband has been dreaming of dining on filet mignon at that pricey steakhouse downtown for ages, but he had trouble justifying the $100-per-plate price tag. So he'll feel touched that you think he's worth the splurge — and, of course, he totally is. But, truth be told, you need an excuse to wear that killer dress you bought last year. Plus, you hear their lobster mac and cheese is to die for.
3. Roku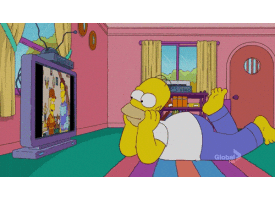 The stockings will be hung by the chimney with care, as visions of Daenerys Targaryen stream through your husband's head. Your gift of Roku will get your husband up to date on Game of Thrones, for which he'll be forever grateful. But, hey, a Dance Moms marathon never hurt anyone either, right?
4. Cologne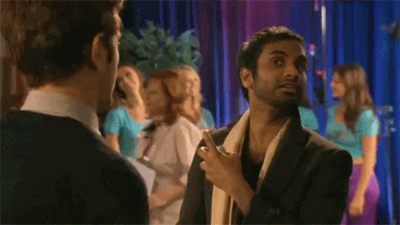 It's high time for the husband to move past the body spray marketed to high school boys and frat-house dwellers. Men wear cologne like Nautica Life, with top notes of Living Sea Salt and organic Ivory Coast ginger — unlike that gimmicky body spray, which smells a lot like a mid-life crisis.
5. New kicks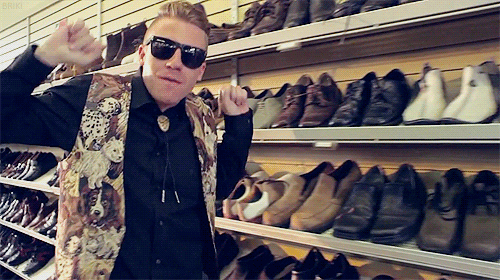 You may have convinced your husband to axe his addiction to sophomoric body sprays, so classic lace-up Vans will help him recapture some of the lost youth nostalgia. Let's be real, though — you couldn't possibly hear the signature thwack-thwack-thwack of him walking around the house any longer, thanks to the detached soles on his funky old shoes.
6. A brand new coffee mug

'Cause your husband without coffee is like Bruce Banner without the impulse control — aka the Hulk. But instead of "You won't like me when I'm angry," his catchphrase would be "You won't like me when I'm not caffeinated." Caffeinated husband = happy wife. And happy wife = happy life. Therefore, a cheeky coffee mug is the key to happiness.
7. A zombie annihilation crate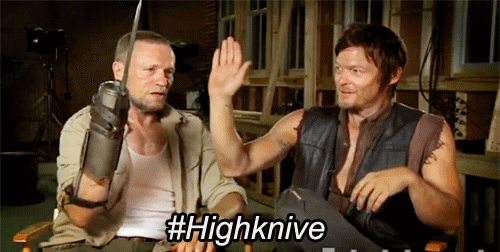 Sometimes, a man just wants to be a man. And sometimes, that means living vicariously through Rick, Daryl and the rest of the Walking Dead gang every Sunday. You'll joke about how nerdy it is for your husband to be so excited about a zombie annihilation crate — to cover the fact that you secretly harbor irrational fears that you might really need it one day. It's a win-win.
Read more of our gift guide articles
This post was sponsored by Nautica Life.
More gift ideas
E-reader accessories we're obsessed with
Top 10 gifts for your canine companion
16 Anniversary gifts he'll actually enjoy