You may think all your pets can do is swipe food off your plate or beg eagerly while you're eating, but you may learn a thing or two from these dinner-savvy dogs and cats. Here's what we can learn about table manners from our pets.
1. Always say grace to bless the food and thank the cook
2. Wait until everyone has been served before eating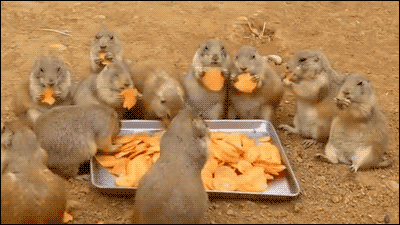 3. Don't hog all of the food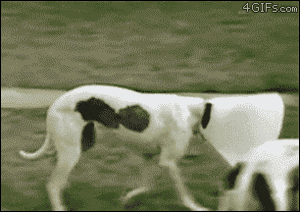 4. Don't get upset if everything on the table doesn't work with your diet… gluten free isn't for everyone
5. Don't slurp your water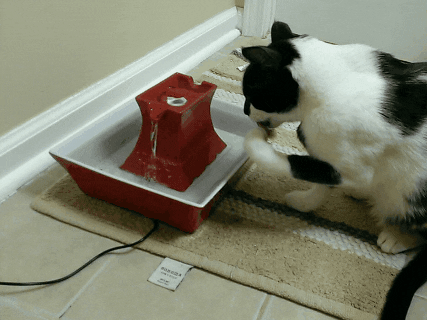 6. Or your soup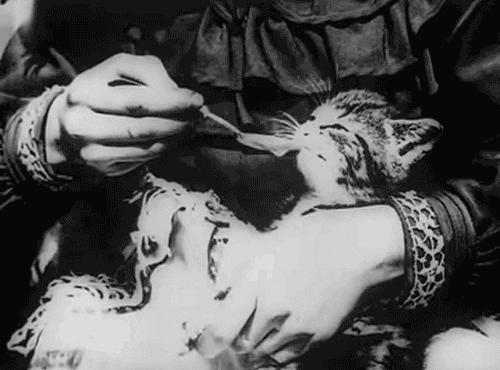 7. Pass the food clockwise to avoid confusion
8. Never reach over the table, no matter how hungry you are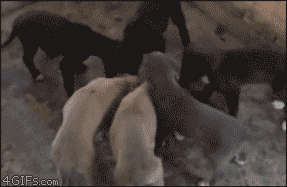 9. Always wear a napkin, especially when you eat with your paws
10. During large family gatherings, give the (messy) kids their own table
11. If you'd like more, ask politely for seconds
12. Let someone else eat the last treat
13. When you've cleared your plate, take it to the sink to be washed
14. Wait patiently for your mates to finish eating before you leave the table.
15. When you're done eating, just lay down and keep eating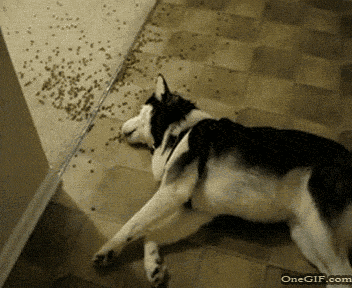 16. Most importantly — enjoy yourself!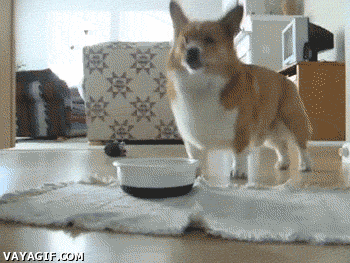 More awesome things we can learn from our pets
How having a dog can make you a better mom
How to seriously enjoy the weekend according to our pets
Real things we can learn about stress from this chill cat