It's the most well-lit time of the year! Time to start sketching up ideas on how best to blow out fuses and brown out city blocks in an attempt to show how festive you are. Before you begin, take a crack at these crazy displays.
1. We would surely end up flat on our faces, so trippy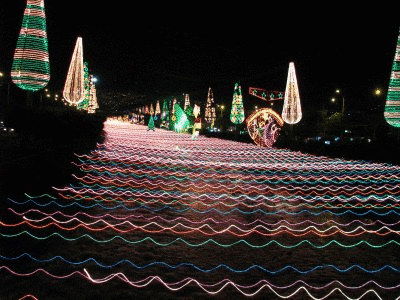 2. So many lights! It feels like an optical illusion poster
3. Have a happy 'hood Christmas
4. This house, though. So colorful!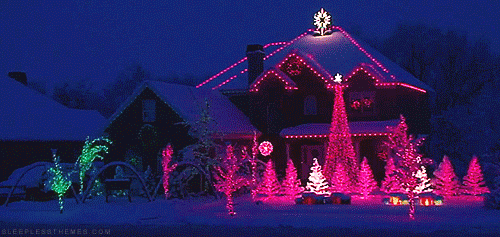 5. And, again: So pristine!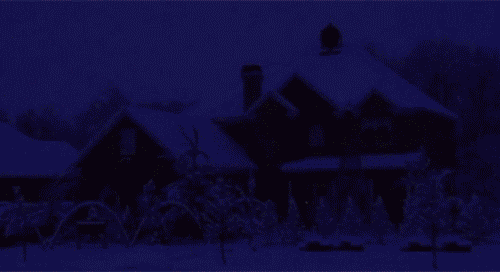 6. These white lights are falling from the sky
7. Biggest collection of plastic creatures in the world?
8. Because 'Murica!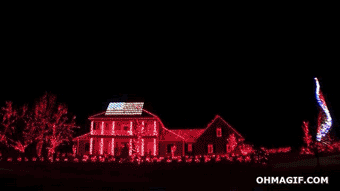 9. Does this make anyone else's nose bleed? Love it!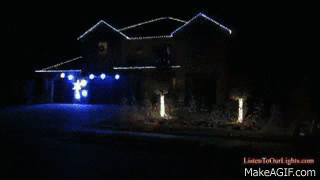 10. This family clearly walked into Lowe's and said, "We'll take one of each!"
11. And this, people, is what 420,000 lights looks like
Image credit: David Hecker/Getty
12. Meanwhile, everyone on the block hates these people
13. And this family knows how to make a winter wonderland, even in Florida
14. These people might win, though; it's coordinated to their local radio station!
www.youtube.com/embed/S2fVRedQVR0?feature=player_detailpage
Is your mind blown? Ours is! Good luck trying to top these this year.
See all of our holiday articles
More Christmas fun
3 Elegant ornaments you can craft with your kids
4 Songs that must appear on A Very Grammy Christmas
Score Christmas decorations year round — here's how