Every mom in your life deserves a gift this Mother's Day, and, yes, that includes your BFF. She may not be your actual mom, but she's definitely taken care of you when you needed it most and that alone is reason enough to add her to your Mother's Day shopping list.  From self-care gifts (read: gifts that'll help keep her from wanting to rip her hair out) to stylish accessories and functional items you know she desperately needs, we've rounded up 12 thoughtful Mother's Day gifts for your BFF.
Let's start with the Game of Thrones fanatics…
1. "Mother of Dragons" coffee mug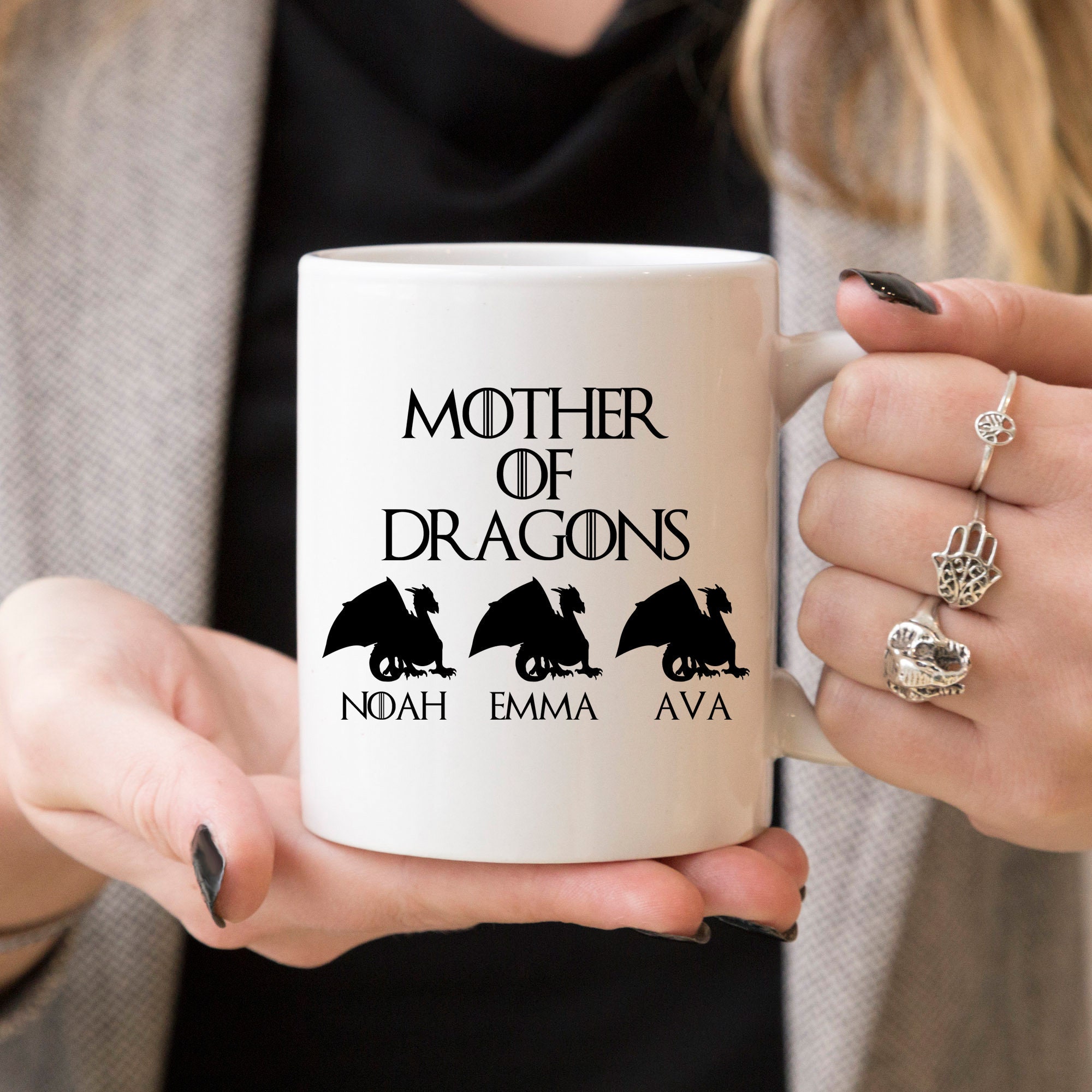 What's more adorable than a Game of Thrones mug comes customized with her kids' names?
"Mother of Dragons" coffee mug, $14.98+ at YouNiqueDesignsStore/Etsy
2. Amalia breakfast tray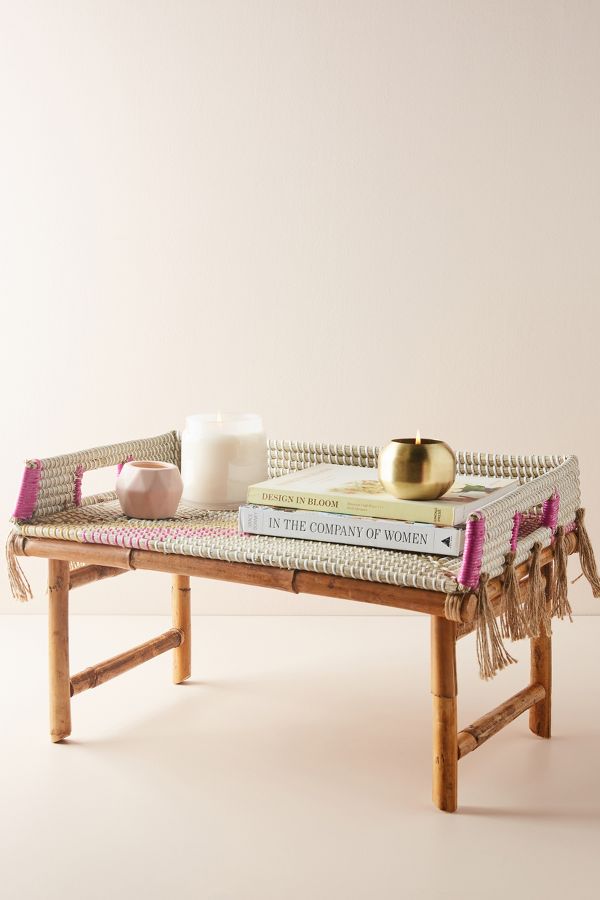 Because your BFF is deserving of breakfast in bed.
Amalia breakfast tray, $98 at Anthropologie
3. HaloVa diaper bag
Stylish, waterproof and multi-functional, this diaper bag is great for moms-to-be or new moms.
HaloVa diaper bag, $35.99 at Amazon
4. Magnolia relax body polish
BFF obsessed with all things Joanna Gaines? Then she'll thank you for this body polish that exfoliates, moisturizes and relaxes.
Magnolia relax body polish, $26 at Magnolia
Next: Copper top coffee maker
Our mission at SheKnows is to empower and inspire women, and we only feature products we think you'll love as much as we do. Please note that if you purchase something by clicking on a link within this story, we may receive a small commission of the sale.