Ikea is an iconic global brand and although we've all spent more time than we'd like to admit assembling furniture with that single Allen wrench, how much do we really know about the genius behind the meatballs?
Fortune recently published an in-depth look at the current state of Ikea, and if you've got the time, the whole thing is a great read. In it we learn how obsessive the company is about streamlining their business to keep prices as dirt cheap as possible and constantly working to better understand their customers so it can continue to improve the way they do business.
This company is relentless in its pursuit of efficiency and function. Here are a few facts about Ikea that might surprise you.
1. Ikea is in more countries than Walmart and of its 10 biggest stores, eight of them are in China.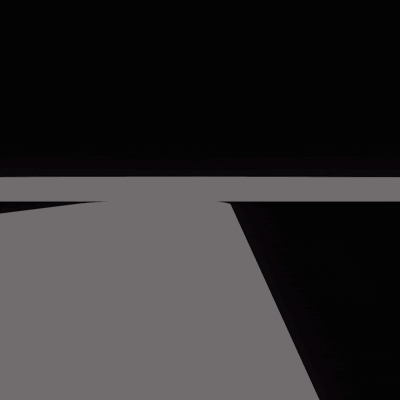 Image: Giphy
2. Ikea will spend $2 billion over the next 10 years to open 10 stores across India.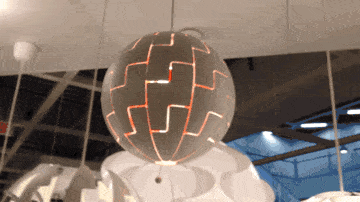 Image: Giphy
3. The internal nickname for products that take too long to put together is "a husband killer."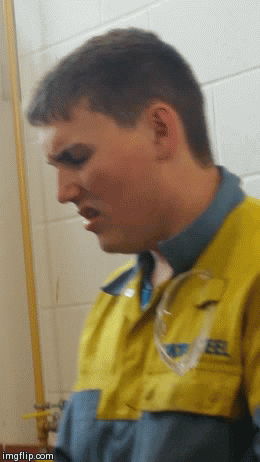 Image: Giphy
4. One Ikea Billy bookcase is sold every 10 seconds.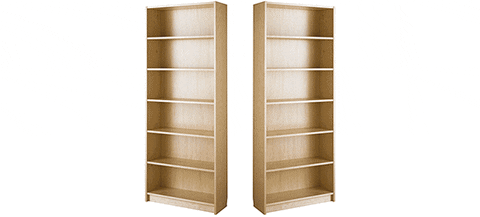 Image: Giphy
5. When Ikea first expanded to the U.S., the company wondered why it was selling so many vases. Later, they realized the European-sized drinking glasses they were selling were too small. Americans need room for ice cubes.
Image: Giphy
6. The Knapper is a mirror with a built-in rack to gather clothes for the day the night before to help shave time off getting ready in the morning. It was developed after Ikea studied the morning routines of thousands of people across the world.
Image: IKEA
7. The Ikea internal design team is currently developing an electric bike.
Image: Giphy
8. Ikea also installed cameras inside volunteers' homes to find out more about how people use their sofas.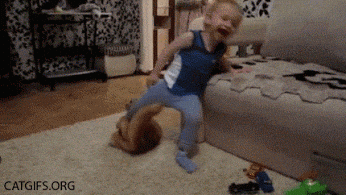 Image: Giphy
9. Ikea catalogs are printed in 67 different versions in 32 languages. The company printed 217 million copies of its most recent catalog.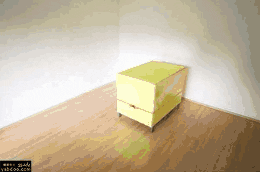 Image: Giphy
10. Ikea uses 800 million square meters of cardboard each year.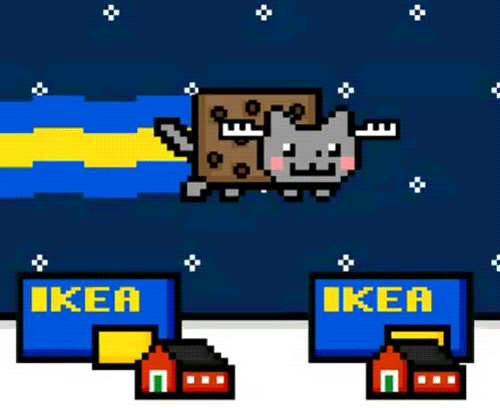 Image: Giphy
11. One lucky Ikea employee won a two-week vacation to Thailand for developing a more efficient way to pack tea lights.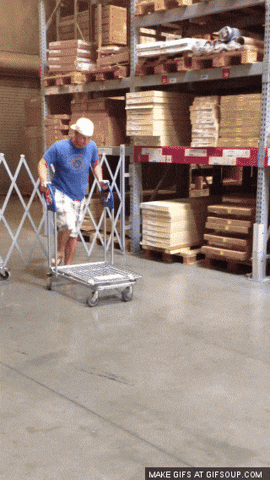 Image: Giphy
More about Ikea
Ikea's new furniture will charge your phone for you
12 Ways Ikea totally gets it
25 Ikea assembly fails