Have you already tried everything from counting sheep to Tylenol PM and melatonin to try to get a good night's sleep?
Maybe what you really need is a new mattress — something dreamy like a Serta Perfect Sleeper. Here are a few sure signs it might be time to turn in your mom's old guest-bedroom mattress for something better.
1. Your bed has recently become an annoying place to be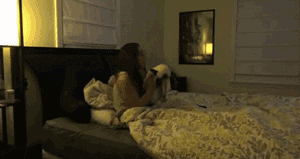 Image: Giphy
2. Maybe you're not even sure why you can't sleep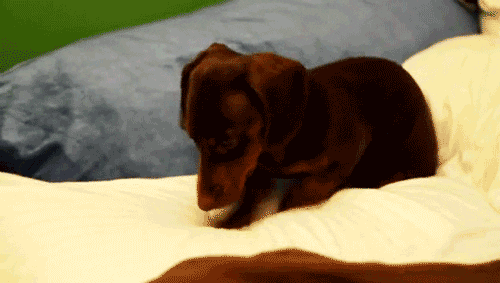 Image: Giphy
3. You just can't quite get comfortable
Image: Giphy
4. Maybe your mattress feels a little lumpy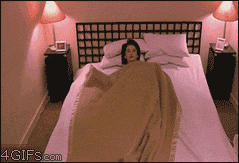 Image: Giphy
5. This happens every time your partner rolls over in the middle of the night
Image: Giphy
6. You go to bed with the best intentions
Image: Giphy
7. But now you're getting a little desperate for sleep
Image: Giphy
8. Even counting sheep isn't cutting it anymore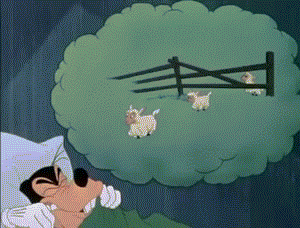 Image: Giphy
9. Maybe you're just missing the right mattress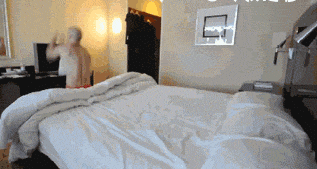 Image: Giphy
10. That bed was cool in college, but it's probably time for an upgrade
Image: Giphy
11. It's important to have the right size bed to fit your needs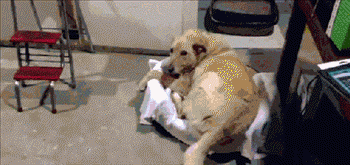 Image: Giphy
12. Can you even count how many different moves that old mattress has already survived?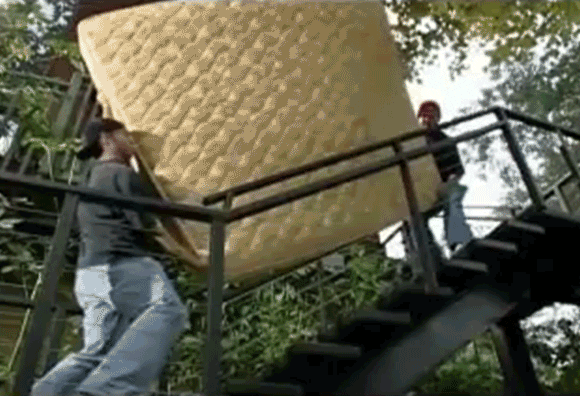 Image: Giphy
13. The right mattress can work wonders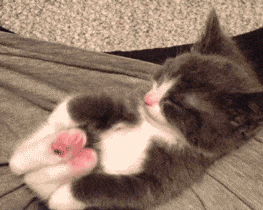 Image: Giphy
14. And help you wake up looking and feeling just this fabulous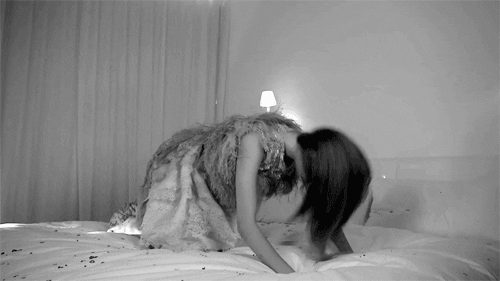 Image: Giphy
This post was brought to you by Serta.
More on getting a good night's sleep
8 Sleeping positions that reveal a lot about your relationship
8 Surprising benefits of good sleeping habits
7 Stages of lying wide awake in bed when all you want to do is sleep