In the United States, it's estimated that 1 percent of the population has celiac disease, a genetic autoimmune disease. Of those people, 83 percent are thought to be undiagnosed and it can take up to 10 years for a person to finally receive the right diagnosis — celiac disease.
Thankfully, following a strict gluten-free diet is all that's typically needed to manage the disease and stop symptoms and damage from occurring. Unfortunately, living with celiac disease and the gluten-free diet isn't always easy.
With so much misinformation about the diet and a lack of awareness of celiac disease, those who have been diagnosed hear some phrases that over time get really annoying, really fast.
More: Celiac disease: What you need to know
1. "I know what you mean — I'm vegetarian."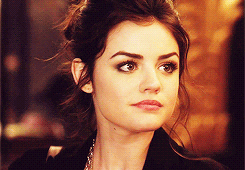 Image: Giphy
For about 99 percent of people, vegetarianism is a choice. For people who have celiac disease, the gluten-free diet is a medical necessity. It's not exactly the same thing.
2. "Gluten-free is a fad that needs to go away!"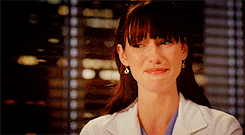 Image: Giphy
Yes, it's totally trendy like the Atkins diet was a few years ago or the Whole30 diet is now, but labeling it as a fad can have some damaging consequences to those who have to eat gluten-free. People won't take it seriously and that can make a lot of people sick.
3. "I am going to go gluten-free to lose weight!"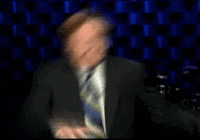 Image: Giphy
The gluten-free diet isn't necessarily a weight loss given. Cookies are cookies, even if you're switching your oatmeal raisin for the gluten-free version.
4."Your food pickiness is such a hassle."
Image: Giphy
Totally. Sorry for my food problems being such a downer on your life. Trying to find food that's safe and making sure it isn't picky, it's human nature to not want to die.
5. "Oh, just cheat a little."
Image: Giphy
Would you ask someone with a peanut allergy to cheat a little and eat that peanut butter cookie? Would you ask a diabetic to live on the edge and not take their insulin? Kthankxbye!
6. "I'm mostly gluten-free too."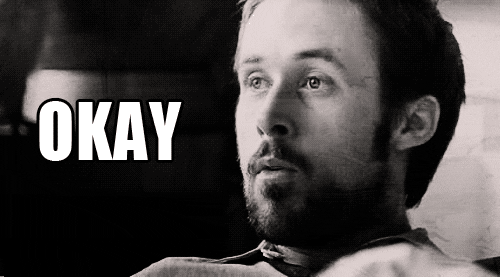 Image: Giphy
You can't be "mostly" gluten-free. What is that?
7. "You're so rude… you won't even try it?"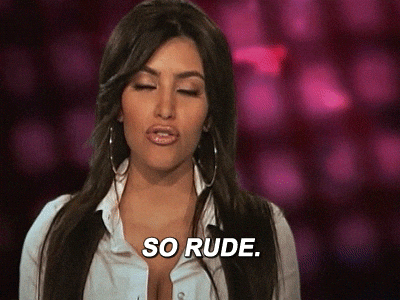 Image: Giphy
Turning down food should never be considered rude — ever. But, for someone with celiac disease, turning down food (yes, even your amazing-looking macaroni and cheese) is not easy, but necessary.
More: Your gluten-free 'fad diet' is putting my health at risk
8. "You're so lucky you're not tempted to eat all this food!"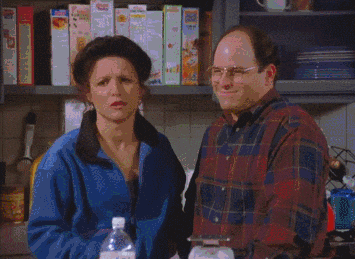 Image: Giphy
There seems to be this myth that because we can't eat it, we don't want to eat it, but that's not true. If the office ordered pizza for the whole staff, don't start up a conversation about your diet and how you wish you could have an aversion to all that pizza like we do, because trust, we wish we could it it all.
9. "This is safe… I made it myself."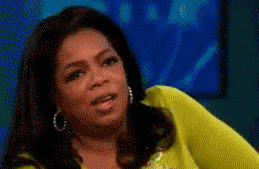 Image: Giphy
It's so awkward turning down food, but it shouldn't be. If someone with celiac disease asked you not to worry about food for them, it's not a slight to you — following the strict no-contamination diet can be really tricky. Even for the super-experienced.
10. "Why do you have to read all the labels?"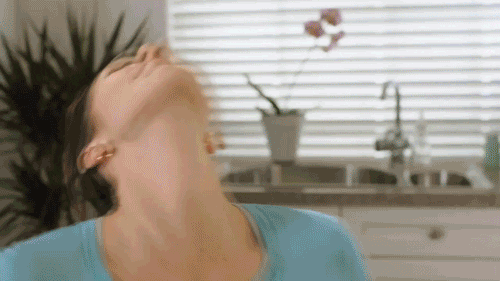 Image: Giphy
It's that whole "you're taking too much time" thing again, but companies change their formulas and reading what's in the food is really necessary.
11. "Let's just pick a restaurant and go."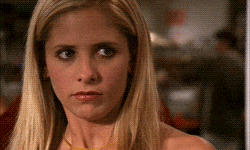 Image: Giphy
Can't. Must call ahead, talk to the head chef, see if they know what gluten is and if they can offer safe food.
12. "But… bread? Pasta? Cake?"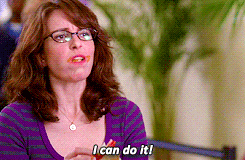 Image: Giphy
Gluten-free is better than chronic pain. Plus, gluten-free food is getting so much better.