"Hey, baby. Want a raisin? Sorry, none left. Perhaps a date then?"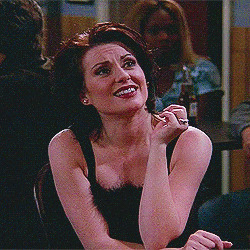 "My doctor told me I'm missing vitamin U. Can you help me?"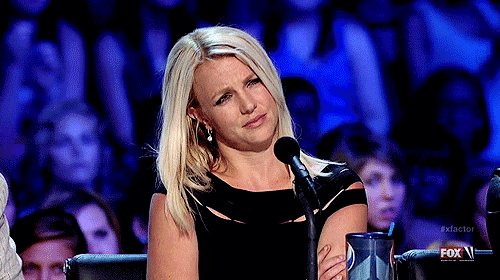 "Go on; feel my jacket. It's made of boyfriend material."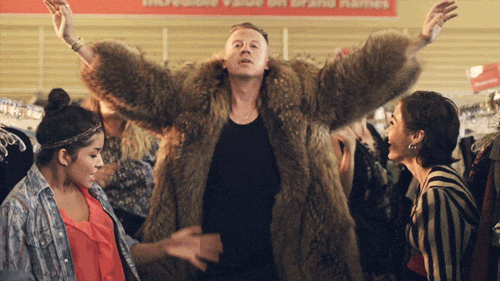 "Hey, girl. Is your name Wi-Fi? Because we have a connection."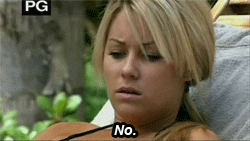 "Baby, you're the next contestant in the game of love."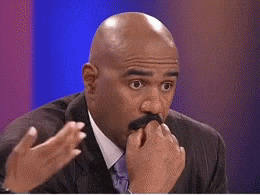 "OK, I'm here. What do you want for your next wish?"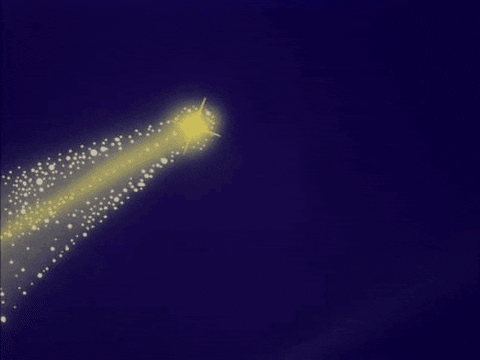 "Excuse me. My friend over there is a little embarrassed. He'd like your phone number. He wants to know where he can get ahold of me in the morning."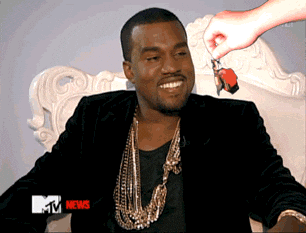 "You seem like the kinda girl who's heard every line in the book. So what's one more?"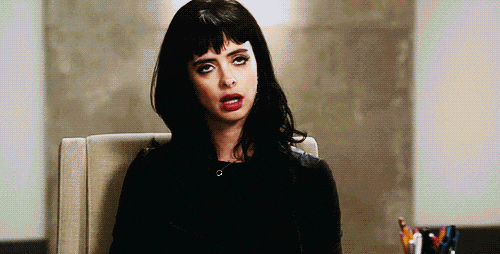 "Excuse me. I think you have something in your eye. Nope; it's just a sparkle."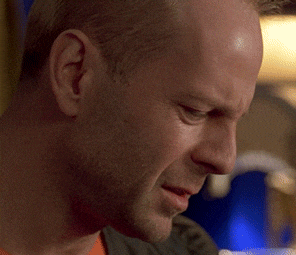 "Remember me? Oh, that's right, I've met you only in my dreams."
"I have 4 percent battery remaining. I chose to message you. Did I choose wisely?"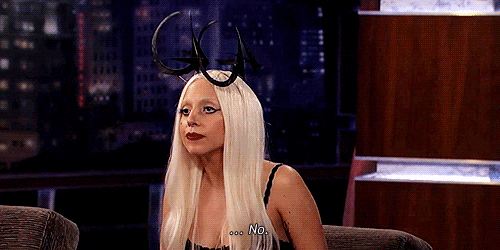 "Do you like pancakes? Well how about IHOP on that ass."
"Do you believe in love at first sight? Or should I walk past again?"
"If you were a booger, I'd pick you."
"Are you a campfire? Cause you're hot and I want s'more."
Bet this one is his new favorite.
A version of this story was published February 2018.
Our mission at SheKnows is to empower and inspire women, and we only feature products we think you'll love as much as we do. Please note that if you purchase something by clicking on a link within this story, we may receive a small commission of the sale.
Check out some of our favorite woman-approved porn sites (you're welcome!):