I can think of a million things I'd rather do than buy a gift for my ex this Christmas, but that's probably just because I haven't bought gifts for anyone yet — and I'm feeling slightly overwhelmed.
But if you're divorced and your holiday aptitude is even remotely better than mine, the thought has probably crossed your mind. It's a nice gesture, after all. It's a proverbial olive branch, and it's a great way for your kids to see you can put differences aside for the sake of family bonds.
So put your big girl pants on, and buy one of these gifts for your kids to give to your ex. 'Tis the season for giving.
1. Buckshot portable bluetooth speaker
Is your ex an outdoorsy guy? He'll love this portable bluetooth speaker, since it syncs with his smartphone to play all his favorite music while he's grilling outside. (Nordstrom, $50)
2. The Art of Fixing Things
Everyone needs to know how to fix things around the house. Especially your ex. You know, just in case you need to call him about that pesky dripping faucet before you have a chance to meet someone new. (Amazon, $12)
3. Whiskey wedge
This whiskey wedge is perfect for any man who fancies himself the next Don Draper. It's oh so GQ. (The Grommet, $15)
4. Ticket stub diary
Never mind that you were a football widow for the 12-1/2 years of your marriage — that crazy phase is blessedly over now. Go ahead and give your sports-loving ex this ticket diary so he can commemorate his first love. (Uncommon Goods, $12)
5. Bananagrams
Do your kids want to give their dad a gift they can play together? Look no further than Bananagrams. It's like Scrabble, without the built-in misery from boredom. (Amazon, $16)
6. Naughty Christmas sweater
Pretend this is a gag gift for next year's ugly Christmas sweater party instead of God's truth. (Baron Bob, $25)
7. Classic wall art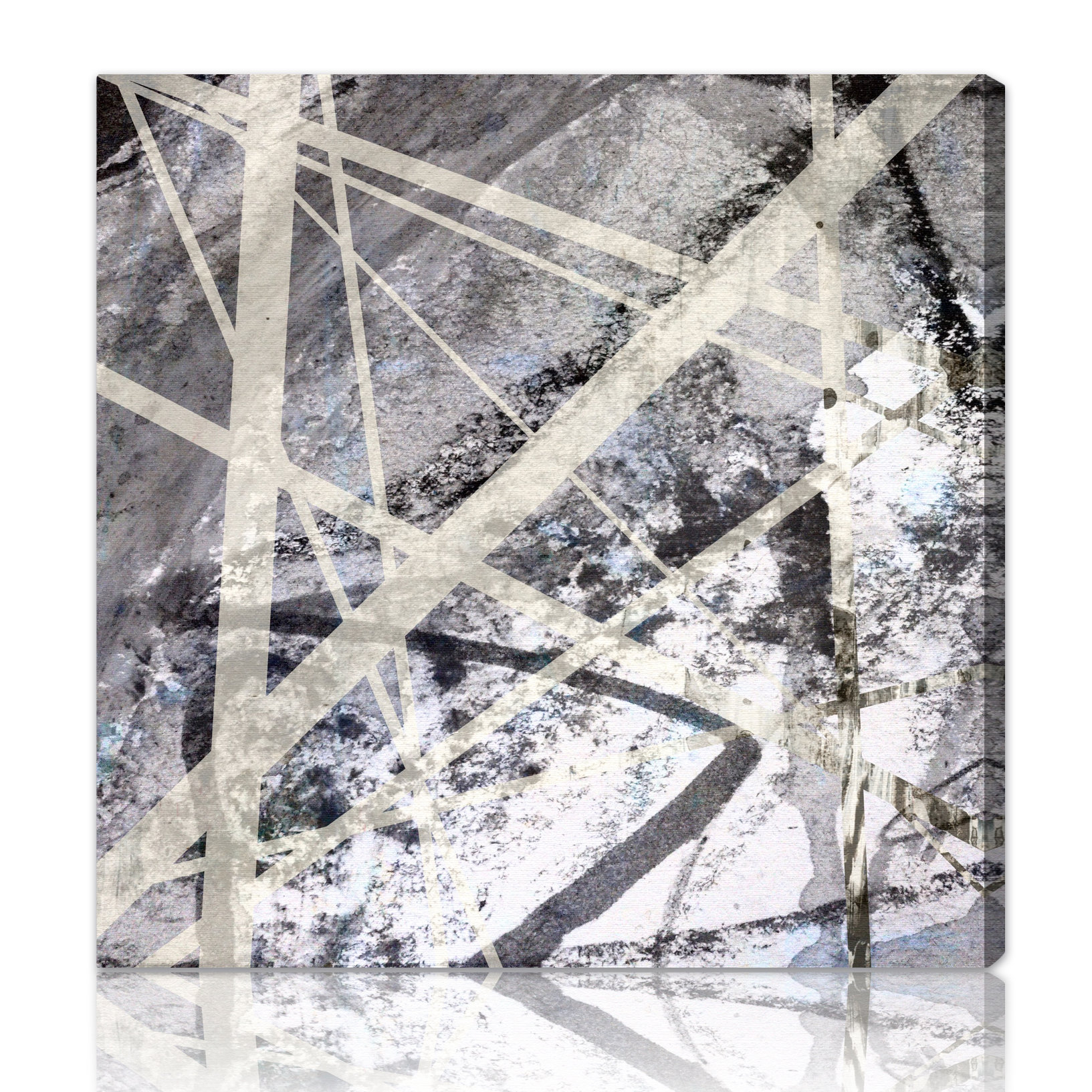 Now that the walls of your ex's home look sad and lonely, be kind and help him out with masculine and classic wall art. (All Modern, $119)
8. Canvas prints
Here's a thoughtful idea: Use a photo service to make a portrait of your kids into a beautiful wall hanging this Christmas. (Easy Canvas Prints, $33 and up)
9. Double your money clip
'Cause that child support payment certainly isn't helping, am I right? At least he has his money clip to hold closely at night. (Uncommon Goods, $18)
10. Offensive business cards
Maybe your ex-husband's temper at perceived slights led to the slow demise of your marriage. Celebrate his sour attitude with these offensive business cards! He can leave angry messages wherever he goes like the veritable Scrooge he is. Plus some of the business cards are pretty hysterical. (Amazon, $20)
11. Passive-aggressive bonus gift!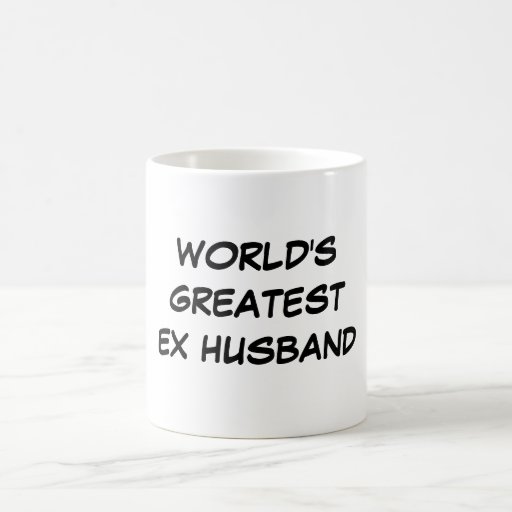 Maybe he'll drink from this ex-husband mug with pride, but you can sleep soundly at night knowing that it's actually a pretty crappy title to earn. (Zazzle, $17)
More gift ideas
Hilariously inappropriate gifts for people with a sense of humor
Toddler gifts that don't make any noise at all
10 Gifts people born in the '90s will totally appreciate