You got the ring. You cried the beauty-queen cry, the ugly cry and the can't-stop-crying cry. And you couldn't be more thrilled. But what happens next is where the real fun begins, from calling friends to staring at your new piece of bling like you're Gollum and it's the "precious." Every woman is unique, but we think these 18 things transpire for every bride-to-be. Did they happen to you?
1. You will accidentally bump your ring into a table and panic that it shattered to pieces. (Spoiler alert: It didn't.)
2. You will hear Beyoncé's "All the Single Ladies" in the car or the grocery store and involuntarily start doing the hand-flip dance move with your ring hand. "Whoa-oh-oh, oh-oh-oh-oh, oh-oh-oh-oh-oh…" Yaaaassss, he did put a ring on it!
3. Your dad or weird uncle will make a lame joke about your engagement, like, "It's the miracle we've all been praying for!" He will think that is hilarious. You will not, but you will fake-laugh anyway.
4. You will start dreaming up perfect Facebook status updates that are an elegant mix of humble-brags, OMGs, self-deprecating witty jokes and aspirational Instagrams à la Lauren Conrad, the patron saint of softly lit engagement and wedding photos.
5. You will FaceTime with friends and family, even if you never use FaceTime, so they can see the ring and hear you tell the story at the same time.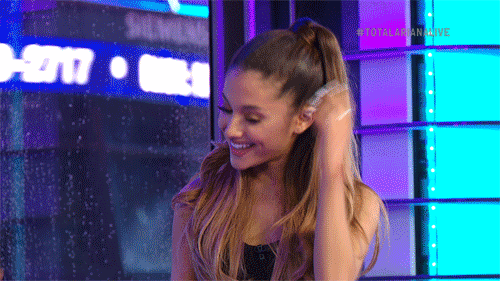 6. You will forget to refer to your partner as your "fiancé" for a week or longer… or maybe ever.
7. A drop of body lotion will fall onto your ring, and you'll freak out, start Googling and become an insta-expert on the corrosiveness of every household chemical and how it could affect your ring's gems and metal components. Or is that just us?
8. You will sign up for wedding websites and start hyperventilating trying to navigate their wack-a-doo interfaces and 350-item checklists.
9. You will take approximately 18,073 pictures of the ring with your smartphone's camera and text exactly one of them over and over to your family and friends when they ask for a pic.
10. You won't want to sully your ring hand with any inferior costume or fashion jewelry. So… loading all of your fun rings and bracelets onto your right arm it is! #fashionstatement
11. Your heart will lift when you hear how excited your friends and relatives are for you — especially the people you didn't think would care, but genuinely do.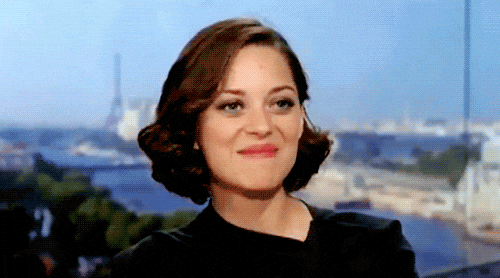 12. You will kiss your new fiancé. A lot. A lot, a lot, a lot.
13. You will hope that you sounded as happy for your friends who have previously gotten engaged as they sound for you now.
14. When you can't immediately feel your ring on your finger, you will start to have "ring panic" that you lost it. (Spoiler alert: You probably didn't.)
15. Your close friends and family will ask very specific and sweet questions you hadn't given much thought to. Like, "Will you hyphenate your last name?" and "Can we go dress shopping next week?" and "I hope there's a serious bachelorette party."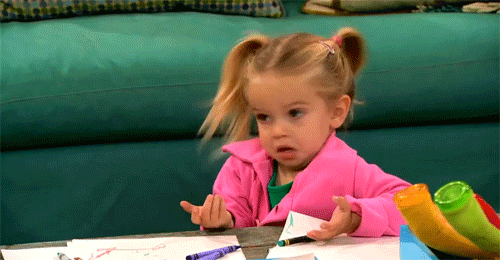 16. You will receive all the emoji via texts from your girlfriends. And it will be wonderful. Especially when you get your first ring, diamond or bride emoji.
17. "What color should my next manicure be?" will suddenly have monumental significance. You may find yourself scouring nail polish blogs for the perfect lovely-but-not-too-dainty hue.
18. Even if you're not a girly-girl or a romantic, or even if you're just warming up to the idea of getting married, you will realize you already can't wait for the friggin' wedding. Bring it!
What do you think? Did we nail it? Do you have a Number 19 of your own to add? Or do you disagree?
More on engagements and weddings
10 Epic, out-of-the-box places to get married
5 Craziest marriage proposals on the internet
8 Touching wedding stories that will ruin your mascara