If you're tired of plain vanilla sex, Halloween might be the perfect opportunity to walk on the wild side.
How so, you ask? Simply don your costume and set the scene for sexual fantasy with your partner. The holiday practically asks for an exploration of role play, after all.
Costume ideas to start the party
Of course, you don't need to wait for Oct. 31 to give role play a try, but it's a wonderful low-stakes opportunity to wear a costume for a socially acceptable holiday before taking it all off. These Halloween costume ideas will help you get the party started and could translate nicely into a chandelier-swinging sexcapade.
1. Caesar and Cleopatra. If you're a history buff, you know that the torrid love affair between Julius Caesar and Cleopatra was pretty epic.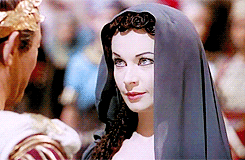 2. Hef and a bunny playmate. The Hef and bunny playmate dynamic is pretty skeezy in real life, but there's no harm in enjoying a little sexual revolution with your robe-wearin' beau this Halloween.
3. Don Draper and Peggy Olson. This 1960s office duo is platonic on screen, but translates perfectly into a steamy role play secretary and CEO situation after the lights go out.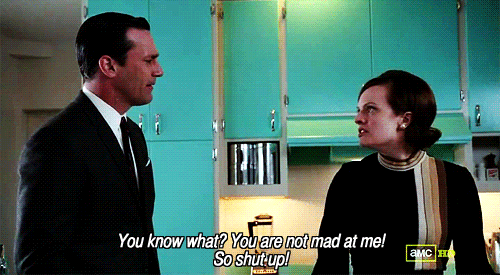 4. Pilot and flight attendant. A simple pilot and flight attendant scenario can turn hot on Halloween night. Switch things up and ask him to play the flight attendant while you "fly the plane."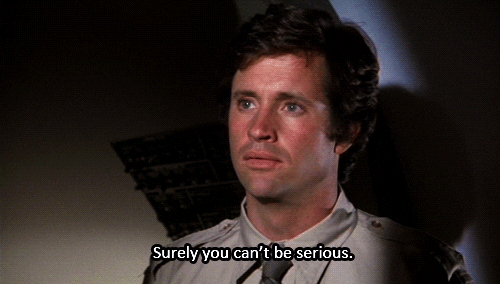 More: 6 Alternative treatments that could improve your sex drive
5. Policewoman and criminal. Keep turning the tables a bit; a sexy policewoman costume will allow the woman to practice a take-charge and commanding attitude, a la pseudo-dominatrix.
Image: Spirithalloween.com
6. Vivian Ward and Edward Lewis. We love the movie Pretty Woman, and there's no shame in acting it out on Halloween and between the sheets.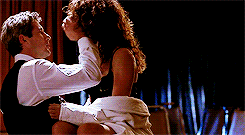 7. Mr. and Mrs. Smith. Remember the hotness of Angelina Jolie and Brad Pitt in the movie Mr. & Mrs. Smith? Yes, please.
Image: Wenn.com
8. Piper and Alex. Orange is the New Black shows us that prison jumpsuits can, indeed, prove quite sexy.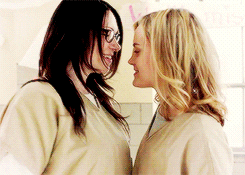 9. Cookie and Luscious. He has swagger and she has power — so this Empire couple is simply perfect for some role play.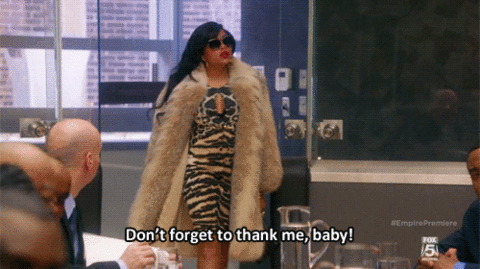 10. Danny and Sandy. Will you show up as demure Sandy from Grease, or the one in head to toe leather? It's really up to you.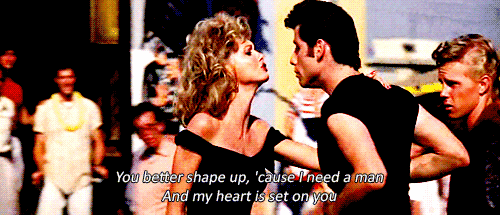 More: Sex positions for mind-blowing orgasms
11. Penny and Leonard. Keep your first attempt at role play lighthearted with a dose of nerdiness from The Big Bang Theory's Penny and Leonard.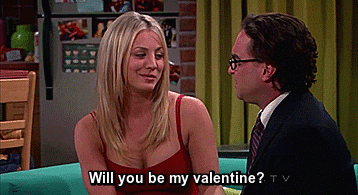 12. Drogo and Daenerys. An epic night awaits you, Game of Thrones style.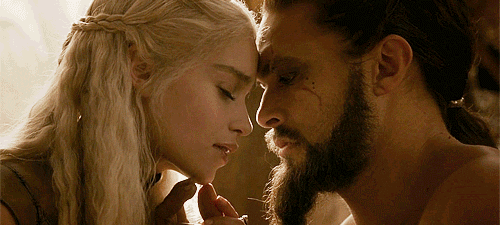 13. Gatsby and Daisy. That hot flapper costume from your days in college will look simply smashing next to a man dressed as The Great Gatsby himself.