Keeping up with life's demands doesn't leave much room for time with your friends. When everyone finally comes together for a night of fun, leave a lasting impression that keeps them coming back time and time again. Get the high-impact look at a low-budget cost for a cocktail party with a touch of DIY class!
Coasters
Protect your furniture while adding a decorative touch with homemade coasters in various patterns. Cut sheets of scrapbooking paper into fun shapes, then use Mod Podge to adhere them to your coasters. You can even create a logo for your cocktail party's theme to use on coasters, drink labels and even party favors.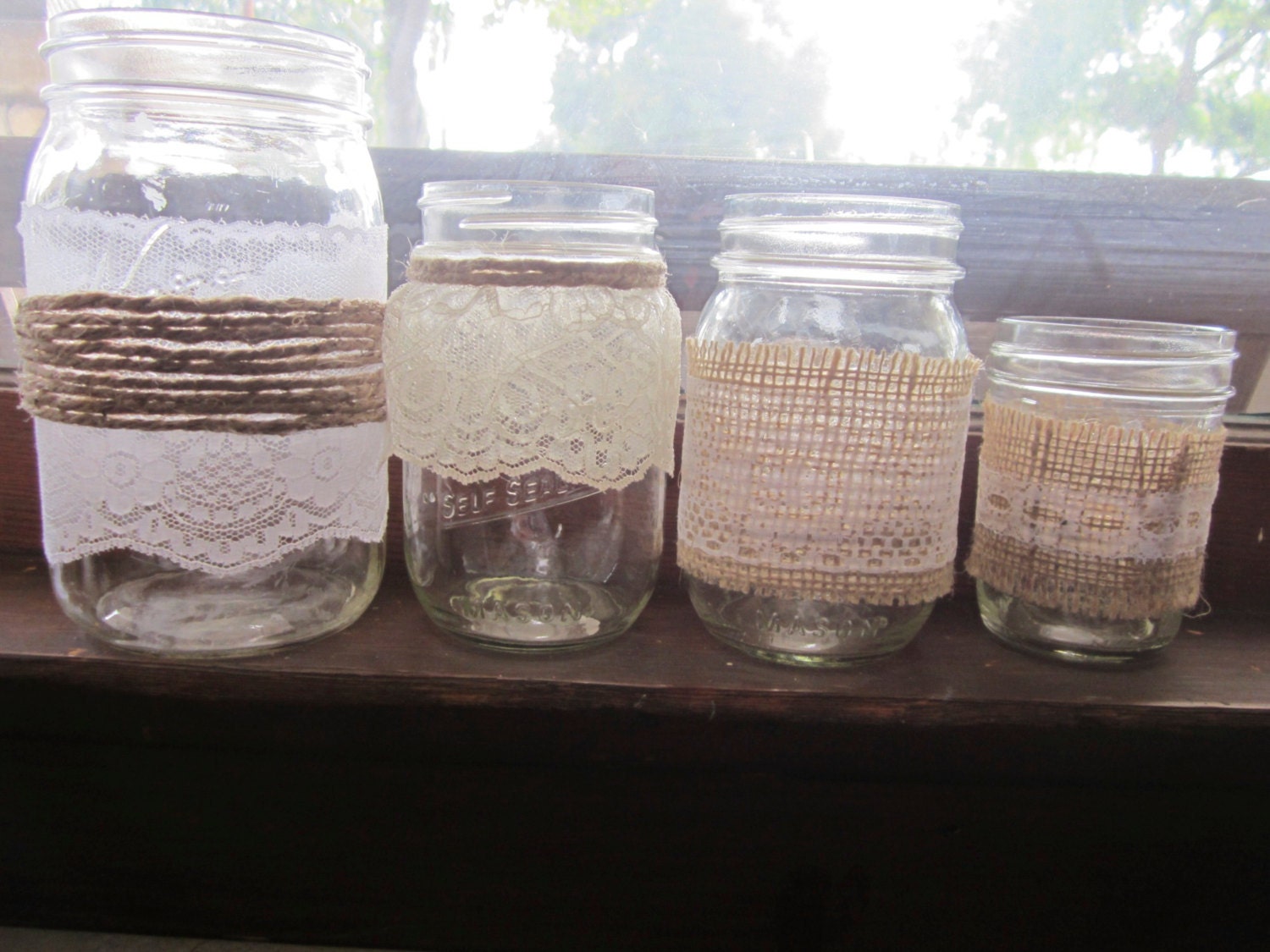 Candle holders
Don't let party dresses be the only things that sparkle at your cocktail party. Light up the event with simple DIY candles. Look around your home for items such as glasses, vases and decorative dishes that fit within your theme. Add flare to your candle holders with ribbon, lace, twine, fabric or decorative paper — but be sure to keep flammable items clear of the flames.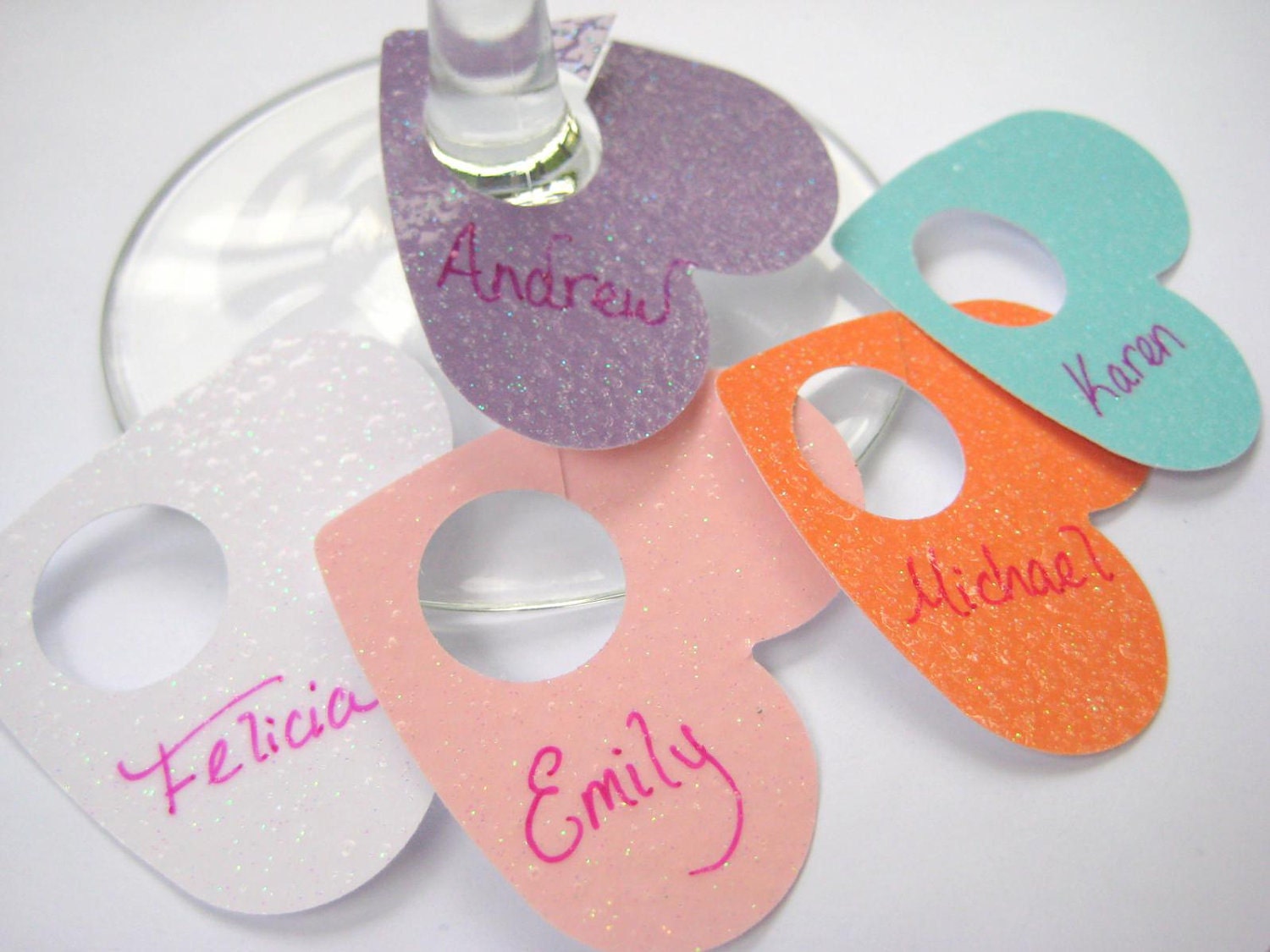 Glass tags
Put your scrapbooking supplies to good use with this decorative way for labeling drinks. Punch heart shapes from your paper. Then punch circles, and cut a slit on one side. Place your tags near the drinks, along with an assortment of pens. Let your guests personalize their tags so they can easily identify their glass throughout the night.
Decorative straws
Make your friends laugh with this simple spin on a classic disguise. Print and cut small mustaches, and then punch a hole and place them on the straws. Mix it up by selecting different mustache styles. Then watch your guests fight over who gets each straw!
More cocktail party ideas
How to plan a cocktail party
10 Cocktail party basics
Classic cocktail party wines: Andrea Immer's favorite finger-food and wine matches