If you were in high school or college in the '90s (or had older siblings who were), you're about to have a major nostalgic flashback. That's because Zima, everyone's favorite lemon-lime alcoholic beverage, is back on store shelves.
The clear, sparkling drink, which boasts a 5 percent ABV (alcohol by volume) ratio, will be returning to Walmart shelves on or before July 4 thanks to a partnership with Zima's distributor, Molson Coors.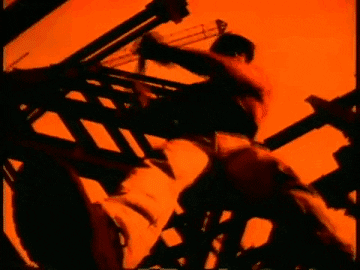 More: 11 nostalgic goodies every respectable '90s kid took to school
For those who don't remember, Zima was basically the Smirnoff Ice or Mike's Hard Lemonade of its day. It was the booze of choice for those who were just getting into drinking and hated the taste of beer — there was even a DIY hack to change the flavor that people pulled off by dropping in a Jolly Rancher, which sounds a little janky but mostly awesome, TBH.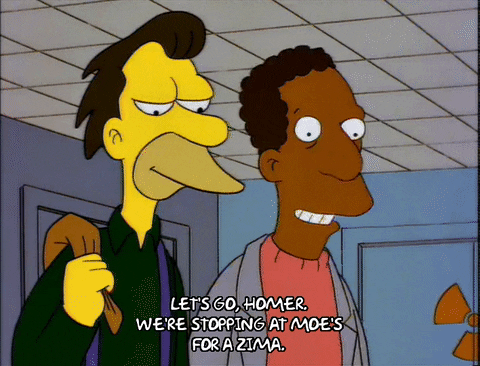 But before die-hard Zima fans go getting too excited, beware: Once this new batch of Zima sells out in the U.S., it will be gone for good unless you want to try ordering it from a distributor in another country — but you should probably think twice before buying a six-pack from a random company halfway around the world (says the girl who once ordered a bottle of limited-edition seltzer on eBay).
More: '90s toys & memorabilia you should gift your friends for nostalgia's sake
Zima will be available through Labor Day or until Walmart sells out of its stock, so if you're craving an old favorite or just want to try something new, make sure you grab some before it disappears from shelves.