It's hard to pinpoint the most perfect thing in Beyoncé's all-around perfectly perfect music video "Formation." It could be the amazing costumery, Bey's mesmerizing presence or the raw politics of it, but we can't stop watching this thing. The other thing we can't stop doing? Thinking of food.
You can't really blame us. For a music video that elicits two types of reactions — people are either clutching very desperately at their pearls or can't stop cheering for more — there are an awful lot of references to food in there. And we're not the only ones who noticed either.
Since Queen Bey herself uttered the phrase "Red Lobster" in the perfection bomb she dropped this weekend, the seafood eatery has seen a nice little uptick in sales. That the restaurant chain trended for the first time ever on Twitter this weekend in the post-Bey fog the video left in its wake only goes to show that a word from Beyoncé's lips goes straight to the ears of the food gods themselves.
More: Skinny king cake recipe: A low-fat way to indulge in the colorful treat
Red Lobster wasn't the only mention of food, though. Here's what else Beyoncé made us hunger for in the "Formation" video.
1. "I got hot sauce in my bag"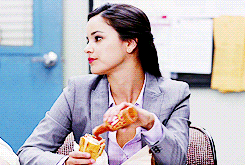 Hot sauce is the Lord's own condiment, so we really can't disagree with Beyoncé on this one. It has the tendency to make everything from that roach coach hot dog you had to buy because you had no time to eat real food on the way to the airport to those unbelievably pretentious tapas your unbelievably pretentious blind date recommended palatable. We should all follow suit and keep hot sauce near to our hearts and hips in a cute little crossbody bag.
Or you could keep your hot sauce in this bag Beyoncé has already provided for you.
2. "I like cornbreads and collard greens"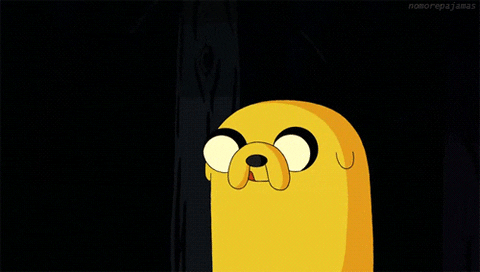 OK, well Big Freedia does. Collard greens are truly not for everyone. For me they have a certain bitterness. That's probably why they are usually accompanied by and tempered with cornbread, which I think we can all agree is extremely tasty and best eaten cold for breakfast.
Be right back, securing cornbread for tomorrow's breakfast.
More: 18 Bourbon Street-worthy sips to celebrate Mardi Gras
3. "Sippin' Cuervo with no chaser"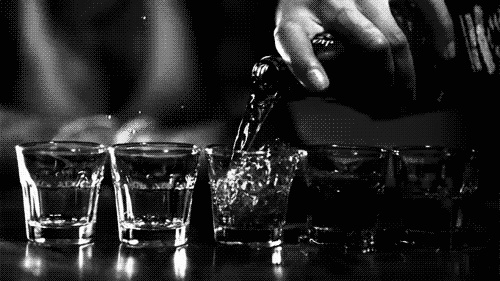 The great thing about tequila is that long after you swear you will never drink it again because you slammed back one too many Dixie cups of it when you were at your friend's going-away party that one time, you'll often find yourself returning to it.
And while there are many people who will tell you that you need to buy an extremely expensive "sipping tequila," we have to agree with Bey here. Cuervo neat satisfies just as nicely. Best served with cornbread. For breakfast. At a reasonable hour.
More: Fat Tuesday hangover cure shake will save your Wednesday
4. "I take his ass to Red Lobster, 'cause I slay"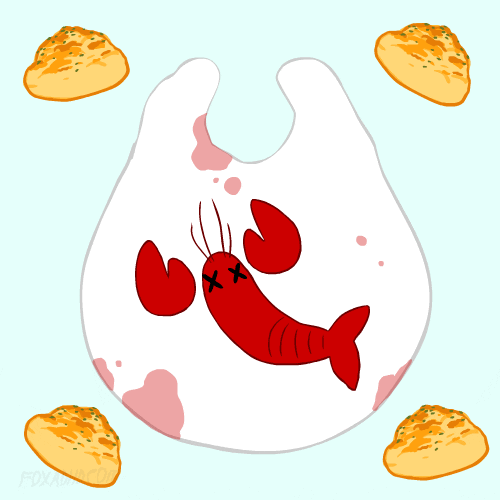 Not that you have to slay to frequent Red Lobster, but it definitely helps. Of course, we can't just breeze over why Beyoncé is taking her gentleman friend to Red Lobster; it's a nod to his excellent performance between the sheets. Red Lobster might not be everyone's first choice for post-coital noms, but there's no denying that some delicious Cheddar Bay Biscuits are a far sight better for at least your lungs than the traditional post-doin' it cigarette.
You know what? We may not all agree on Bey's politics, but I think we can all unite behind her vision for dinner. Always stay gracious!