What U.S. Customs does with our confiscated food will break your heart
Dec 28, 2015 at 5:04 p.m. ET
I've always been curious about what happens to the foreign food confiscated from travelers by U.S. Customs.
As an avowed food lover, my first thought on vacation is usually about what snacks and delicacies I can bring home. Unfortunately you can't bring home any foods you want. Many edibles, especially produce, cheese and meat, are illegal here and may be confiscated by U.S. Customs upon your return. This is mostly done to protect U.S. crops and livestock from different insects and diseases they don't have immunity from.
More: 9 Foods you can't bring back from your overseas vacation
So what happens to your painstakingly selected French cheese sampler that was confiscated, cooler and all? Or that expensive serrano ham you were going to give to your bff as her "I'm sorry I invited my husband to Spain instead of you but you're still my #1" gift?
First, here's what we wish the Customs agents did with that food:
Have an elaborate feast
Airport food is notoriously overpriced and tasteless. Hopefully all that confiscated food is being enjoyed by hungry Customs officials, who can forgo the Chili's Too at lunchtime in favor of some fresh pineapple, Parma ham and Greek feta.
Shower their friends and family with gifts
Customs officials work long hours, especially during the holidays. But they could show their families they care (and save time spent shopping) by re-gifting the items that are confiscated. Missing your friend's daughter's 1st birthday will seem like less of a travesty when they're gifted with a package of Chinese beef candy (hey, they don't get to choose what people are trying to smuggle into the country).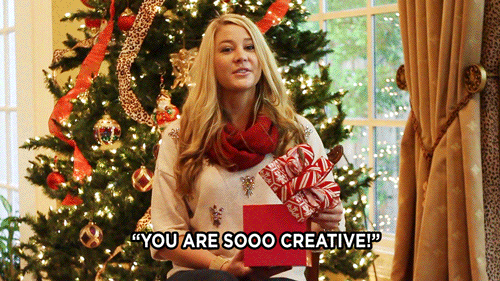 Donate it to the poor
Food pantries are overloaded with boring stuff like plain pasta and canned peas. But add some donated Italian prosciutto and Parmigiano-Reggiano, and suddenly those pantry staples turn into one heck of a meal.
More: Alyssa Milano takes on airports and their breast milk laws: Is she right?
Recycle it into airplane food
Instead of a $4 bag of chips, Customs officials could create Lunchables-style delicacy packs filled with confiscated charcuterie, tropical fruits and cheese to be sold on flights. Slightly suspicious smuggled treats are still probably more palatable than the random selection of goods you get in the cheapest snack box available on most planes.
Sell it on the airport employee black market
"I'll trade you this wedge of French Brie from Terminal A for those 3.2-ounce travel-size shampoo bottles you nabbed in Terminal C." Hey, it could happen!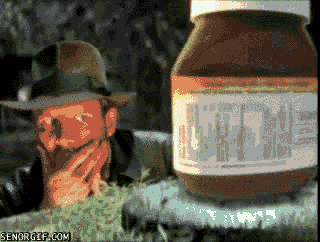 All of these would be cool with me — at least those confiscated goods are still being used, right? But as far as we know (ahem!), U.S. Customs agents aren't doing any of these things with our confiscated food. Here's what they are doing with it instead: They're destroying it.
It's certainly sad that all that food goes to waste. But I guess realizing that if it gets confiscated, literally no one will get to enjoy your smuggled passion fruit makes it easier to resist trying to bring some home in the first place — and gives us an excuse to really indulge in those exotic foods while we're on vacation. You literally can't take it with you, folks.