Everyone loves pizza. It's like a scientific fact or something. Now there's a necklace to help feed your pizza obsession. Seriously.
It was only a matter of time before some genius hero of our time would figure out how to put a plastic pizza pouch on a lanyard for the pizza fanatic on the go. Yes, for just $8 you can acquire your very own Portable Pizza Pouch. Stoners, survivalists and sportsfolks of all stripes should appreciate the convenience and luxury of carrying your very own slice everywhere for those inevitable pizza-related emergencies.
Still not convinced the Portable Pizza Pouch is a sound investment? Here are just a few instances you'll be glad you're wearing your next gooey, cheesy snack.
1. At a friend's vegan dinner party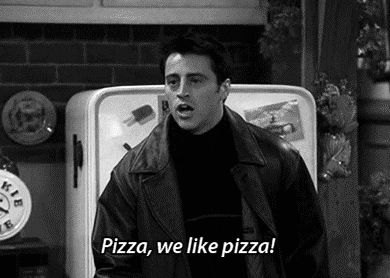 2. When the munchies hit in the middle of a concert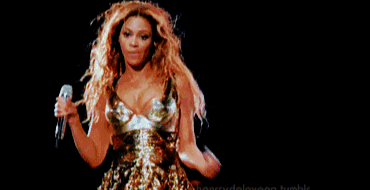 3. Or in the middle of a talk show appearance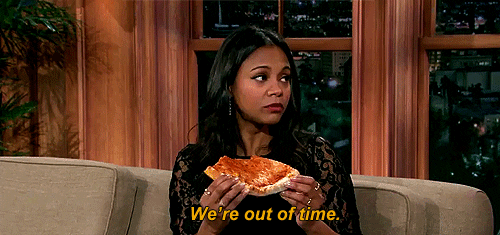 More: 12 International pizzas that will make you rethink the American slice
4. Or even while you're hosting the Oscars
5. You truly never know when the need for pizza will strike next… perhaps when you're cycling?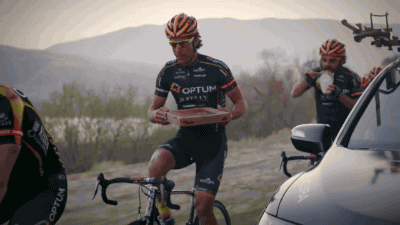 6. Some of the world's greatest love affairs were started over pizza, so you'll be prepared for that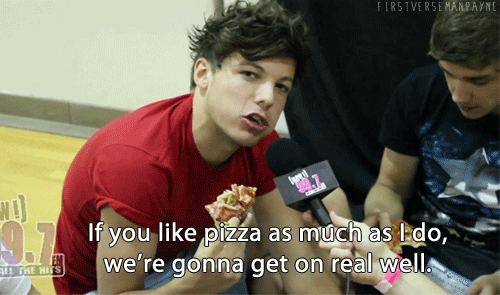 More: Cheeseburger pizza
7. What if someone steals your pizza? You need a backup!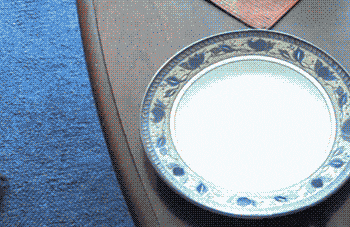 8. Because when life gets tough, pizza makes most of it better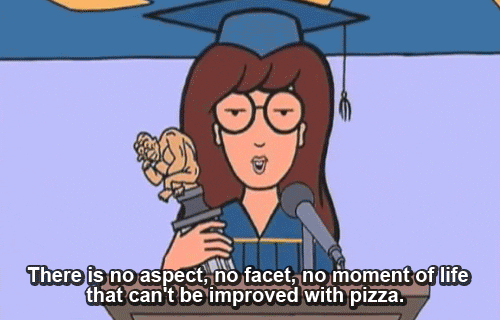 9. Remember, beauty eventually fades, but now you'll always have pizza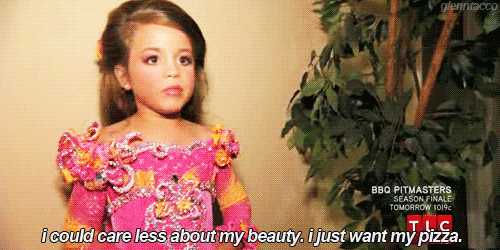 More: This guy has eaten pizza every day for 25 years
10. Always. Right there around your neck