It's time again for the only thing that makes Tuesdays worth it: the Taco Tuesday death match. Still limping from its loss against the Pumpkin Spice Latte, can tacos rebound this week against mac and cheese?
There's no denying it: Tacos were soundly whipped one week ago in the battle of PSL, and it may have cracked their crispy fried outer ego a little. But no matter; they live to fight another day, and this time, they're taking on a dish that's sure to grace more and more tables as the months grow cooler: mac and cheese, the ultimate in fall comfort food.
Face-off #1: Better without cheese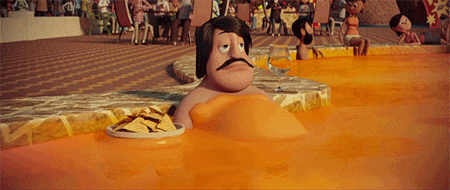 Tacos: I once believed that tacos needed cheese to qualify as tacos. Then I was introduced to the idea of swapping guac in for cheese, and my mind was forever blown/changed. Tacos are definitely best with cheese but still delicious without.
Points: 50
Mac and cheese: Sorry, but it's right there in the name. Mac and cheese without cheese is just mac, and to be completely honest, it's not great like that. Even if you only leave out the cheese and still add bacon and milk and butter and salt, it's still just a dairy-carb soup that you might find at an overnight camp or questionable couples retreat.
Points: 11
Face-off #2: Best for swallowing without masticating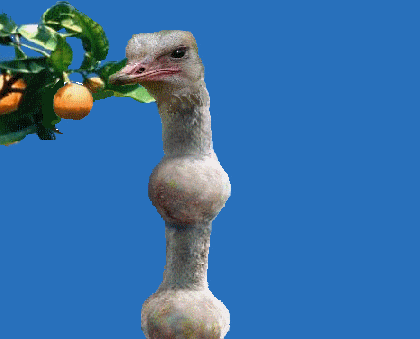 Tacos: Tacos are hellacious when not thoroughly chewed. It might go down a little smoother if you use soft shells instead of hard, but woe betide you should you choose the latter. You may as well swallow a handful of crushed glass and wash it down with paint thinner — that's how much it hurts.
Points: 11
Mac and cheese: Mac and cheese is perfect for if you've been sick with strep throat but then your appetite comes back but your throat still feels like it's been punched repeatedly with sandpaper-wrapped knuckles from the inside out, because you can just swallow forkfuls of it without thinking too much. Don't do this with the stomach flu, though — take it from me.
Points: 50
More: Taco Tuesday death match: Tacos vs. wine
Face-off #3: More delicious with a dollop of sour cream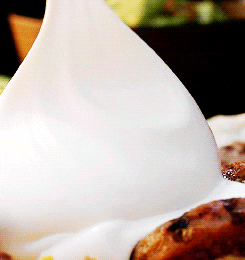 Tacos: Excellent with sour cream. Really, fantastic. I recommend sour cream on every type of taco. All of them. It does raise the question, though: Why is sour cream so heinous as a stand-alone ingestible and so delicious on seasoned meat? It's one of life's great mysteries.
Points: 78
Mac and cheese: Not great with sour cream. Especially while it's still hot and then the sour cream gets all runny, but then you try to stir it in to mitigate the runniness, but then it gets kind of chunky, and then you're just sort of done with mac and cheese for the foreseeable future.
Points: 15
More: Taco Tuesday: 10 Chicken tacos that are anything but boring
Face-off #4: Best out of a packet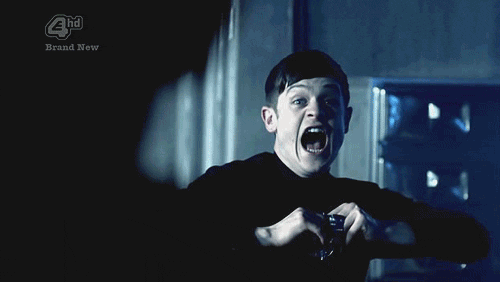 Tacos: Tacos are great no matter their origins, but really, if a bad taco existed, it would probably come out of a packet. One of your friends would serve it to you, and you would think, "Hmm, I've had better tacos," and then you would see the empty Walmart brand taco seasoning pack and be like, "Oh, that explains it."
Points: 15
Mac and cheese: Great out of a packet, don't care what anyone says. In fact, it might be because I am still an 11-year-old at heart with an undeveloped palate, but I prefer it. Give me all the neon orange, noodle-y bits, please, with ketchup on top. Yeah, I said it. Come at me.
Points: 78
Face-off #5: Better together
Tacos: Taco mac is an amazing casserole, and if anyone says otherwise, just get them out of your life right now, before they wreck up your beautiful, positive aura.
Points: 100
Mac and cheese: As previously discussed, taco mac is the gift the gods of Mount Pyrex bestowed upon us to make up for any casserole with lima beans or ham chunks in it. And for that, we lift our sporks in thanks.
Points: 100
More: Taco Tuesday death match: Tacos vs. burgers
And the winner?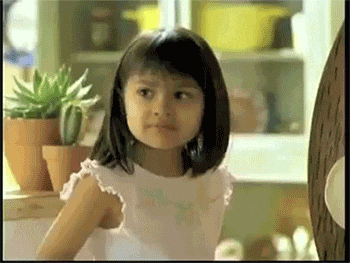 A tie! Tacos still clearly need a little time to heal after the PSL bout, since the score is dead even at a 254-254 tie. That's OK. If there was going to be a tied match, it was almost certainly going to be against mac and cheese. There's no shame in that. None at all.