The new Minions movie is here. Let's make cookies!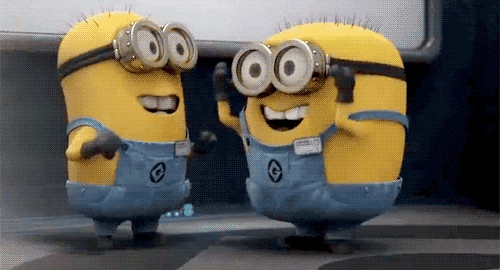 Image: Giphy
Don't you get that excited about cookies?
I know I do, especially when there's no baking involved, no fancy equipment and no fancy techniques. Plus, this particular recipe is the perfect excuse to buy Milano cookies in excess. You know… in case you make a bunch of mistakes.
All you need are Milanos, candy melts and a handful of M&M'S, and you're ready to smuggle these adorable cookies into the theater with your flask. What? Oh come on, you know you do it.
There's more where that came from. Get ready for edible minion cuteness overload.
More sweet treats
Ice cream hot dogs are exactly what your summer needs
Make fun, edible flowers from your favorite sweet and savory snacks
5 Ridiculously easy desserts you can make with a tub of Cool Whip