Figuring out what kind of coffee to drink can be tricky when the seasons change.
Do you want hot coffee or iced? And sometimes it feels like we jump from the last blizzard of winter right into the first heat wave of summer, with no spring in between, and iced coffee just doesn't cut it. That's when you need to bring out the frozen stuff.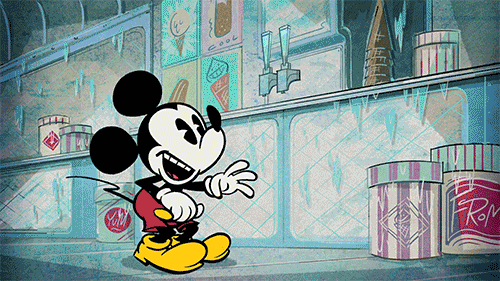 Image: Giphy
Better than a Frappuccino, these iced coffee ice pops from The View from Great Island will make even the hottest mornings more bearable.
Image: The View from Great Island
They're so simple but delicious. Strong iced coffee with just a bit of sugar added is poured into an ice pop mold with a bit of frozen cream at the top. Pop them into the freezer, and you're done.
Make them the night before, and in the morning you'll wake up to arguably the most fun way to get your caffeine fix.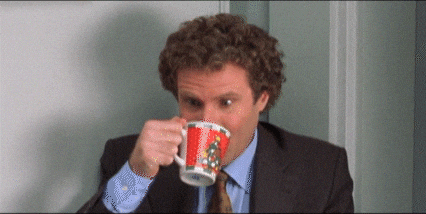 Image: Giphy
And a much tastier one than relying on the stuff they make at work too!
More awesome pops
Peaches and cream vodka pops
Gluten-free quinoa breakfast smoothie freezer pops
Strawberry margarita cocktail popsicle tutorial