17. Masala-stuffed okra recipe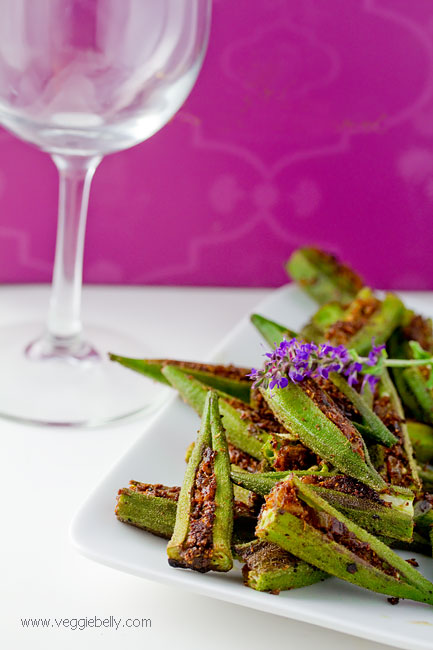 Try this masala-stuffed okra recipe that can be made using spices and other flavors of your choice.
18. Khaman dhokla recipe
Khaman dhokla can be eaten for any meal during the day as a side dish or a snack.
19. Baingan bharta (smoky mashed eggplants) recipe
You can serve this baingan bharta as a side, a dip or as an appetizer. Eat it your own way.
20. Bhelpuri recipe
Bhelpuri is one of the most popular snacks on the streets of Mumbai, and now you can make it from the comfort of your own home.
21. Spinach and cheese curry (palak paneer) recipe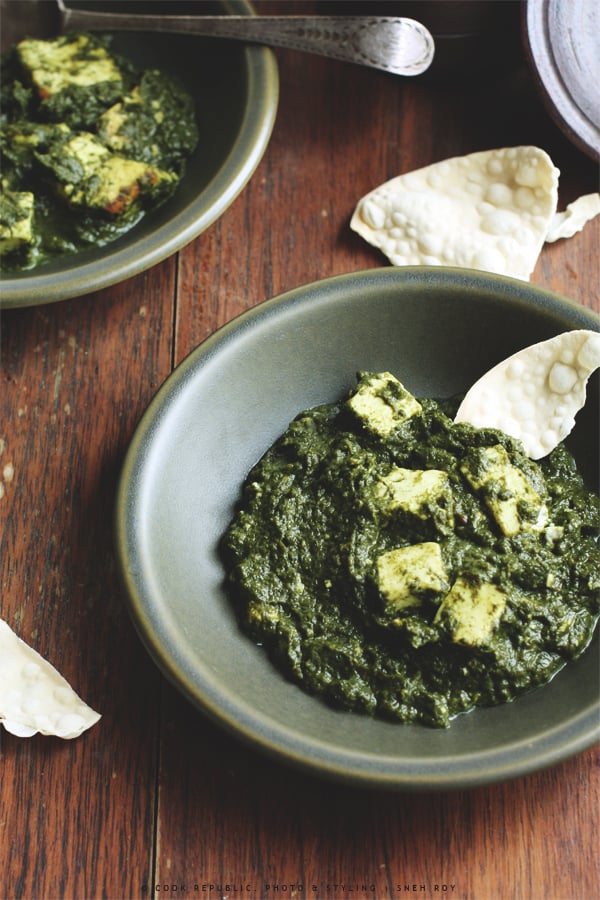 This palak paneer dish is great as an appetizer for guests or as a snack during any time of the day.
22. Mango kulfi recipe
Take a break from the spice, and cool down on a hot day with this mango kulfi.
23. Vegetable momos recipe