You might want to skip dessert tonight. Something tells me there's no way you're having only one helping of these mashed potato bacon bombs.
Last week, we introduced you to the sweet-and-salty snack of your dreams — bacon-fried Oreos. Today, I present you with another glorious bacon-wrapped treat, but this time it's all savory. They're mashed potato bacon bombs, and they're stuffed with cheese, and they're deep-fried, and I want them. Right. Now.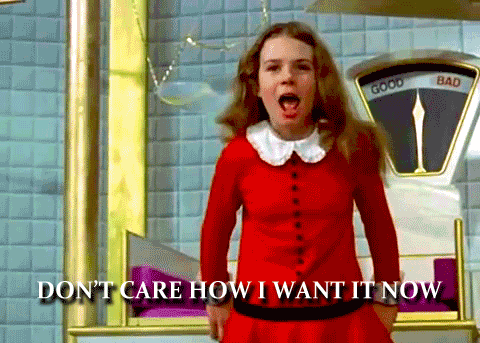 Image: Giphy
I am sorry to say that I have been missing out on these heavenly bites since last May, when they were originally posted on Savory Style. A whole year I could have been stuffing my face with these babies. But thanks to the wonders of the internet, I found them when they were recently posted on Imgur and blew up, as they should. I would like to extend my sincere thanks to user spogoooter for bringing these into my life.
Image: Amy Erickson
It should come as no surprise that the mastermind behind the mashed potato bacon bombs is Amy from Oh, Bite It! Aside from the bacon-fried Oreos, she's also given us tequila shot doughnut holes, pizza tacos and deep-fried Cadbury Eggs.
In other words, she's pretty awesome.
Image: Amy Erickson
OK, I've kept you long enough… You have bacon bombs to make. Go!
More bacon goodness
Bacon-wrapped avocado fries make a super-simple snack
Bacon crackers are the best snack you've never made
The Boozy Bacon Shake and 6 other bacon cocktails