How to roast chicken in a Bundt pan for the crispiest skin ever (VIDEO)
May 12, 2015 at 3:00 p.m. ET
Is there anything better than crispy chicken skin? If I didn't feel so guilty about eating it, I would happily eat just the skin off the entire chicken, without ever touching the meat. What? It's good.
I will let you in on a little secret. Every time I buy a rotisserie chicken with that perfectly crispy skin, I get it home and immediately take a bite out of a drumstick. You're probably thinking, well, that's not so unusual. But no. What I do is leave the whole chicken in the container on the counter, drumstick attached, lean down and take a bite straight off the bird, taking as much skin as possible. No hands, no napkins required. I just can't resist.
Pin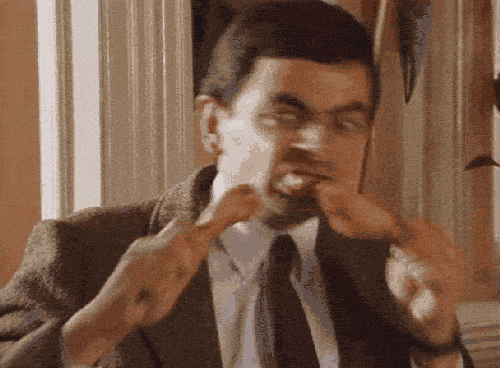 Image: Giphy
Another secret: I have probably roasted fewer than three chickens in my entire life. That may be a little surprising given how much I cook, but mine never come out so gloriously crispy. And when I can buy one perfectly cooked for $5, why wouldn't I?
Enter the Bundt pan. The new and improved way of roasting your chicken so that every square inch of skin is crisp. It's like a dream come true (if you're me). Watch the video to see how easy it is. Genius, I tell you, genius!
More foolproof tips
How to vacuum seal meat without a machine (VIDEO)
How to frost a cake like a professional baker (VIDEO)
Foolproof hollandaise sauce in a blender couldn't be easier (VIDEO)