Is there anything more perfect than pancakes and bacon? Or melted cheese with scrambled eggs? Ham atop a biscuit?
I think not, and McDonald's agrees. They're starting to test all-day breakfast in select locations. So why haven't other restaurants hopped on the waffle train? I have no idea, but here are six reasons they should definitely get on board.
1. Because post-work hash browns need to be a thing.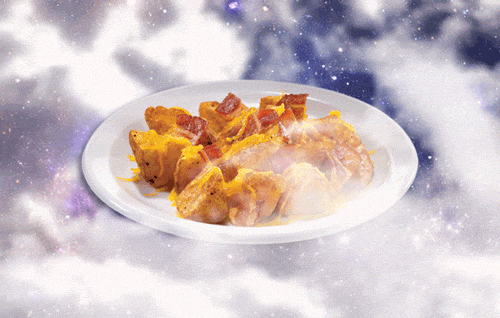 Image: Giphy
Happy hour is great and everything, but sometimes after a rough day at work, all you really want is to eat fried breakfast potatoes in bed.
2. And brunch should be a weeklong event.
Image: Giphy
How often do you actually have time to stop for breakfast on your way to work? All-day breakfast would mean your lunch break could become a brunch break, which would make your whole day feel more chill.
3. Nothing perks you up like a cinnamon roll at 3 p.m.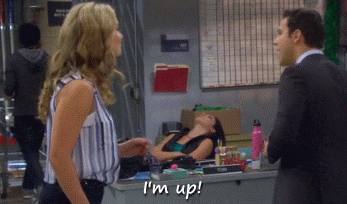 Image: Giphy
When you start getting sleepy at 3 p.m. and are ready to give up on your day/life, wouldn't it be nice to be able to get a hot, fresh cinnamon roll to awaken your senses? Sure, it's not as healthy as a granola bar, but the morale boost it provides will be worth it.
4. Breakfast for dinner would be so, so easy.
Image: Giphy
Fast-food burgers for dinner feel like a cop-out. Fast-food pancakes? Suddenly you're irreverent and fun. Breakfast for dinner heals all wounds.
5. Sometimes you just need eggs Benny at 5 p.m.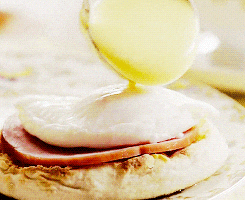 Image: Giphy
The day after your birthday, March 18, New Year's Day… Is there anything worse than waking up with a raging hangover and not being able to get your hands on a nice, greasy breakfast? We the people deserve to have ham and eggs at whatever time of the day our bodies require it.
6. And just bacon in general.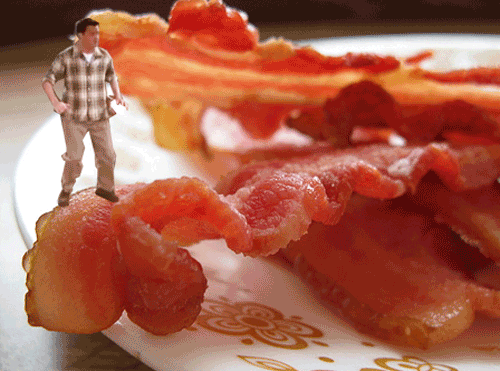 Image: Giphy
There's something to be said about adding bacon to other foods, but why in God's name isn't it available in its purest form 24/7? Every meal should be able to come with a side of bacon, not just breakfast.
More breakfast glory
McDonald's is finally testing all-day breakfast options
25 Times #putaneggonit made us drool
Spicy waffle iron hash browns: Your favorite new way to use the waffle iron