We may not all have the opportunity to cook for a real chef, but haven't you ever wondered what they'd say? What Gordon Ramsay would say?
There's no real way to know what all their personal tastes are, but Gordon Ramsay is outspoken enough that we all know what his red flags are. Take this quiz to see how you might fare with Chef Ramsay. Lest you fear all the foulmouthed chef can do is criticize, note that he has a lighter side too.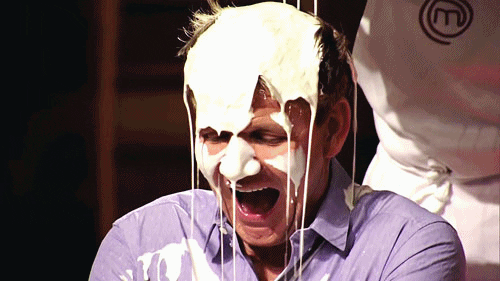 Image: Giphy

Quiz images: Giphy, Giphy, Giphy, Giphy
More fun food quizzes
Test your food knowledge with these surprising facts (QUIZ)
QUIZ: What's your comfort food personality?
Quiz: What's your holiday cocktail personality?