No, this isn't a roundup of all the types of jelly to spread over your English muffin. And by no means are we giving you English muffin recipes that'll leave your fingers coated in a layer of grease.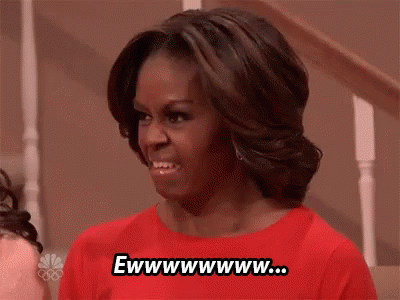 It's time to think bigger, my friends, because what you might not realize is English muffins are actually versatile and delicious — not the thin cardboard discs you might associate with these muffins.
Welcome to the magical world of breakfast recipes starring English muffins, where you can have pizza for breakfast (hell, yeah, you heard that right) or put your culinary skills to the test and make eggs Florentine.
Now, go grab your light, fluffy English muffin of choice, and whip up one of these 14 recipes.
More: 11 Simple, Hearty Comfort Food Breakfasts
1. Breakfast pizzas
We all know leftover pizza works for breakfast in a crunch, but this a much more desirable option, don't you think?
2. Eggs Florentine
You don't have to go to a restaurant for an English muffin topped with a poached egg and creamy hollandaise sauce. It's easier than you think to make right in your own kitchen.
3. French toast
There's no rule that says you must use traditional bread when making French toast, and this recipe is a perfect example of why.
4. Everything muffin
If you love everything bagels but don't want a breakfast that's quite so heavy, this recipe is a must-try for you.
5. Make-ahead muffin melts
We all love things that make our mornings easier. Mix up the toppings for these muffin melts the night before, so all you have to do in the morning is top and bake.
6. Peanut butter & berries
It doesn't get much simpler than this. A smear of PB and a scattering of berries on top of a warm English muffin. Yum!
7. Huevos rancheros breakfast sandwich
Huevos rancheros is usually served on a corn tortilla, but we were blown away by this sandwich alternative.
More: These Homemade Snacks Are So Much Better Than the Vending Machine