Beyoncé is launching a vegan meal delivery service.
Of course, we all know that our favorite diva loves eating healthily — she (and hubby Jay-Z) took a 22-day vegan challenge in 2013, and now she wants to do the same for us.
"Kale…Whippeeeee!"
Image: Giphy
Bey is partnering with her fitness trainer Marco Borges, and the idea behind the new company, 22 Days Nutrition is the theory it takes 21 days to break a bad habit. So, after eating plant-based meals from the delivery service for 21 days, you will start day 22 feeling reset and ready to keep healthy eating as a part of your lifestyle. But is it possible to really love a plant-based diet for that long?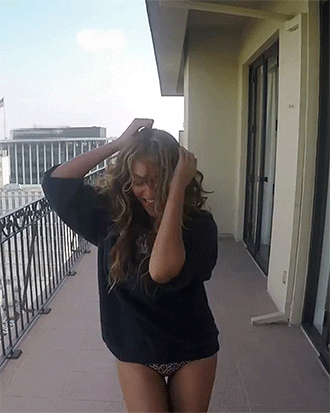 Image: Giphy
Well, 'yoncé sure seems to like it!
"All you have to do is try. If I can do it, anyone can," Beyoncé said in a press release.
Just imagine — getting vegan, gluten-free, soy-free meals like Fajita Kidney Beans, Curry Vegetables and Ratatouille Pasta with Pesto delivered to your doorstep. As far as I'm concerned, signing up gives you license to tell the world "Beyoncé made me dinner!" anytime you want.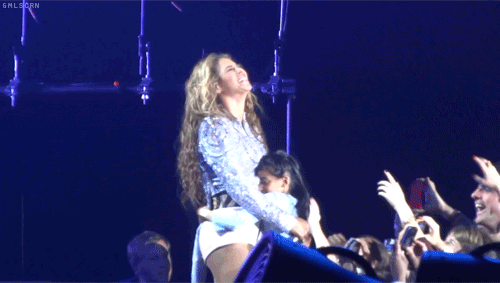 Image: Giphy
Thanks, Beyoncé!
More vegan meals
Cashew pudding with raspberry granola is a yummy non-dairy breakfast
Buffalo tempeh is the perfect hot wing for vegetarians
Mini vegan chili polenta cups