SheKnows asked, and you answered. In our recent survey, we collected all the information we could about how our readers celebrate the holidays. From traditions to tips, favorite dishes to dinner disasters, this is how food plays into your holiday season.
You can cook and enjoy the party too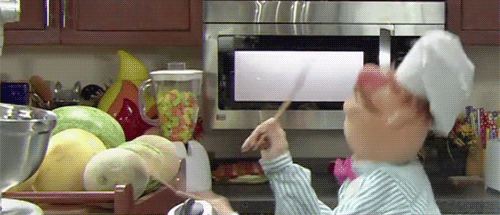 Image: Giphy
Almost 85 percent of you disagreed with this statement: I spend so much time cooking I don't get to enjoy the party. Kudos for that. Personally, I get so wrapped up in creating the perfect holiday that I end up huddled in the kitchen with my own personal bottle of wine.
You're very budget-conscious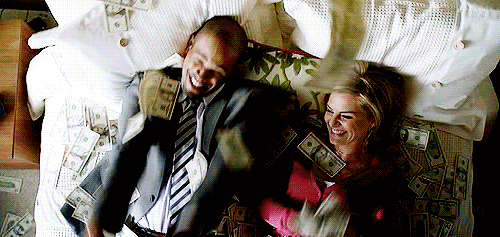 Image: Giphy
When it comes to food, drinks and cocktails for Christmas parties, 85 percent of you keep it under $250. In fact, the average is just over $150. For the less than 1 percent of you who spend over $1,000, feel free to send me an invitation for next year's party.
You have strong feelings about latkes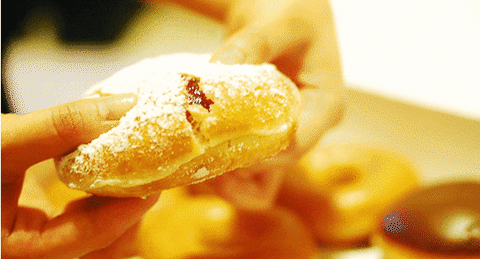 Image: Giphy
For those of you who celebrate, the classic Hanukkah dish you enjoy the most is latkes. Overwhelmingly so at 58 percent. Poor, delicious, jelly-filled sufganiyot only got 3 percent of the vote. Don't forget, doughnuts need love too.
You also have strong feelings about Christmas cookies
Image: Giphy
Not surprisingly, at 48 percent, Christmas cookies won out as the Yuletide treat you enjoy the most. Eggnog took second place with 21 percent of the vote. Something tells me spiked eggnog might have skyrocketed right past cookies.
You eat your way to good luck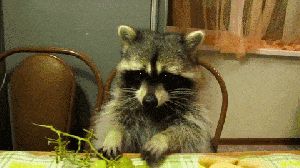 Image: Giphy
27 percent of you follow the age-old tradition of eating black-eyed peas, 12 grapes or other good luck food for New Year's. As long as there's a healthy dose of Champagne to go along with it, I'm game.
You say you'll eat healthier, but…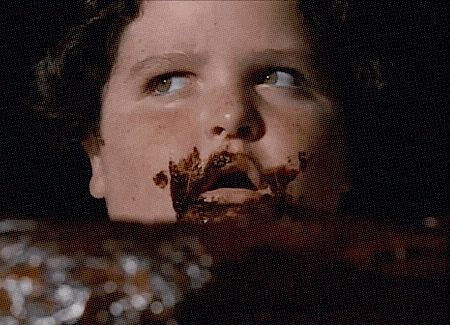 Image: Giphy
The classic New Year's resolution: eating healthier. 85 percent of you have made it; 51 percent have broken it. Congratulations to that elite 49 percent.
You have good advice when it comes to dinner prep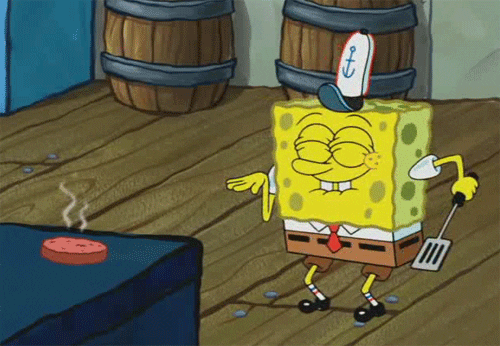 Image: Giphy
By far, the most common tip we received to get your holiday dinner off without a hitch was prep, prep and more prep. Get as much made ahead of time as possible.
Winner for best advice: "Give everyone something to be in charge of. For example: My husband picks up the turkey or ham, my aunt picks up paper plates, my uncle gets napkins, my MIL gets the disposable silverware, etc."
Not only do you end up with less to do, but you also end up with half the dishes. Brilliant.
Up next: Food traditions, holiday dinner disasters and food-loving dogs