Thanksgiving is a fun but scary time for every family.
People come from all over town, all over the state or even all over the country to be together, and while that in itself is a beautiful thing, there tend to be a lot of different opinions flying around the table come dinnertime.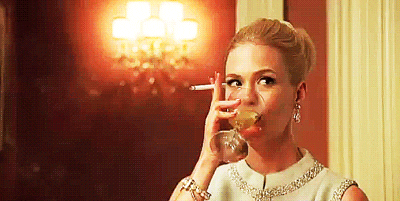 GIF credit: Giphy
"I'm going to pretend I didn't hear that…"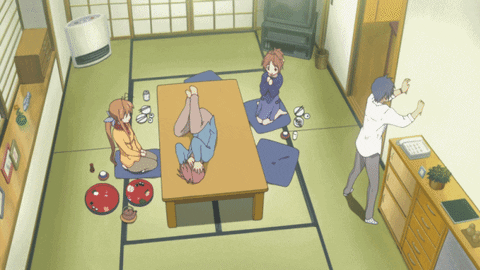 GIF credit: Giphy
The combination of Thanksgiving wine, close quarters and a recent election can be lethal to amiable conversation, turning your dining room into a battlefield.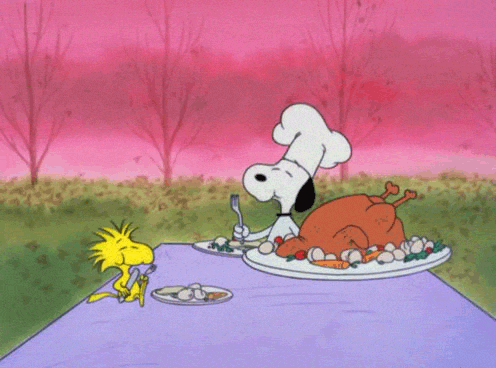 GIF credit: Giphy
Luckily the folks at Boston Market have analyzed the foods that divide — and bring together — family members from different political parties, which you can use to your advantage to ensure a peaceful meal.
Want to make your bleeding-heart uncle feel at home among your proudly Republican guests? Serve up some mac 'n' cheese.
Or if you're inviting your politically conservative aunt to your house full of libs, then make sure she gets a healthy portion of green bean casserole.
Politics aside, what's the one Thanksgiving dish everyone can agree on? It turns out stuffing is the most popular side dish for both Democrats and Republicans. Try something new this year, like everything bagel stuffing.
If you're worried about making so much food, don't worry. Up to 47 percent of people surveyed by Boston Market said they would be serving from some to all prepared food this Thanksgiving. And if Grandpa Joe compliments you on that store-bought pumpkin pie, just take it — 28 percent of people admit to quietly taking credit for prepared foods their guests like.
More on Thanksgiving
8 Practical reasons to never make Thanksgiving dinner again
20 Genius turkey-cooking tips for a fail-proof Thanksgiving meal
25 Amazing Thanksgiving hacks that will save your meal